To celebrate the 25th birthday of the game Half-Life, publisher Valve decided to give this game away for free. Players just need to log in and download to be able to keep this game in their collection forever.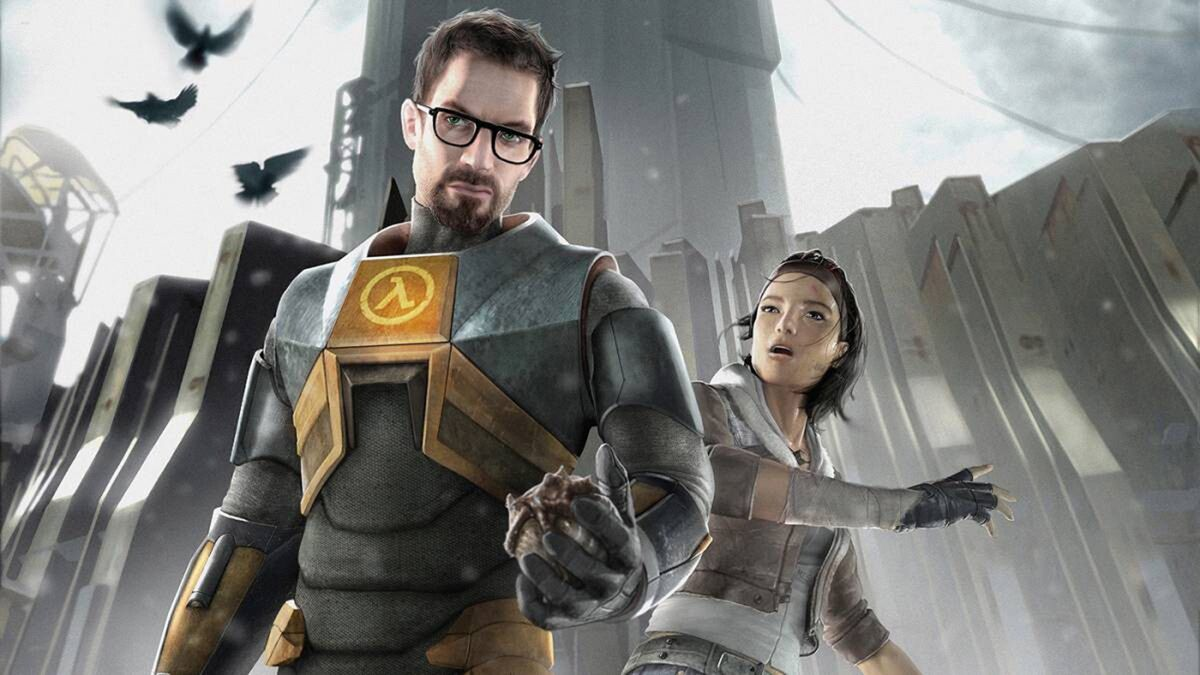 It is known that Half-Life is one of the most successful games in Valve's history. Half-Life set new standards for the FPS genre with its complex storyline, diverse gameplay, and use of advanced graphics and sound technology for its time.
In the game, gamers play the role of Gordon Freeman, a scientist who accidentally gets caught in a scientific disaster. After a huge explosion in the laboratory, the space portal connecting Earth and an alien world was opened. Players must face alien monsters and many dangerous situations to try to survive and save the world.
Half-Life's success led to the development of many versions and expansions, as well as the birth of other titles such as Half-Life 2 and its expansions. Half-Life is considered one of the most important and influential games in the history of the gaming industry.
With such a monument, it is a pity if you have never experienced and owned this game.