Dragon Ball Online according to the introduction is an MMORPG developed by Bandai and exclusively published by Tepaylink Games in the Vietnamese market.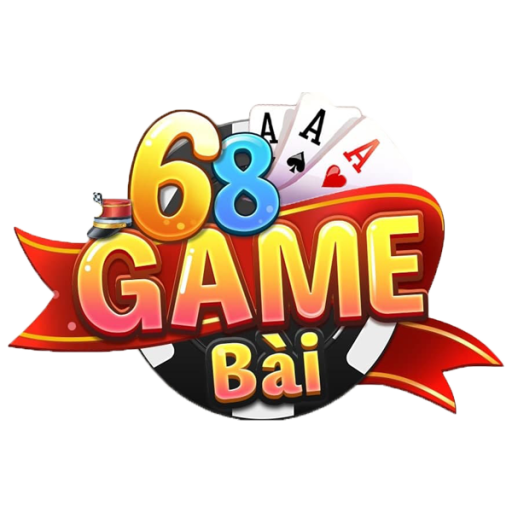 68 Card Games
The Number 1 Prestige Redeem Card Game 2023


Recently, the Vietnamese fan community has been surprised with the appearance of the Dragon Ball Online emulator project – an MMORPG introduced by Bandai and independently released by Tepaylink Games. rights in the Vietnamese market.
According to the video and revealed images, Dragon Ball Online will closely follow the plot of the manga that has been associated with many generations of gamers – Dragon Ball and bring in the MMORGP gameplay that is not nearly as popular in Japan. Vietnam market. But who knows, it is the difference that will attract the community to this new game.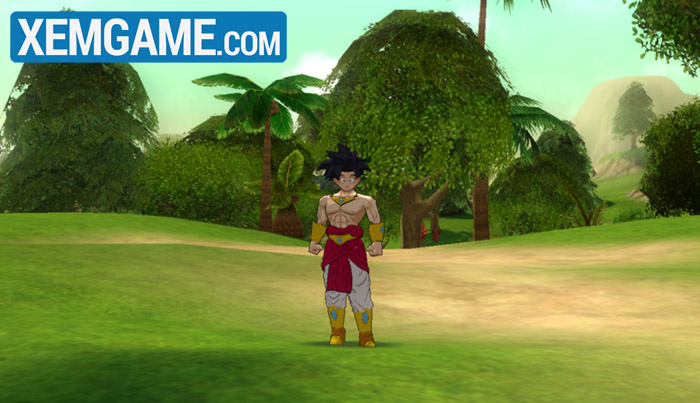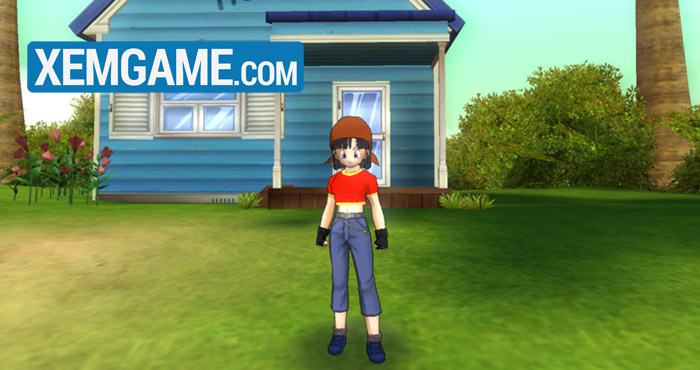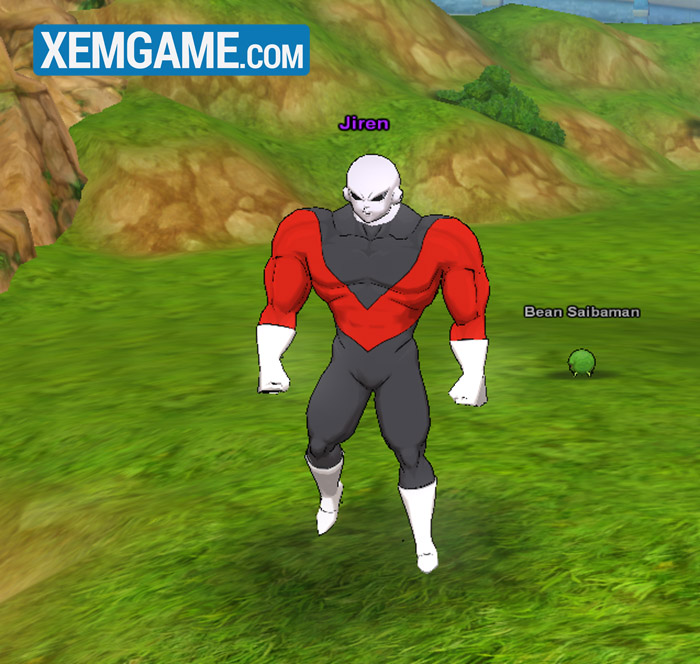 Accordingly, in the upcoming Alpha version, Dragon Ball Online will introduce some familiar characters such as Songoku, Jiren to include in classic PvE and PvP activities. The highlight of the game is that players will be free to own their own characters to participate in exciting battles.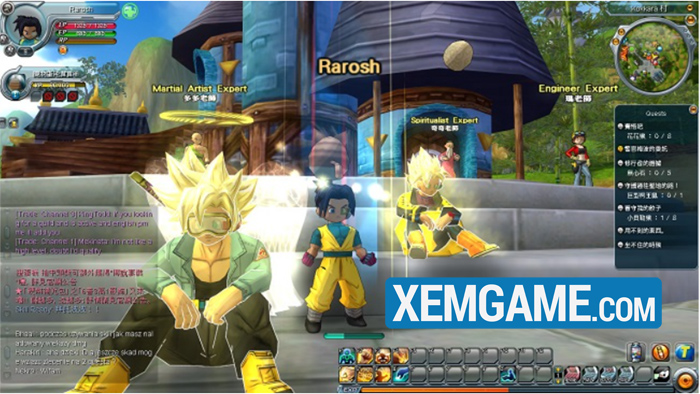 It is known that the world in Dragon Ball will be recreated in detail in Dragon Ball Online with maps of familiar lands, villages, cities, familiar characters, and specific skills of each class. The plot of the original is cleverly integrated into the game.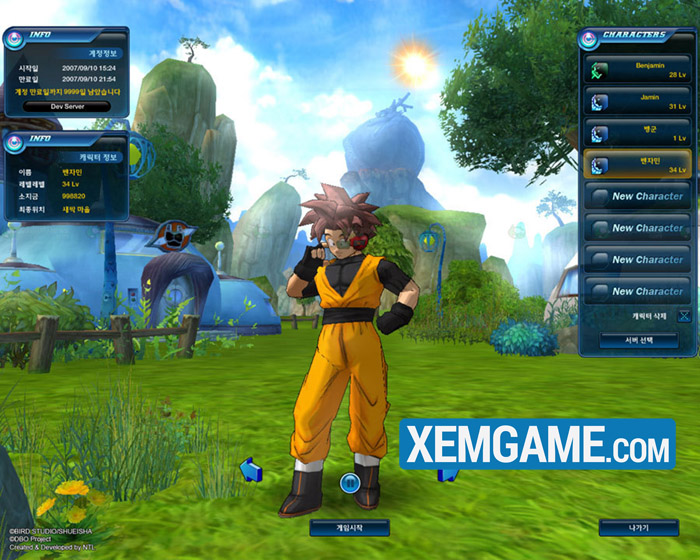 The PvP feature in the game also makes players feel excited and satisfied. The game has provided gamers with a function to find equal opponents to conduct fiery battles. Therefore, gamers will not have to be afraid of finding the wrong player and getting beaten up in these fighting matches.
Also being a comic/animated series that made a strong impression on audiences in Vietnam. Over the generations, Dragon Ball still has a firm place in the minds of Vietnamese readers and gamers. Domestic players have also at least once wanted to try a certain Dragon Ball game, from online to offline.
Chances are this is the game that will fulfill your wish.
Learn more about the game at:
Fanpage: https://www.facebook.com/BayVienNgocRongOnline