In the Dragon Ball universe, Pan is the daughter of Gohan and Videl, and the beloved granddaughter of Goku and Satan. She has Saiyan and human blood, with a rich martial arts background.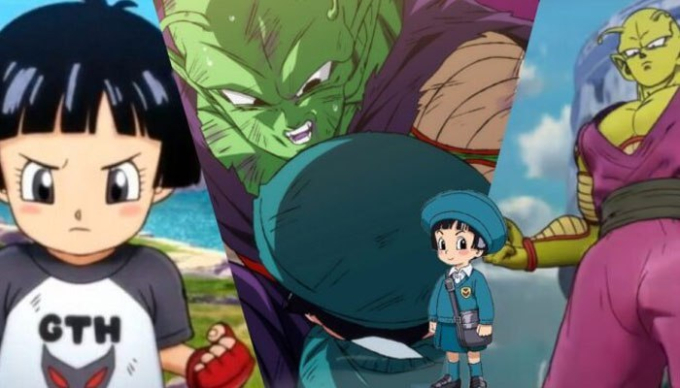 Despite such a desirable status, unfortunately Dragon Ball GT not only assigned her the role of "damsel in distress", but also failed to explore Pan's potential to become a Super Saiyan. This makes many people disappointed, especially considering the rich pedigree and inheritance potential of the Saiyan blood flowing in her body.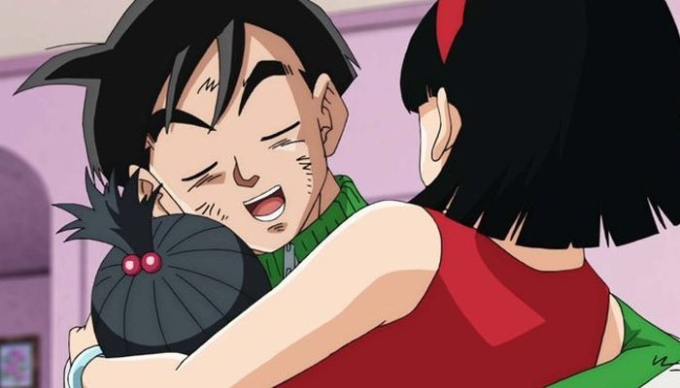 Pan is the daughter of Gohan and Videl, with part Saiyan blood.
However, with the release of Dragon Ball Super and the development of the Super Hero arc, there was a new opportunity to fix the story of Pan.
In the movie Dragon Ball Super: Super Hero, Pan is only 3 years old, has more screen time, and is trained by Piccolo. This is important for her development both now and in the future. Pan is also depicted as an incredibly strong and talented girl, which are signs that she will be able to overcome the limitations seen in GT.
Pan in Dragon Ball Super: Super Hero
The Super Hero arc also offers a promising look at Pan's future. She is still very young, but has received training guidance from a skilled mentor. If Gohan's father has potential but lacks the will to fight, Pan has both. Making her a character with great potential, who could very well become the first female Saiyan warrior of Universe 7.
In short, Dragon Ball GT failed to exploit Pan's potential, but Dragon Ball Super offers a second chance for this character. Fans hope that Pan can reach his full potential, both in terms of abilities and character development.
Now let's wait and see how Pan will develop in future Dragon Ball Super episodes or movies.