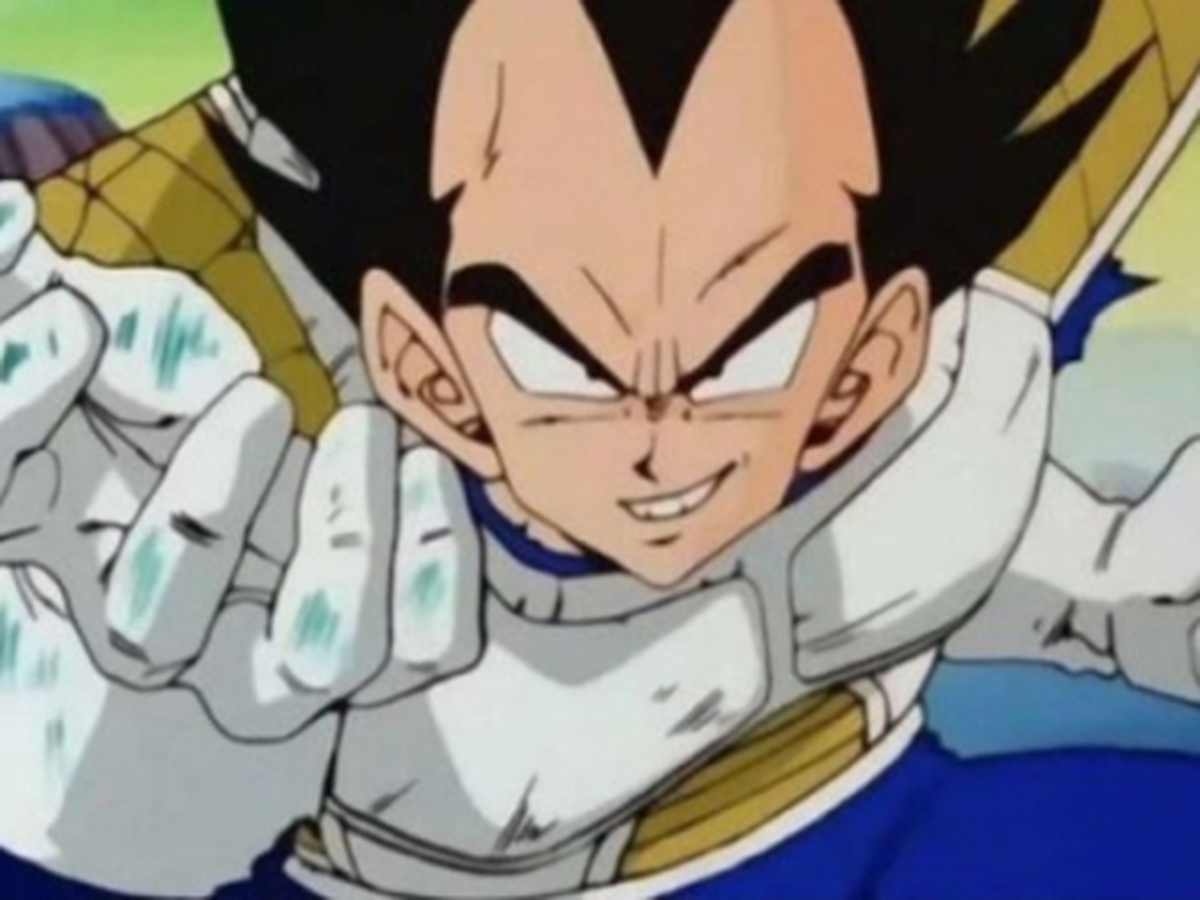 In Dragon Ball, the magical dragon will grant anyone who gathers all 7 gems a wish. So why doesn't Vegeta rely on the power of the dragon god to revive the Saiyan race and planet?
In the past, the Saiyans' home planet was completely destroyed by Frieza. In theory, with the power of the dragon god, reviving the Saiyan race is completely possible. That also means Goku and Vegeta can cooperate, trying to revive their parents and homeland. However, this cannot come true for several reasons.
First, the Earth Dragon Balls have their limits when it comes to reviving large numbers of people. In terms of power, the sacred dragon Shenron can only revive all those who have sacrificed within 1 year. If it exceeds this time, it is not possible.
However, Vegeta and Goku can rely on other dragon gods. For example, the dragon god Porunga of planet Namek. The problem is, while Porunga can revive both those who have been revived before and those who have been dead for many years, it can only revive a single person for one wish.
Vegeta initially sought the dragon balls just because he wanted to become stronger.
However, this is only one reason. The bottom line and the most important reason is that Vegeta doesn't really care about reviving the Saiyans. He initially sought the Dragon Balls to achieve immortality for himself instead of bringing any of his relatives back from death.
He made this clear in the Frieza storyline, when he explained to Dodoria that he did not care about his people before finishing off his opponent.
Vegeta also doesn't have many memories of his planet as his homeland and race were wiped out when he was a child. Not only that, Vegeta's sole purpose is to become strong to conquer other planets.
Vegeta has always had very high pride and did not accept being humiliated.
For a warrior race, they consider defeat a deep humiliation. Therefore, Vegeta may feel that his lost brothers are not worthy of resurrection, as he completely eliminated the possibility of reviving Raditz with the Dragon Balls when Nappa suggested it.