A few days ago, Teamfight Tactics project director – Riot Mortdog announced notable information about the upcoming 13.7 patch. Accordingly, a series of races – systems, Hero Cores will be reworked and edited to better suit the current gameplay. In addition, some squads that are proving too strong will also be edited in this version.
As for the Hero Core, Shen is a champion with a new main upgrade called Time Knife. This upgrade allows Shen's skills to reduce mana cost by 10 and his attacks by 3 after casting the enhanced ability. This damage will be equal to 250% of Shen's armor.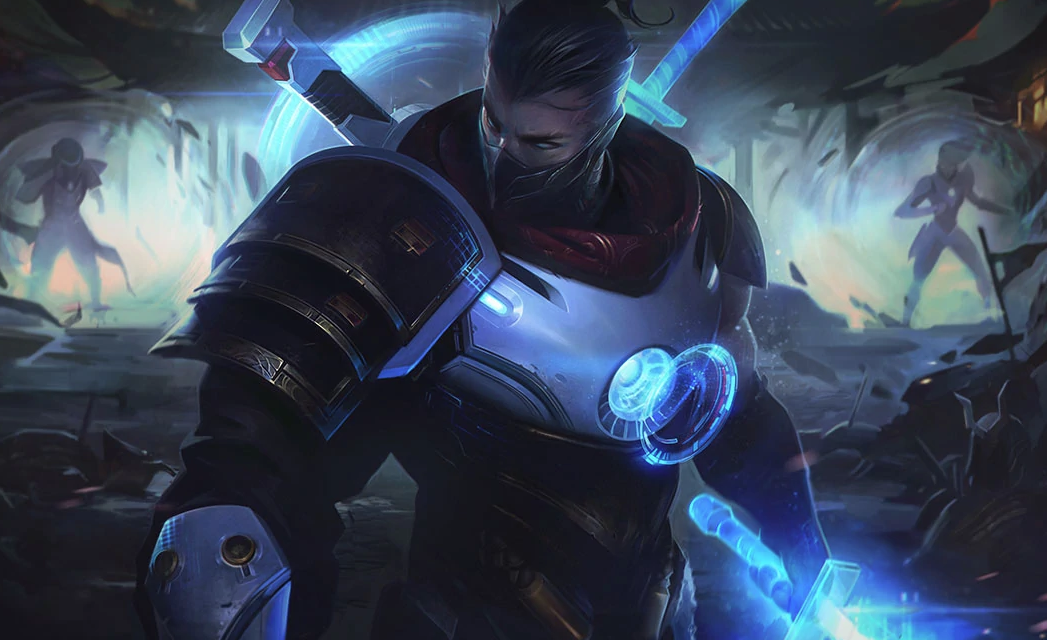 Shen will have a brand new Hero Core in the upcoming patch 13.7 – source: Riot Games
The two Hero Cores that have been nerfed in this patch are the main upgrades of Lucian and Vex. With Vex, the healing will now only apply to the 2 lowest health allied champions instead of the entire squad. Lucian's experience gain from upgrades increases to 2, but only applies to every 3 casts.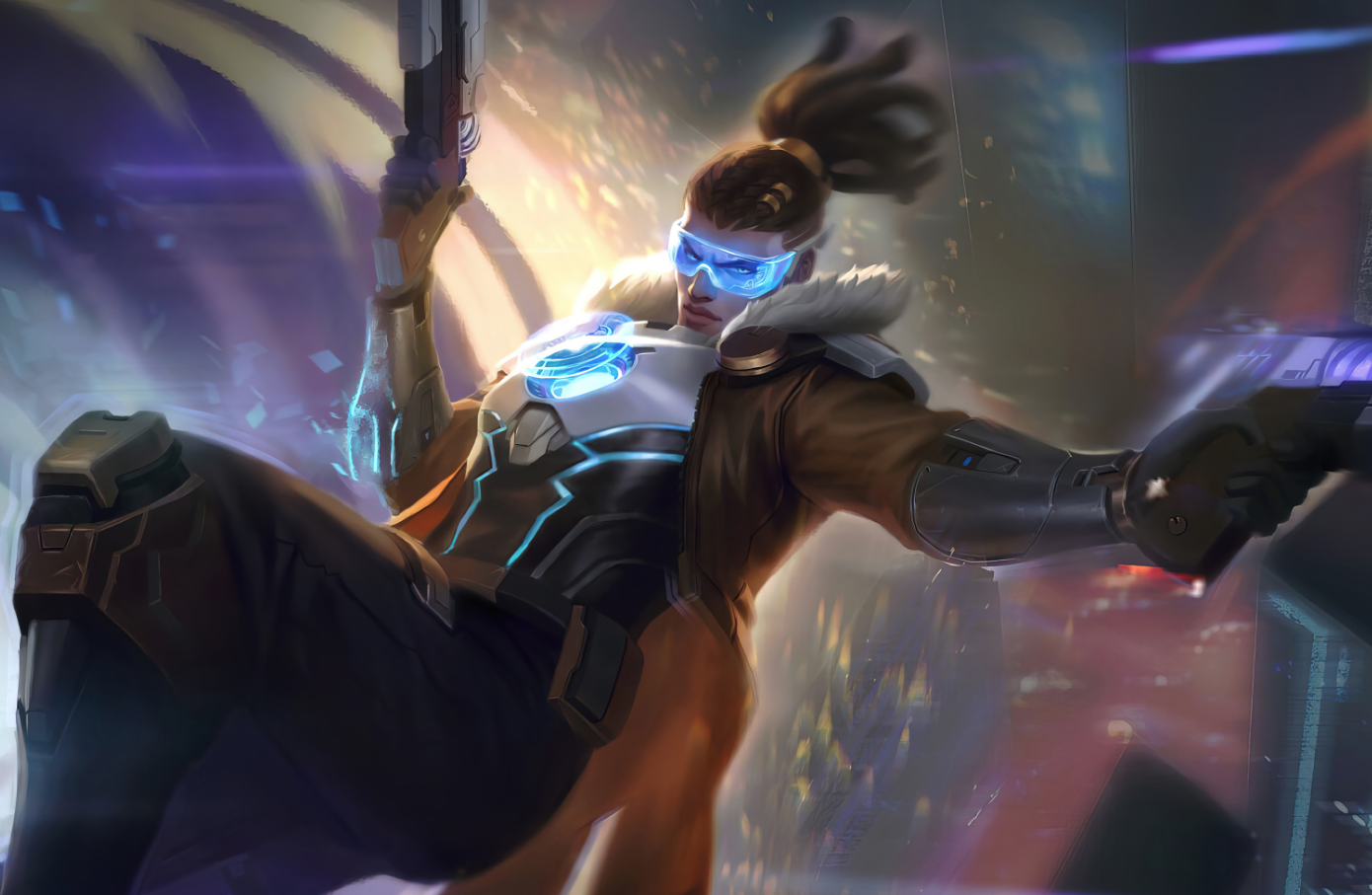 Lucian's ability to "hack experience" with the Space Time Gym core proved too strong – source: Riot Games
For race-types, the Laser Military Police will receive a small power-up. Specifically, the effect of attaching aircraft to allies will now apply from the 4 champion mark. With the Hacker system, the trigger for 2 champions will be completely removed in the next version. The Quick Draw system will gain increased damage at all active milestones.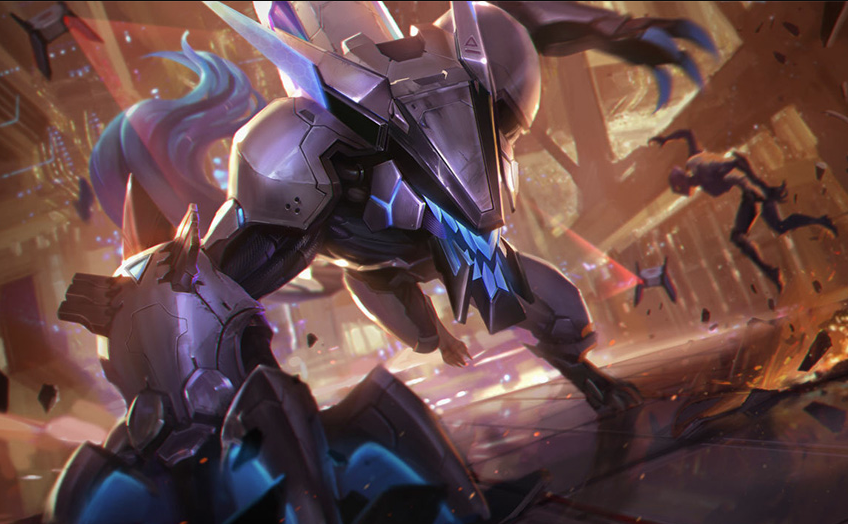 Laser Military Police will be a bit easier to play in the mid-game – source: Riot Games
Returning to Vex, this champion's skills will be nerfed quite a lot of enhanced damage. According to Riot Mortdog, the amount of damage Vex deals will be greatly reduced after attacking the first target. Kai'Sa will also receive a buff to become a stronger magic staple.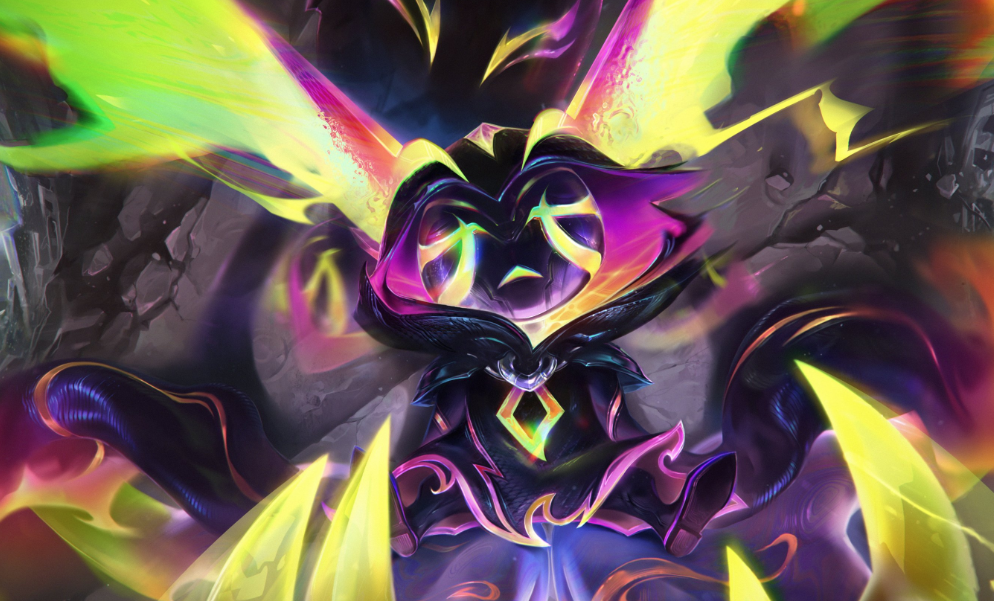 Vex will be nerfed quite heavily in the next version – source: Riot Games
Basically, the Arena of Truth season 8.5 has only appeared for nearly 2 weeks. Therefore, rolling out a series of major changes in the upcoming 13.7 patch is quite unusual in the history of mid-season updates. Many players after reading these changes shared that they were "overwhelmed" by new information.
In addition to the above major edits, Riot also edits many other races – systems, characters, and Hero Cores in the upcoming version 13.7. Hopefully Riot will make reasonable changes and not create a gameplay that is too overwhelming in the future.