EA has officially revealed EA Sports WRC, a new series officially licensed by the world's largest off-road racing championship (FIA World Rally Championship).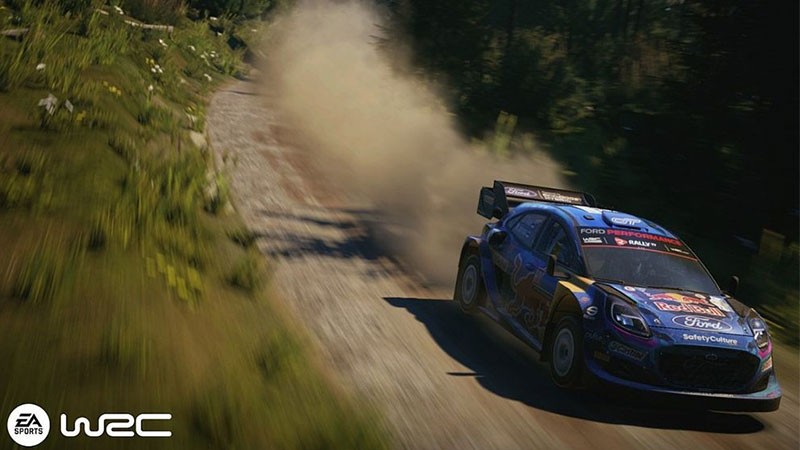 ​
EA Sports WRC was developed by veteran racing game studio Codemasters, the team behind the Colin McRae and Dirt Rally series. EA Sports WRC will be available on PlayStation 5, Xbox Series X and S as well as PC on November 3, 2023 (or October 31, 2023 for players who pre-ordered). Codemasters Creative Director Ross Gowing said: "EA Sports WRC is the purest form of motorsport, where each stage is a battle against time, the terrain and yourself. This is the racing game we've always wanted to make, combining the studio's knowledge and expertise with the power of WRC licensing to represent the pinnacle of motorsport. The new engine has allowed us to push racing to the limit, and additional features, including Builder and Moments, will give players even more ways to interact with the sport they love. "​
According to Codemasters, EA Sports WRC retains the physics of the Dirt Rally series, but the switch to the Unreal Engine will make the races longer and more detailed than before. EA Sports WRC includes 18 official FIA World Racing Championship venues (Central Europe will launch as a post-launch update) and more than 600 km of races. Ten race cars from the current WRC, WRC2 and Junior WRC races will appear alongside 68 other iconic race cars from the sport's 60-year history. The game will also feature a 'Builder' mode, which will allow players to "select the chassis, bodywork, and key mechanical components before customizing the vehicle's interior and exterior. EA Sports WRC also features a mode." Multiplayer, cross-platform, supports up to 32 players, Moments mode allows players to "relive key moments from the 2023 season alongside the classic events of the sport." Codemasters won the official WRC license in June 2020, although a five-year exclusivity won't start until this year.The developer Codemasters was acquired by EA just over six months later.