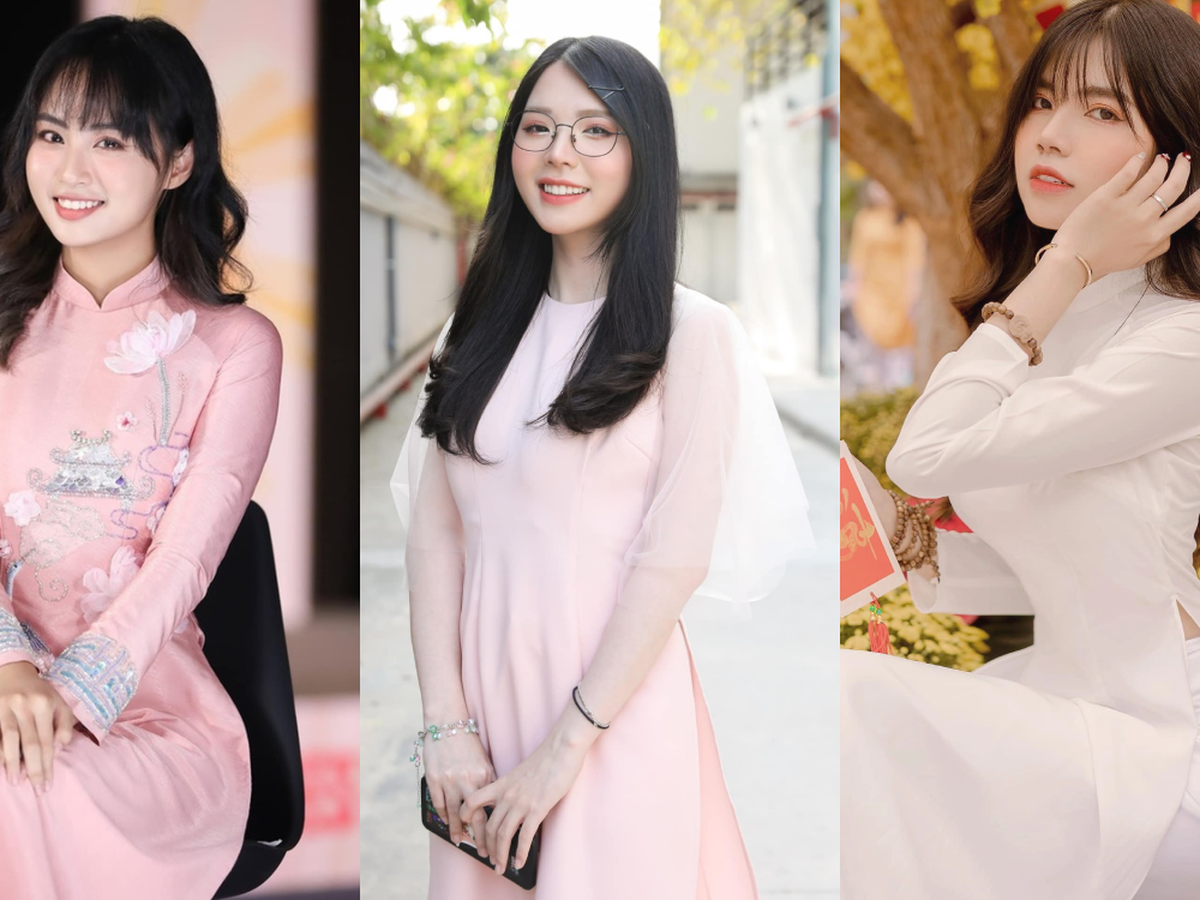 `In any tournament of the League of Legends village, from large areas like LPL and LCK or small areas like VCS… MCs are indispensable. Even in a large area like LPL, female MCs are considered as one of the main "view burden" of the tournament. Many international audiences admitted that they were very impressed with the walk-ins showing off the "top of the top" figure of the female MCs here.
Impressive walk-in of female MC Candice – source: Twitter
"Learning" from the popular female MCs at LPL, the MCs of VCS Spring 2023 also brought new walk-ins. Although it is still not possible to create the same effect as the cult colleagues at the top League of Legends tournament of billions of people, it is undeniable that the efforts of MCs like Mai Dora and especially Remind.
Perhaps by this point, the name Remind is too familiar to VCS audiences. It is already quite famous in the Vietnamese LoL community, but it was not until working at VCS Spring 2023 that the name Remind with brand "jokes" really became popular. The female MC still sometimes makes mistakes in the work sessions, but the audience is more and more sympathetic to the young girl who has just performed the task at the highest level tournament of Vietnamese League of Legends for the first time.
MC Remind – the new face of VCS Spring 2023 – source: Instagram NV
Recently, the female MC has made fans even more surprised and admired when wearing the traditional Vietnamese Ao Dai. The pastel pink ao dai with youthful stylized sleeves makes the female MC's beauty even more. promoted. The photo received thousands of interactions and mostly compliments on the beautiful MC born in 1999.
The female MC wears a very beautiful ao dai – source: Facebook NV
Going back to the past, it is a coincidence that all 3 female MCs working at VCS Spring 2023 (Minh Nghi, Mai Dora and Remind) have all shown off their beauty in traditional ao dai. If Minh Nghi exudes the gentleness and boldness of traditional women, the ao dai makes MC Mai Dora more sexy but still discreet. Meanwhile, MC Remind is young and fresh and she is also the "youngest" among the three.
3 popular female MCs of VCS in traditional ao dai – source: Facebook
Similar to other major tournaments in the world, the female MCs of VCS have been and are one of the factors that make the VCS Spring 2023 attractive. And they not only demonstrate their professional expertise but also their beauty. The beauty is certainly not inferior to any of his colleagues in the village of League of Legends in particular as well as Esports in general.