Female streamer MoonWol once caused a fever in the first livestream. Specifically, on the first day of the community debut in November 2020, she caused a stir in the Korean online community when creating an "seismic" shock, knocking out all the senior, monopolistic names. 1st place on top donate chart of the day.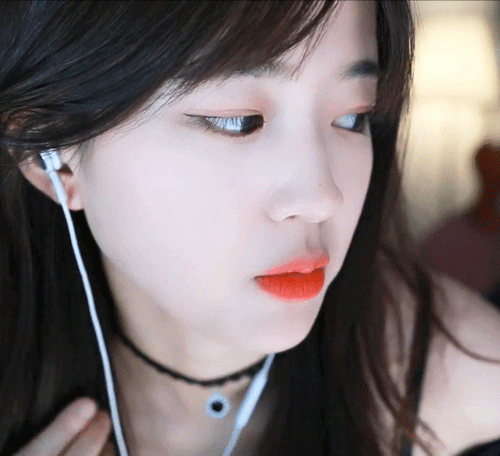 The innocent face of female streamer.
According to the quoted data, she received a total of 15,667 balloons that day alone. And if you do a simple calculation, each balloon is equivalent to 100 won (2,000 VND), the total income, just counting the donation that the streamer received during the broadcast, has exceeded 300 million VND. Even, it should be remembered that in that first livestream, the streamer only aired for about 6 hours. If divided, every hour on air, the streamer has received a total amount of more than 50 million VND.
MoonWol then continued to set a donation record received within the first 15 days of July 2021. She received 2,020,983 donation items equivalent to 200 million won (more than 4 billion VND).
She set a huge donation record in the first half of July 2021.
Different from the early days of just taking advantage of her pretty face and charming way of talking, now the female streamer also takes the trouble to change the content of the stream: dancing, singing at the request of the audience. Especially, always bring the blooming peach mounds as a trick to catch the view.
Once, she pulled off her shoulders, wiped her sweat from her breasts, and then received a rain of donations from viewers. Recently, she took advantage again, pretending to adjust the off-shoulder shirt, but deliberately pulled down the neck bow to reveal the first bust, making fans excited. The number of MoonWol followers has therefore increased rapidly through livestreams.
With positive feedback from fans, it seems that this technique will still be applied by her in the near future.