In the past few years, Knight has been considered the brightest Mid Lane star in the LPL region. In 2023 alone, Knight and the JDG team won 2 LPL titles and the MSI 2023 championship. Also at MSI 2023, Knight won the Final MVP title with a brilliant performance.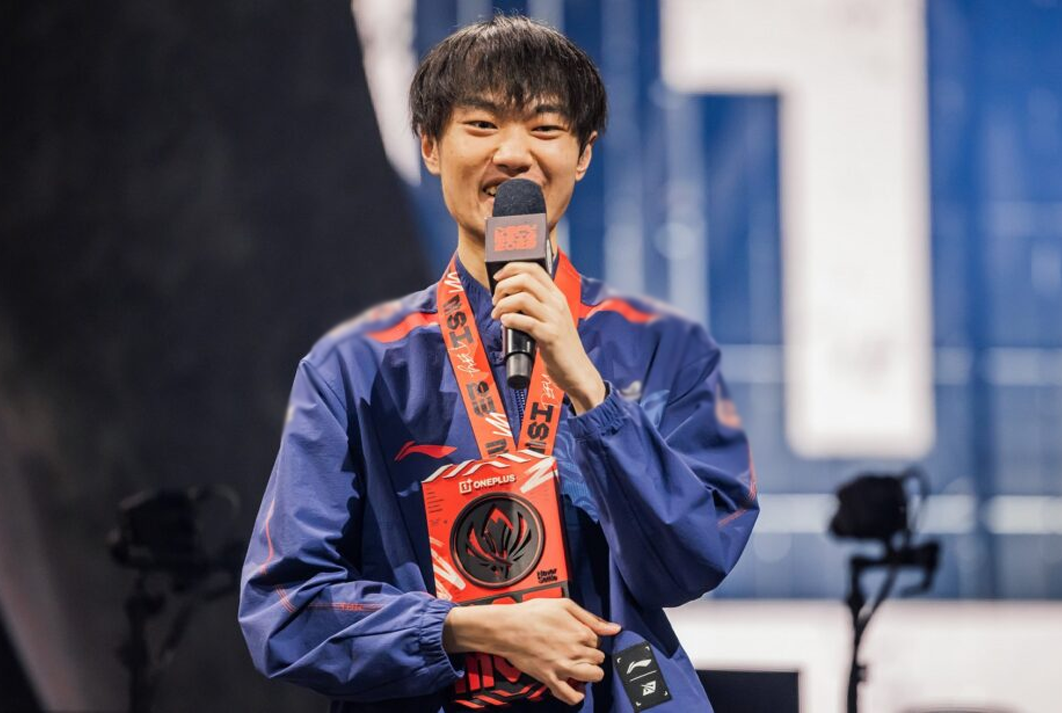 Knight won the MSI 2023 Finals MVP and is expected to shine at Worlds
Therefore, Knight is expected by LPL fans as well as JDG to continue to shine at Worlds 2023. However, this player's performance proved to be quite lackluster and did not leave much of an impression. Before the Semi-finals took place, this had not been exploited because the JDG team possessed good fighting coordination ability. Furthermore, Ruler also has many outstanding moves to cover the weaknesses of JDG and Knight.
However, when it comes to meeting a very strong team called T1, Ruler alone cannot "carry" it anymore. Combined with the low performance of the entire JDG team, this team was defeated by T1 with a score of 1-3 and was eliminated from Worlds 2023. This is a worthy result on a day when JDG performed below its strength while T1 side Played so well again.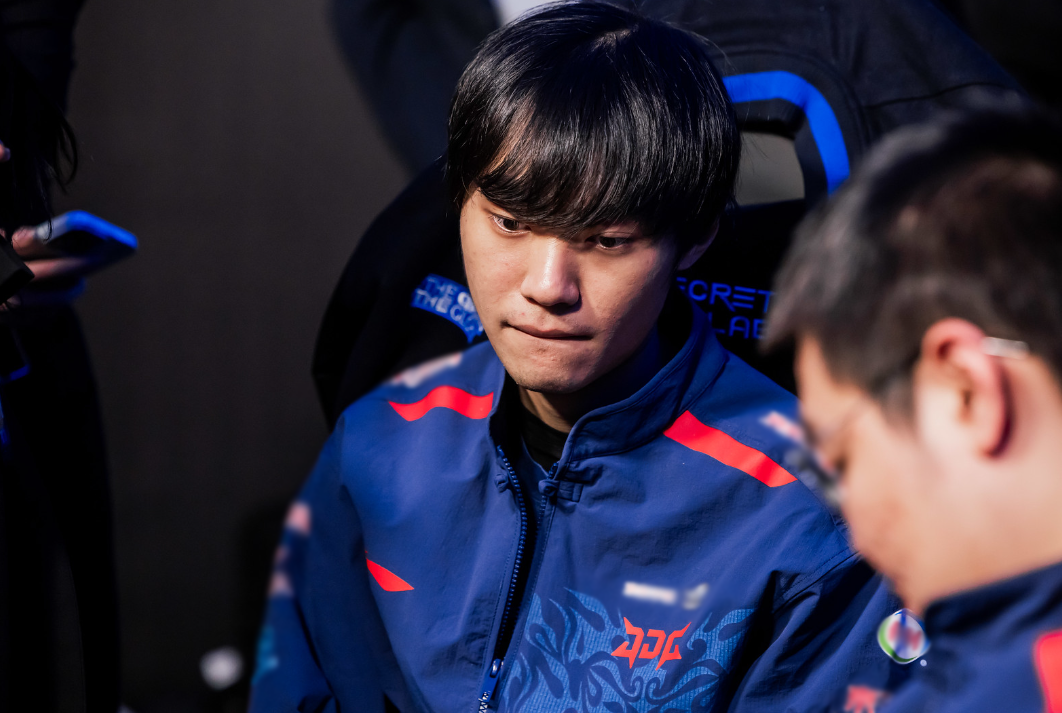 JDG was eliminated from Worlds 2023 on a day when Knight was almost "invisible"
As for Knight personally, this player also left the tournament with the sad achievement of not having any MVP titles at Worlds 2023. Even in the previous victory against KT, Missing and Ruler were the outstanding players. turn on. This achievement is even worse than players like Contractz (NRG), Kiaya (GAM Esports) or Hans Sama (G2 Esports) when they all have won MVP at least once in this tournament.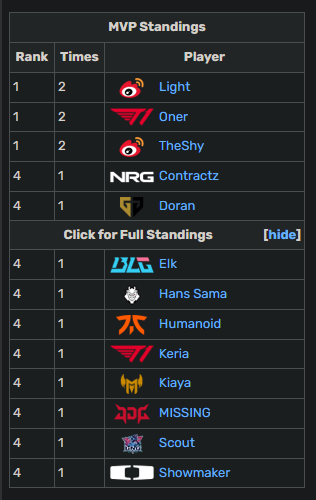 The list of MVPs up to now for Worlds 2023 does not include Knight's name
Perhaps Knight's fear of failure and playing too safe has made this guy "invisible" at Worlds 2023. For example, in game 4 of the Semifinals before T1, Knight had the first two extremely safe items. It's all about the Crown of Decline and the Hourglass of Zhonya. They provide good survivability but do not increase damage output too much. As a result, JDG fell short of damage in the middle of the game and was defeated by T1.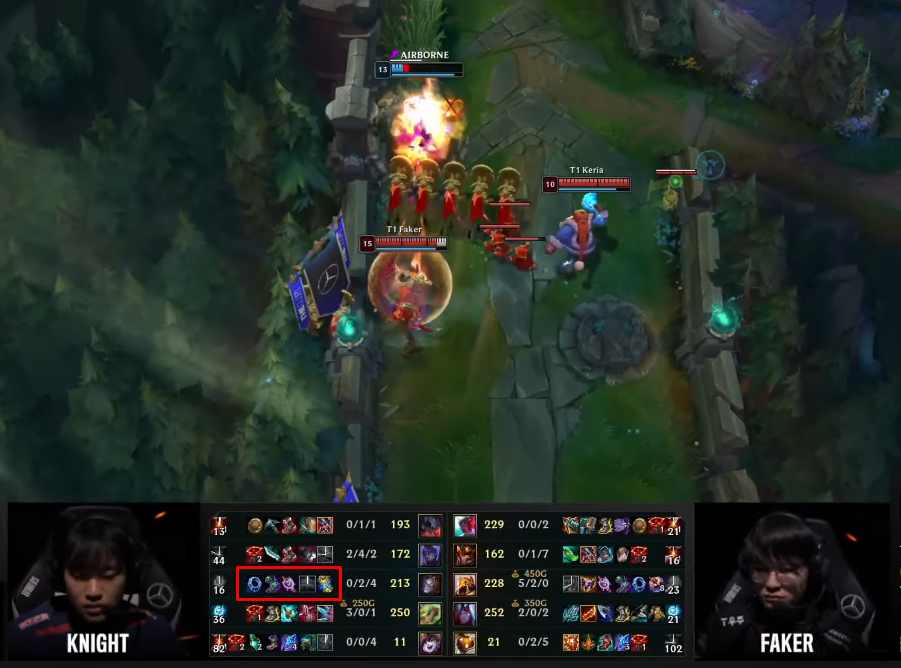 Knight's first two items, Crown of Decline and Zhonya's Hourglass, caused JDG to fall into a damage shortage.
Therefore, failure at Worlds 2023 will be an extremely valuable lesson for Knight personally. This player is highly rated in the LPL, but the international playing field is a completely different story. If Knight cannot improve his mentality or decision-making ability, it will be difficult for this player to win the world championship title.