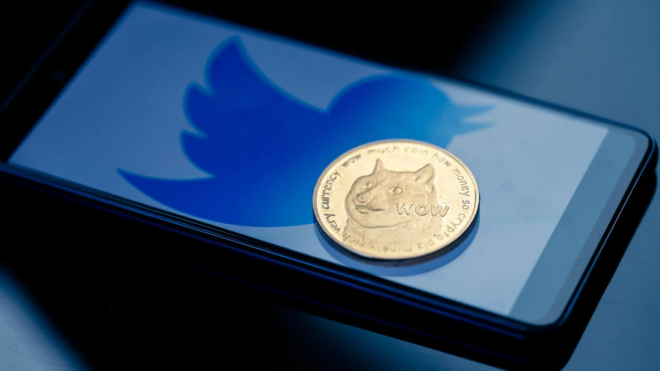 Twitter will add a new feature that will allow users to buy and sell various financial assets such as stocks and cryptocurrencies, through a partnership agreement with a copy trading and financial services platform. eToro.
This is part of Elon Musk's ambition to turn Twitter into a "super app", something the billionaire has mentioned many times since taking over the platform: Combining many tools and different features into a social networking site. In other words, this will be an expansion to Twitter's existing "cashtags" feature, which only supports displaying stock information and sharing data on the site.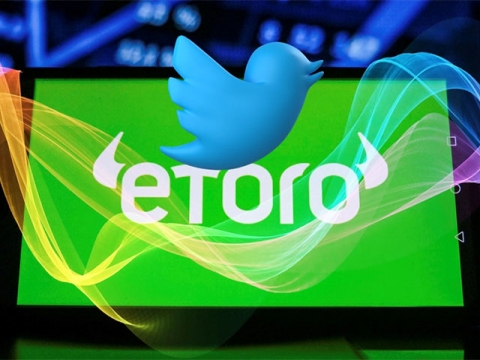 There will be a dedicated button appearing next to the cashtag that says "view on eToro". This button will take the user to the eToro website, and then authorize the actions to buy and sell assets on the platform. eToro has been using TradingView as its market data partner for some time now. The new feature allows Twitter users to view real-time trading data from TradingView.
Twitter users will be able to browse market charts for a wider range of financial instruments and buy and sell cryptocurrencies and other assets through eToro.
eToro CEO Yoni Assia, CEO of eToro calls this partnership a perfect match and believes the feature will help bring a new set of users to Twitter.
Diablo 4 will release the Battle Pass