Obviously, Vietnamese League of Legends players can boldly leave the tournament.
Entering the Bronze medal match against a very strong opponent, the Chinese League of Legends (League of Legends) team, the Vietnamese players were really not highly appreciated, if not, almost everyone thought VCS would lose. battle. This is understandable when Vietnam just lost to a team jokingly called "seed 2 of LPL", then when facing "seed 1", the win rate is even lower.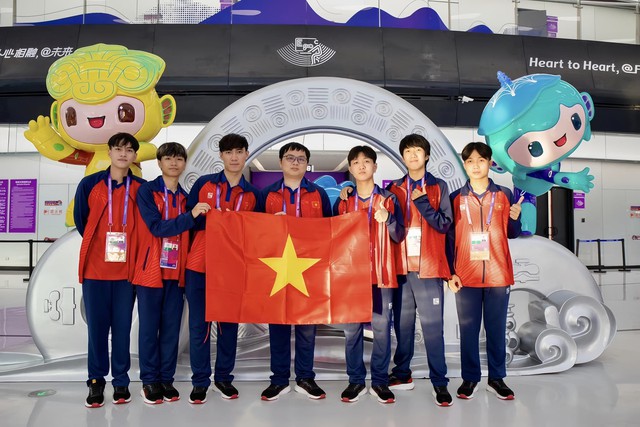 Vietnam was not highly appreciated before the match against Chinese League of Legends
But SofM and his students have really shown the strong opponent as well as the League of Legends village the determination of Vietnamese League of Legends. The picks and bans still follow the meta, but the more scientific and calm playing style of the Vietnamese players surprised many people. Vietnam took the lead after the first game, and if they were calmer in the decisive third game, maybe the team that would have to "hold grudge" would be China. But in the end, better skills helped League of Legends avoid being left empty-handed right at home.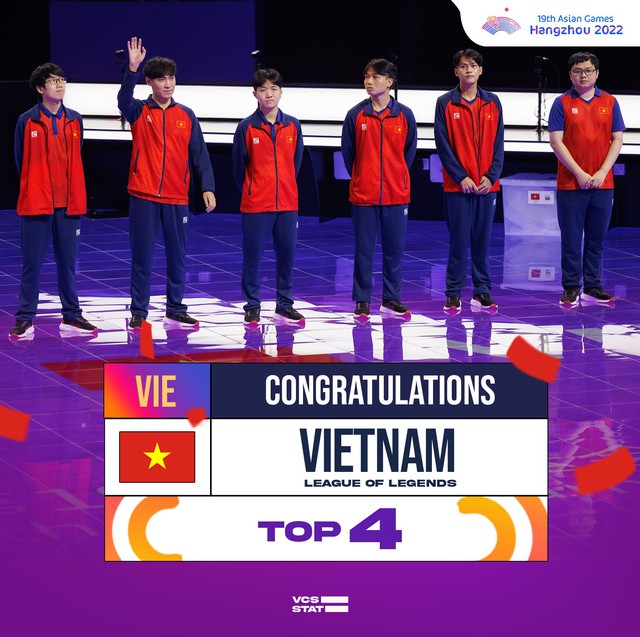 The superior level of the opponent caused Vietnam to receive a regrettable defeat
However, it was not the team that won the medal but Vietnam that received the most praise from the international League of Legends audience. On forums with many audiences of Chinese League of Legends such as Huya, Weibo or Twitter, there were praises for the Vietnamese players. Even after the match ended, many spectators still hoped that Vietnam would be the winning team.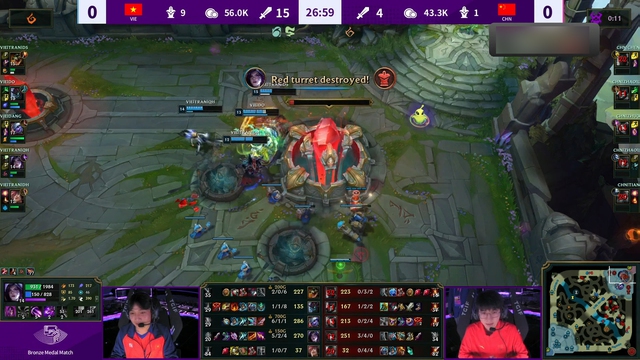 Vietnam had a very impressive match
– It seems like this match is the final match we've been waiting for
– Please never call EDG people and coach KenZhu again.
– Leave was right about someone, right?
– As an LPL fan, I'm happy that the players won the bronze medal. But as an LPL fan, I think the players should feel lucky because playing at home doesn't need to "swim back".

Many comments praising Vietnam from international audiences


As for the VCS audience, the loss of Vietnamese League of Legends is nothing to be ashamed of, if not there are many opinions expressing joy. The players played fairly with the team considered the No. 1 candidate for the gold medal. Even, according to some opinions, such matches are very good for players to mentally prepare for the 2023 World Championship.

Of course there are many regrets
In short, Vietnam lost regrettably, but the players themselves tried their best. The ASIAD journey has ended but it will be an ideal preparation for more important upcoming tournaments, the first of which is the 2023 World Championship nearly half a month later.