As part of the series of April Fools' events from March 25 to April 9, Errol Stream Until When – a collaborative outfit between Mobile Alliance and Team Leader Mixi was officially launched and attracted the attention of many people. Island of gamers. However, after nearly a week of wandering across the Endless Plains, the Patriarch's figure is still causing many players to riot, and at the same time makes many interesting suggestions for the publisher to optimize the match. work "for a lifetime" with a great character.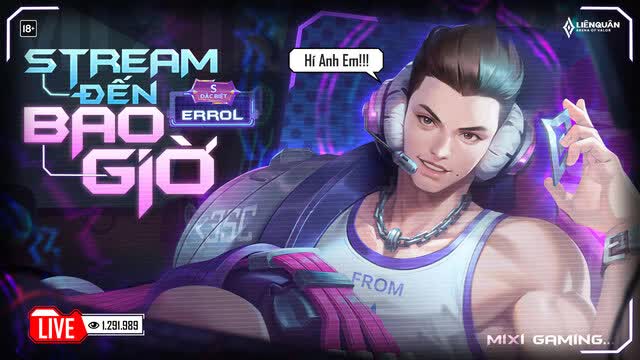 First of all, Garena did a great job in shaping Errol into a genuine Mixi Team. It is easy to recognize the brand characteristics of the "effervescent Stream" war god such as shorts, tank tops, moles, glued hair… and especially the "stunner" voiceover system with rows of rows. series of sayings that have made the name of Team Mixi.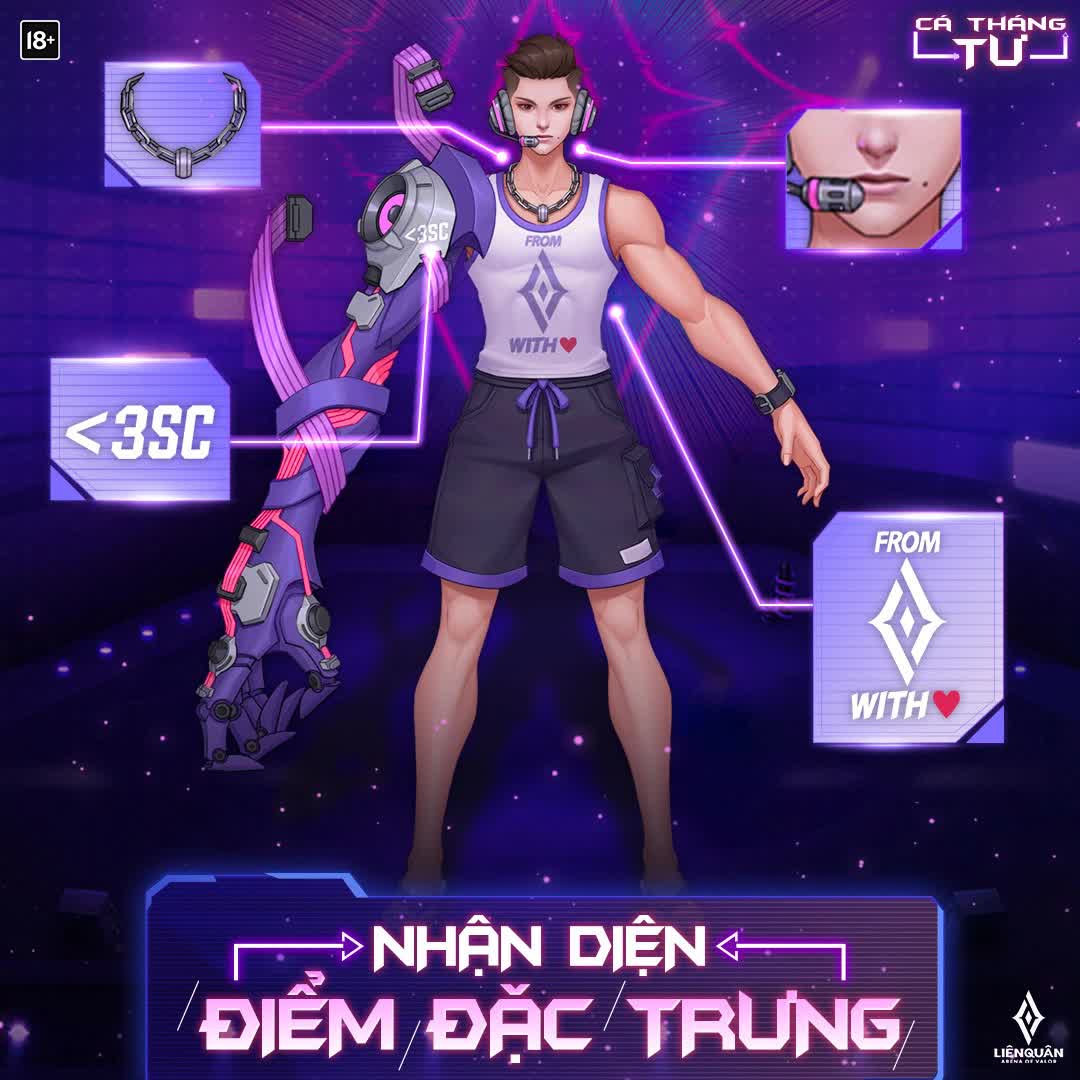 Besides, the SUCCESSFUL knockdown effect and the Patriarch's border are also two factors that make this cooperative skin attractive to gamers. However, many opinions say that for an influential individual in the Vietnamese gaming industry like Do Mixi, this collaborative outfit is just beautiful, but not enough. After more than a week of experience, fans are simultaneously hoping that Garena can do "more" for the Errol Stream skin.
First of all, this skin is only classified as S rank. Although so far, not all S rank skins of the Coalition have received high praise, but with Do Mixi, it is indeed a success. what a pity. Not only that, Errol Stream Ever did not have any upgraded skill effects. All of the animations for launching moves are kept the same as the default skin, although there are countless ideas for Garena to implement before the official launch.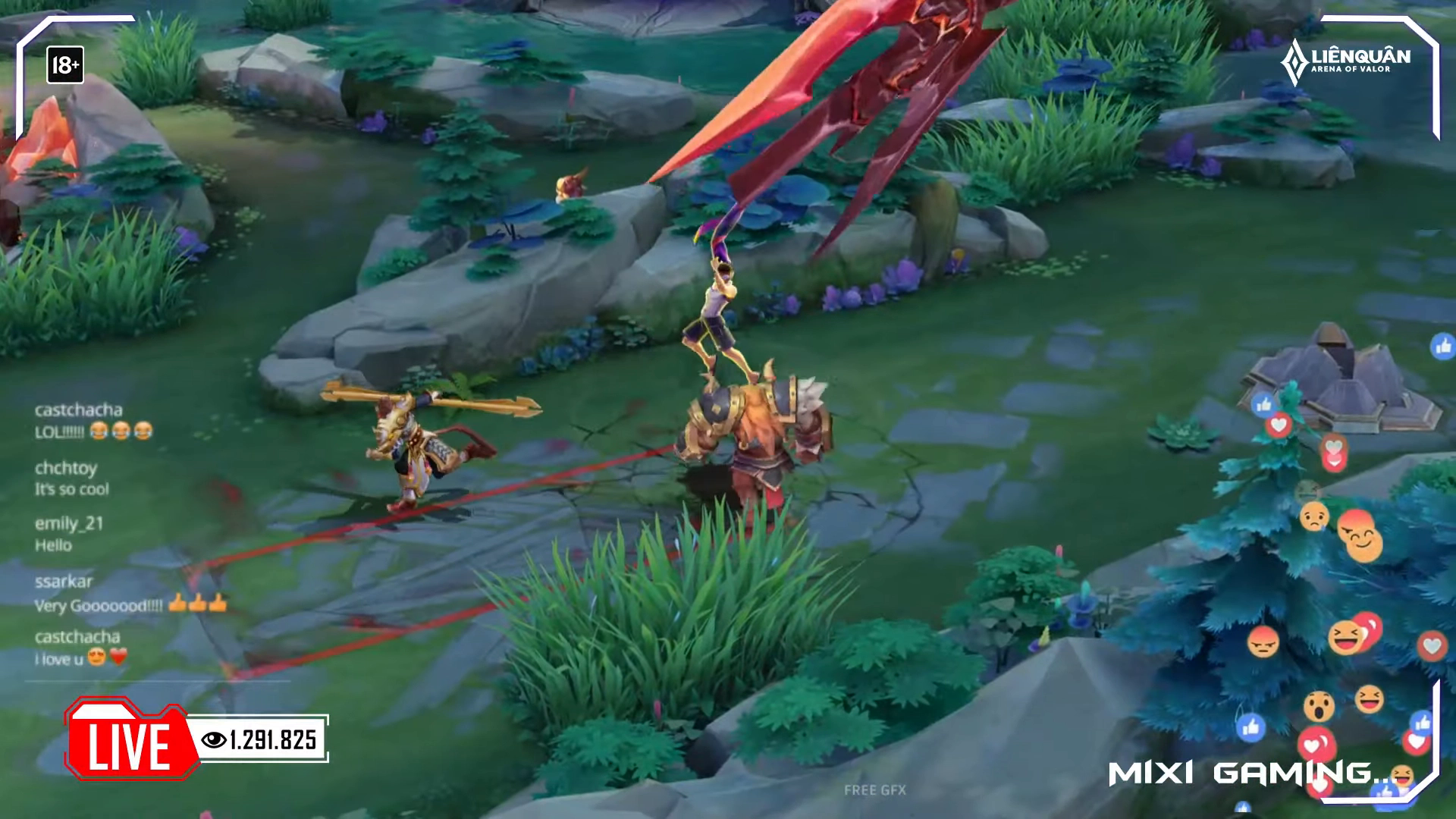 The second is the way to get the kill effect – the most attractive element of the Errol Team Mixi skin. It can be commented that this is a relatively difficult requirement when Garena forces players to invite "old friends" as suggested by this publisher. Therefore, many gamers have used accounts created many years ago, but the situation of entering codes is still not positive.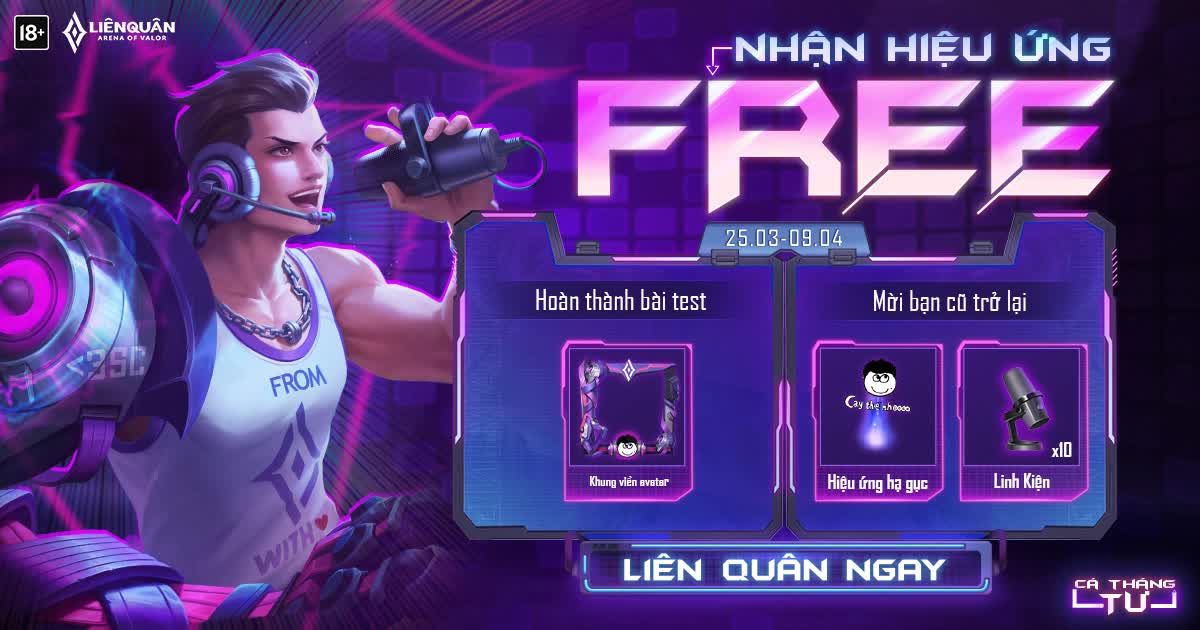 Agree that this is a desirable free co-op skin, but Garena's somewhat "odd" requirements continue to make gamers feel confused and even depressed. Overall, despite the lack of skill effects, Errol's Mixi is a skin with many "emotional" aspects at the moment.
Just entering the game, players will easily encounter the familiar voice of the Patriarch, from launching moves, moving to finishing, being defeated… surely Team Mixi will make players laugh. with brand jokes extremely witty. It can be affirmed that this is still a successful cooperation of Lien Quan Mobile. Hopefully, the game will continue to bring more interesting surprises in the near future.