As you know, in the confrontation in the ASIAD Hangzhou Semi-finals of League of Legends, the Korean team did not face too many difficulties to defeat the host team China with a score of 2-0. . This victory helps the representative of Kimchi almost firmly grasp the ASIAD gold medal if no surprises occur. Meanwhile, China will face Vietnam in the Bronze medal match.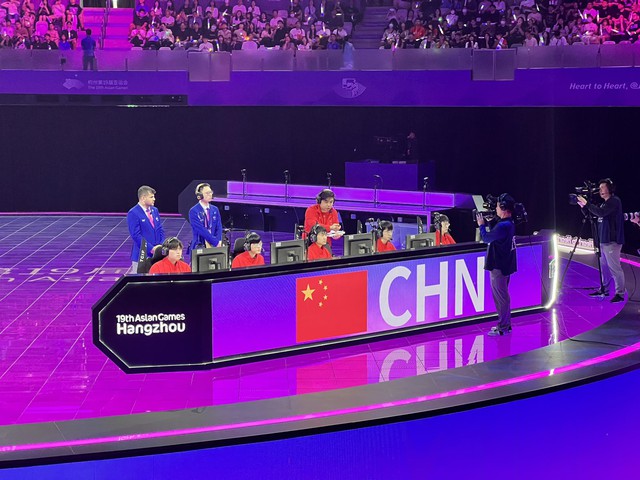 Chinese League of Legends has failed against its "great rival" Korea
It is almost certain that Chinese League of Legends will still be able to win a medal at this ASIAD. But that is not enough and the "humiliating" defeat against great rival Korea will still be discussed on the forums of the LPL fan community until at least the 2023 World Finals. And when mentioning Coming to the upcoming biggest international tournament of League of Legends, many LPL fans have also realized an extremely "bitter" truth.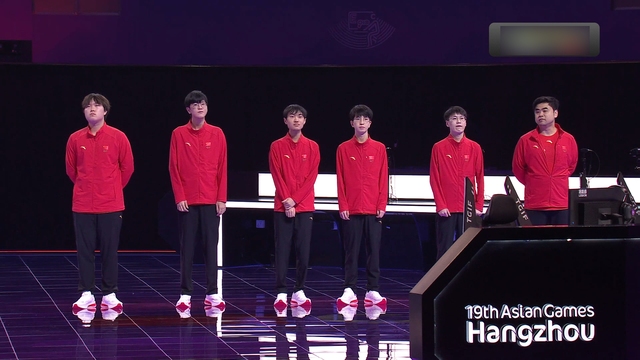 But certainly LPL fans cannot be happy with the bronze medal if the home team wins against Vietnam
Specifically, the two players who have been in the best form on the Korean League of Legends team are Ruler and Kanavi. At the same time, these are also two stars playing for JD Gaming – the defending champion team of LPL Summer 2023. Of course, with Ruler – Kanavi playing stably, plus Knight also performing well in the match. playing against Korea, LPL fans should logically be happy when the 2023 World Championship is very bright for them.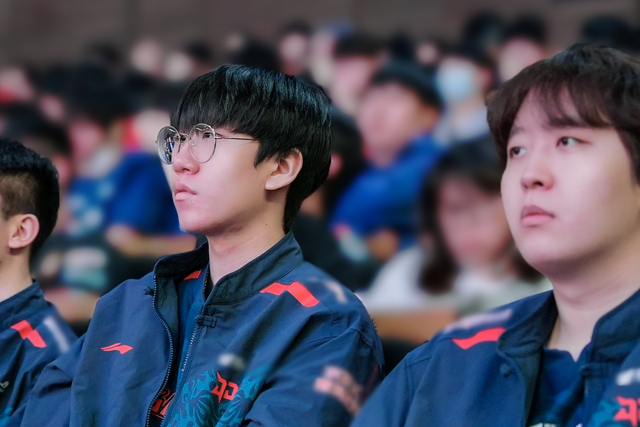 The performance of the Ruler – Kanavi couple makes LPL fans even more heartbroken
But clearly, the Chinese domestic players did not leave any impression. If you ignore Knight's case, neither Meiko nor Bin – who are very experienced and expected players – will not be able to express themselves. Not to mention, after Ruler, Elk is the most valuable ADC in LPL today. But when facing Korean Gunners, Elk has never won. All over the forums are the complaints of LPL fans:
– Regardless of the World Championship, it is true that "5 Chinese players cannot win".
– I know that JDG will have the ability to win Worlds 2023, but in the end, it won't be a complete LPL championship and it will still be thanks to the Korean players.
– Imagine if we didn't have any Korean foreign soldiers, we would probably only have 2 MSI trophies and 1 performance tournament trophy.
– It's true you can't win without Korean players.
League of Legends viewers left comments about how a team full of LPL domestic players would not be able to win the title.

"Even if JDG wins Worlds, it will be "carried" by Korean players"

LPL audiences are also fed up with domestic players
These are just a few outstanding opinions of the Chinese League of Legends community. But clearly, even when gathering the 5 best players, and having 1 month more practice than their opponents, LPL still cannot beat LCK. That is truly a problem that League of Legends must seriously consider and find an appropriate solution.