The Thai brothers never let us down.
Until now, the Thai brothers have always known how to "please" viewers with attractive products. This continues to be proven when they announced the winning costumes of the Lien Quan creative competition in the past few days. Inspired by the famous mascot in folk beliefs, the Thai people "transformed" General Liliana into extremely attractive and charming.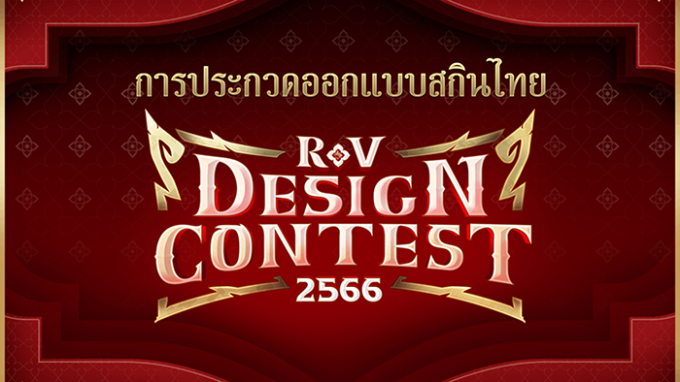 The RoV 2023 Costume Design Contest attracts thousands of talented Thai designers to register.
Specifically, this costume is called Liliana Suer Saming (roughly translated: Liliana Tiger Witch Charm). This is a famous ghost in Thai beliefs, originating from a tiger into a chimpanzee capable of transforming into young, sexy girls.
This outfit was designed by female author Nontra Sakiy, who excellently won this prestigious design competition. Thanks to the mischievous and sexy image, the work quickly attracted attention and brought many praises around the world. In particular, Vietnamese gamers also showed interest and excitement before the "makeover" of Liliana's life.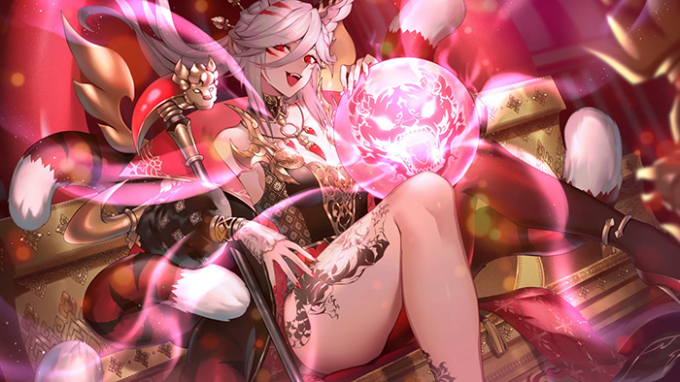 Liliana Tiger Witch has an extremely impressive beauty, causing many Vietnamese brothers to "fall down".
From her attractive face to her sharp features, Liliana is being used by Thai people to maximize her body beauty through this outfit. Overcoming many strong opponents, she will officially be used as a prototype to develop and create her own costumes next year.
Since this information appeared, many Vietnamese gamers have not been able to hide their joy. Across the forum, the brothers quickly "received wives" and gave praise to the Thai people. It can be affirmed that, not only accompanying in international tournaments, Thai brothers are also "in tune" in aesthetic taste with Vietnamese gamers.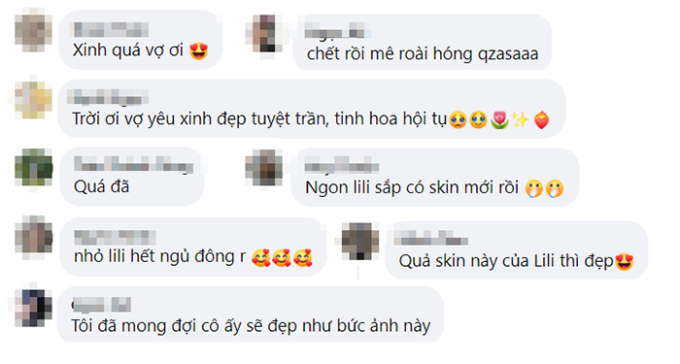 Vietnamese gamers are extremely interested in Liliana Tiger Witch Charm.
It is known that this costume has won a prize of 100,000 baht (equivalent to nearly 70 million VND). Hopefully when it is released, Liliana will have a "loving" price to easily reach the Vietnamese Lien Quan brothers.