Recently, nCORE Games announced the release of a new "super product". This game is called GuruDharma – Age of Bravery. It is known that this is a product of the MOBA game line that the Indian company has devoted a lot of attention to. With a meticulous plot and diverse character system, GuruDharma promises to become a "strange wind" that will stir up the global game market in the near future.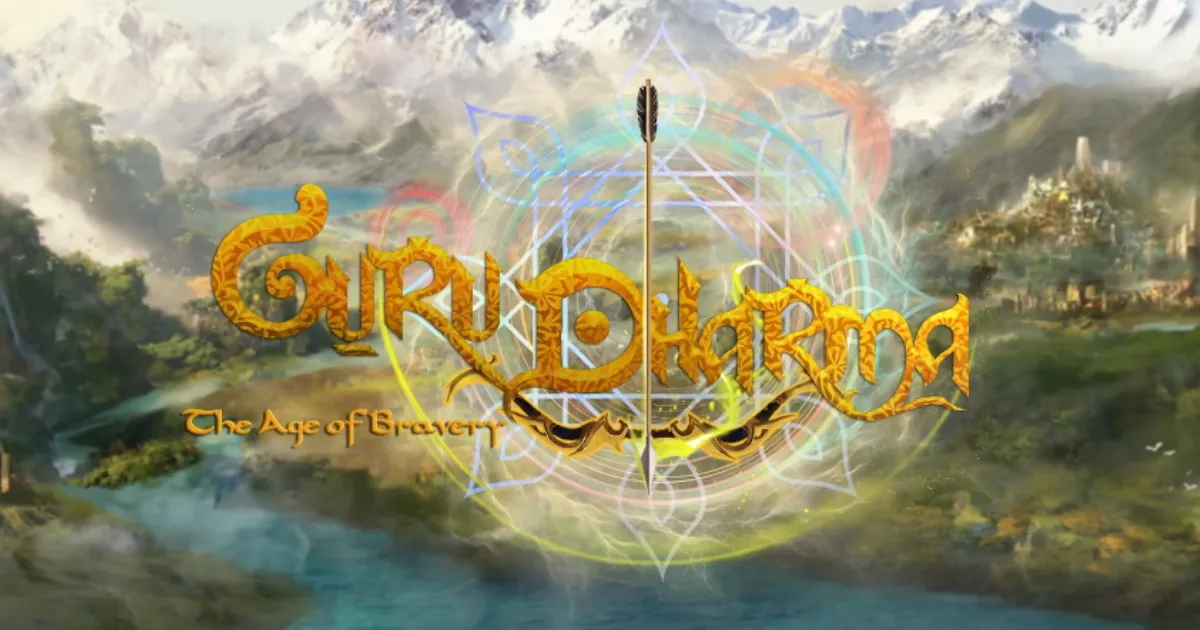 GuruDharma – Age of Bravery is the "darling" product of nCORE Games.
However, this project has not made a strong impression on the community. The reason why GuruDharma is continuing to choose to exploit content based on Indian epic legends. Although it contains many interesting aspects, this is an old "motif" that is often overused by game makers in this country.
Before that, there were many big names from India who successfully incorporated elements of national history into gameplay. We can mention Raji: An Ancient Epic, Smite, Asura's Wrath… These are all typical products, impressively promoting folk cultural identity to international friends. Faced with the huge shadow of its predecessors, GuruDharma appears to be somewhat "inferior", even though it is considered the first product built in the MOBA genre.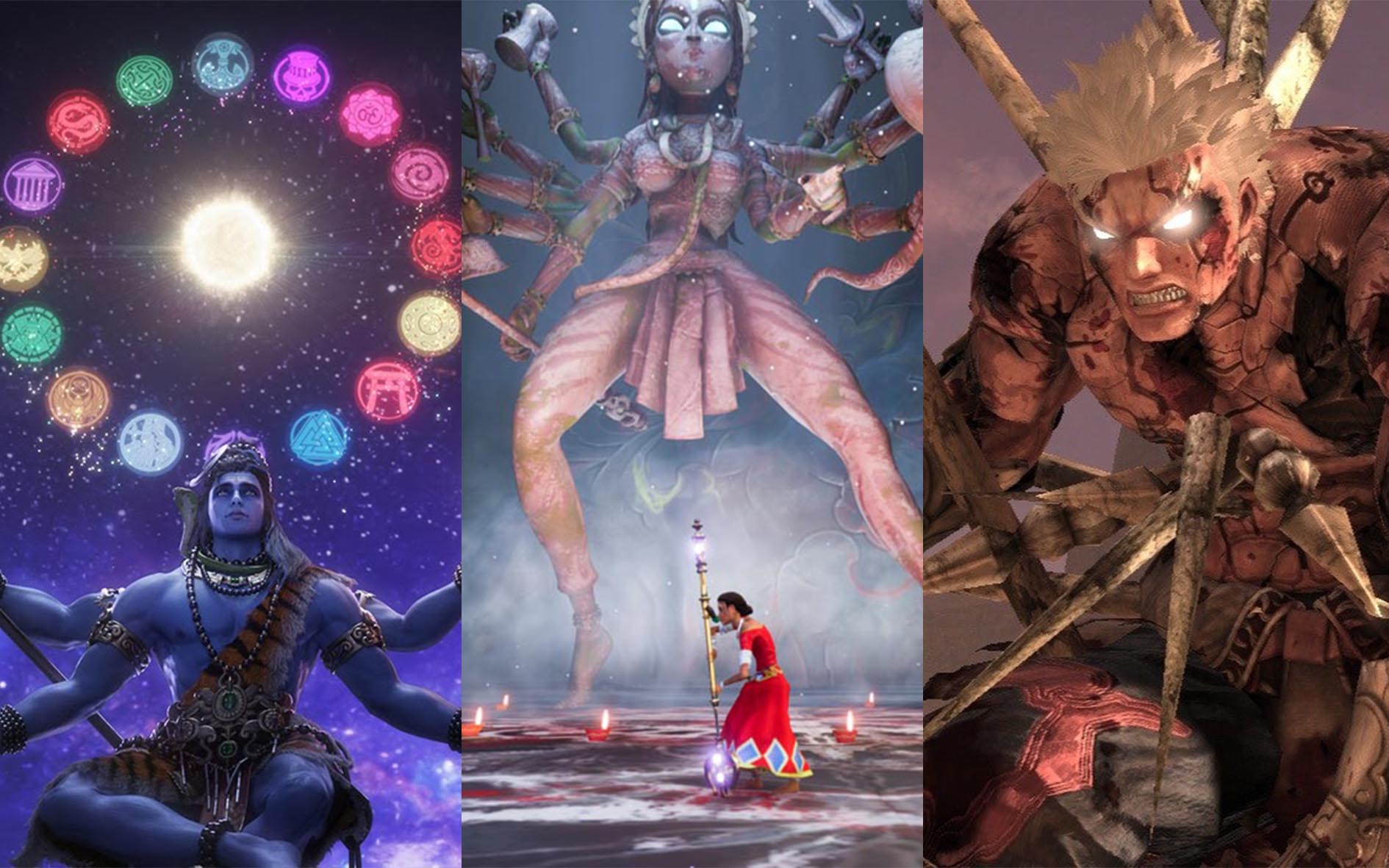 In essence, GuruDharam still ensures all the core values ​​commonly found in a MOBA game. In this game, gamers will need to protect the Meenaar (main house) with all the power of a group of heroes from the brave era. In addition, GuruDharam also provides a jungle area as a secondary map system, allowing players to freely explore and fight strange creatures in legends.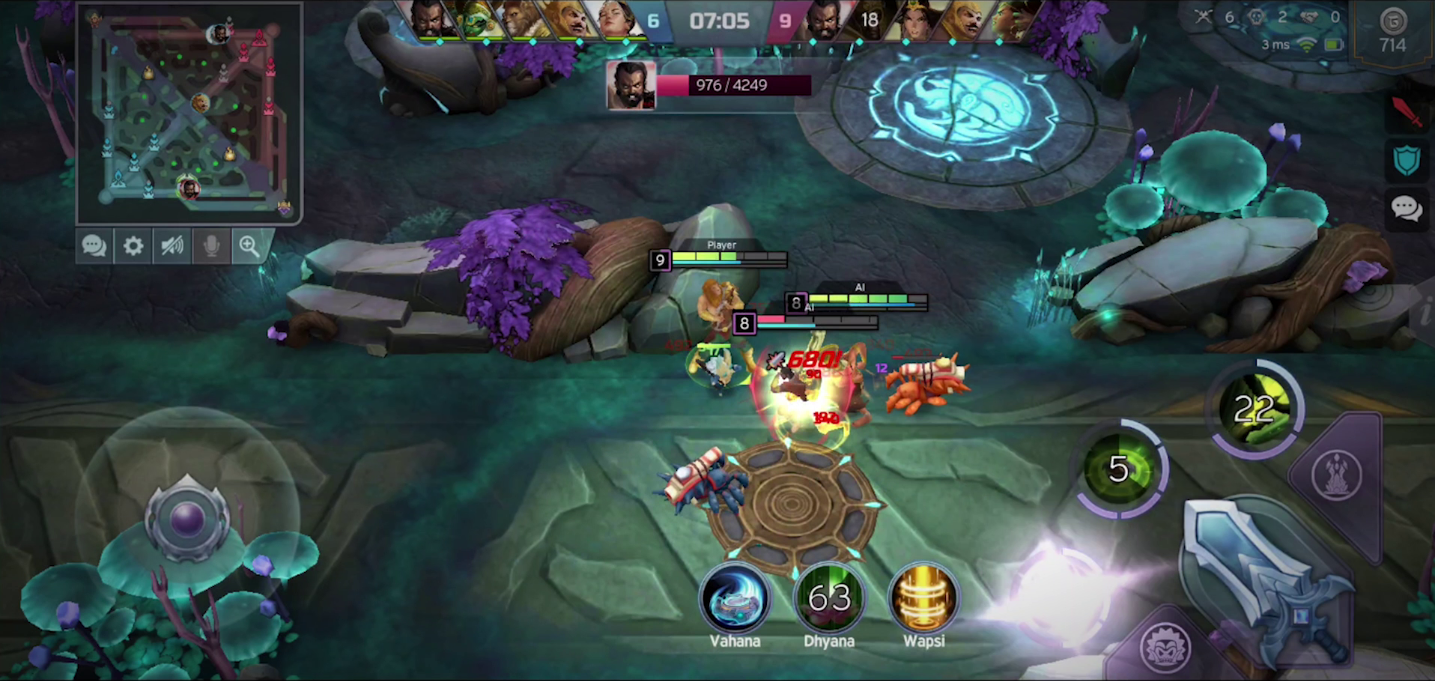 GuruDharam's control mechanism is not much new. The generals will have 3 skills similar to Lien Quan Mobile of Vietnamese gamers.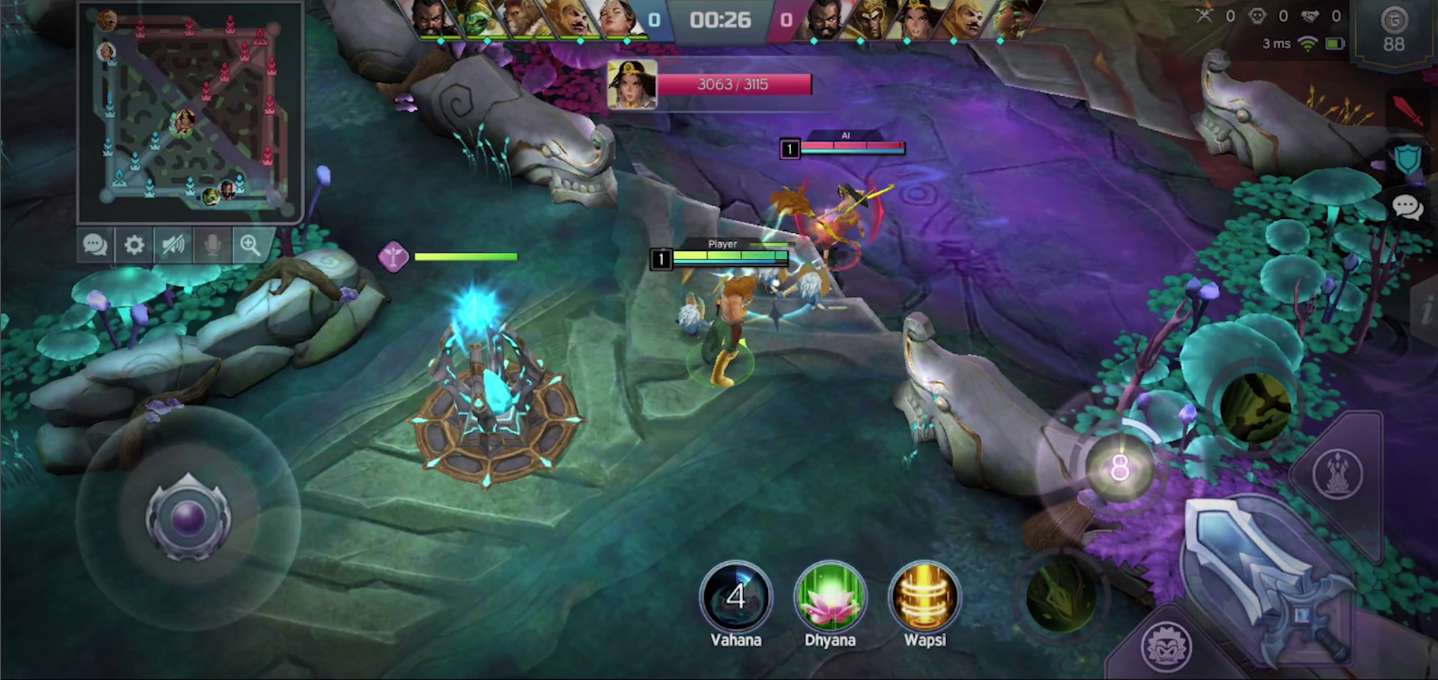 The group of generals in the game is called Yoddha, and has a unique set of Indian moves similar to the archetypes in the epic.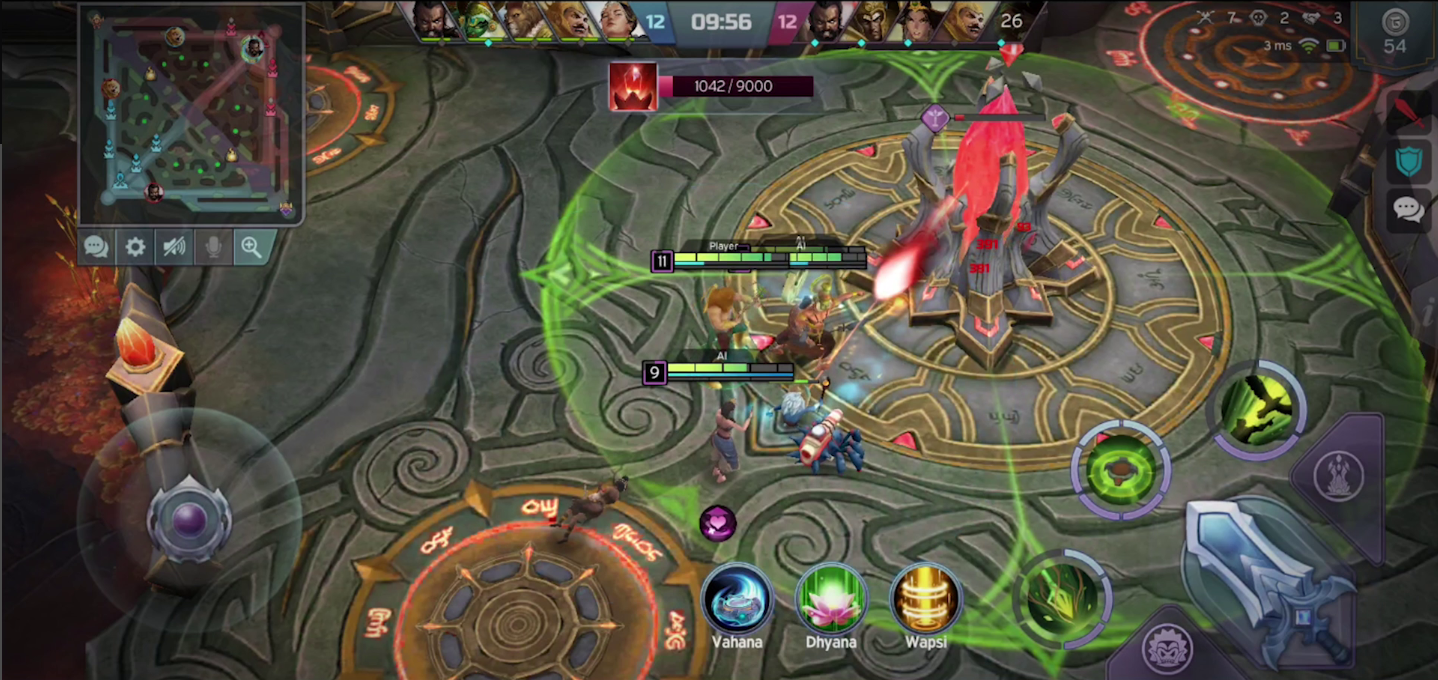 Despite possessing an engaging storyline, the game's graphics system has not yet made a strong impression.
Overall, GuruDharma – Age of Bravery is facing a big challenge to make a mark globally. Because the legendary and epic motifs are gradually becoming saturated when there are too many products that have been applied before.
Along with a graphics system that is not really outstanding, the game can fall into a "backward" state compared to its competitors if not adjusted in time. For now, we can only wait and see how nCORE Games will overcome these barriers to bring new experiences to the audience.