Despite being introduced a lot before launch, however, not many people expect Final Fantasy 16 to become a big "hit" of the world gaming village in 2023. However, with being the sequel to the famous Final Fantasy series after 7 years, surely this game is also invested by Square Enix. And indeed, even in the first week, this game also made certain impressions when selling more than 3 million copies worldwide. However, the honeymoon of Final Fantasy 16 has gradually shown signs of ending.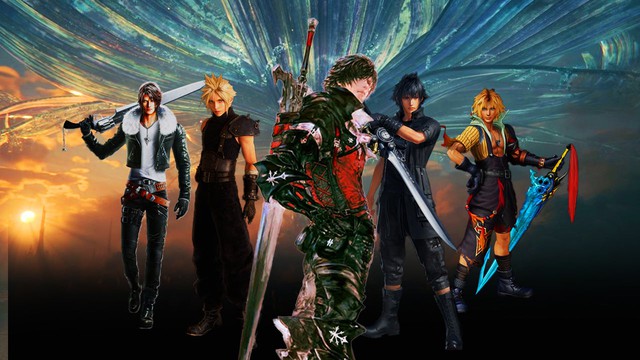 Specifically, Final Fantasy 16's sales have dropped dramatically in the second week of sale. In the UK, the game was at number one in sales in its first week of release but fell 78% the following week. In Japan, home of Final Fantasy 16, things are even worse. The number of 336,027 physical copies sold in the first week of the game quickly dropped by 88% in the second week, to just 37,763 in the second week. A number of reasons have also been given to explain this unstoppable decline, and the biggest gist is probably the fact that Final Fantasy 16 was released exclusively on the PlayStation 5. And the problem lies. in that, the number of PlayStation 5 in the world is not too much. As revealed by Square Enix, even the number of pre-orders also makes them concerned.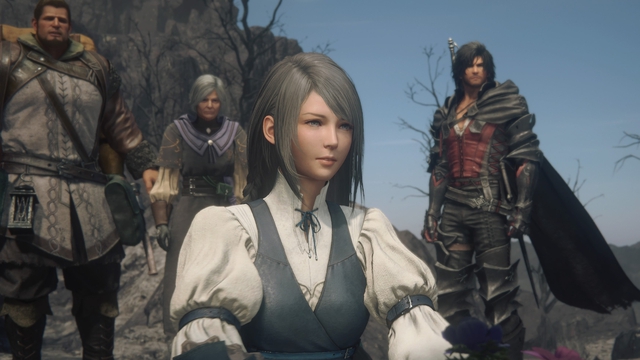 Remember, the previous version of the series, Final Fantasy 15 was also played exclusively on PlayStation 4, but at launch, up to 50 million people had purchased PlayStation 4, compared to 40 million PlayStation 5 users last month. this 4. Besides, the marketing factor that is somewhat unreasonable before Final Fantasy 16's release is also a big minus point of the game. And the price of $ 69.99 (more than 1.7 million VND) that Square Enix applies is also quite high compared to gamers.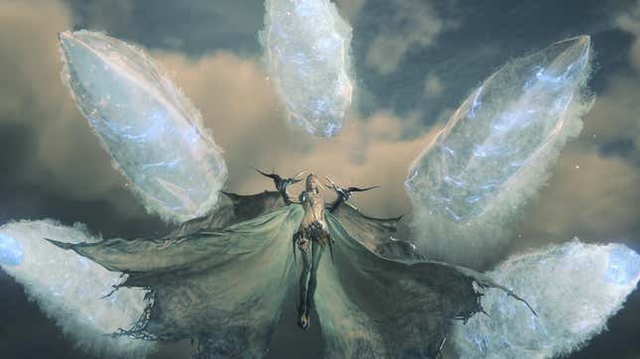 It is known that at the present time, Square Enix has planned to improve the game's revenue within the next 18 months. Perhaps this will be done through new updates, increasing the volume of content. As for Final Fantasy 16, the game isn't bad, but if you say it's worth the $70 price tag, many people will probably argue.