4 years since its launch, Cuu Duong Truyen Ky continues to affirm its "indisputable" charm when winning the Vietnamese Game Award with the best graphics at GameVerse. Since then, NPH GOSU decided to "win speed" to return to the MMO race with a better upgraded version.
With a strong community accompanied by the development of technology and entertainment trends, Cuu Duong players have more and more needs and expectations in the next stages of this game. That is the prerequisite mission for NPH GOSU to develop and release Cuu Duong Truyen Ky 2: Both inheriting the original quintessence of the mainstream swordplay game series, while bringing new improvements.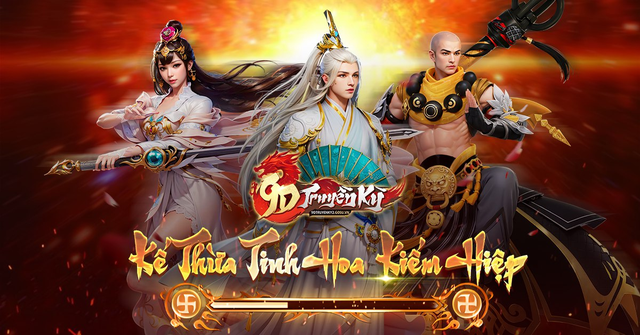 Be the first to get their hands on the Alpha Test of Cuu Duong Truyen Ky 2
This will be an opportunity for the Top 999 players with the highest Merit points in the Military Mission rankings to experience the new game from GOSU. The journey of wandering will definitely open up many interesting things during the 9 days of Alpha Test from May 26 to June 3.
Link to download the game: https://link.gosu.vn/9D2Gamek
When participating in the Alpha Test, gamers will enjoy a series of in-game privileges to relax: Giftcode registration, Newbie support gift, Daily welfare, Golden hour online gift, Top loading bonus… Cuu Duong Truyen Season 2 also held treasure chest hunting events at Lac Duong Ky Bao to increase the excitement. Simultaneously, gamers will be able to personally experience the product before its official launch, participate in dramatic PK, bloody battlefield and other great features.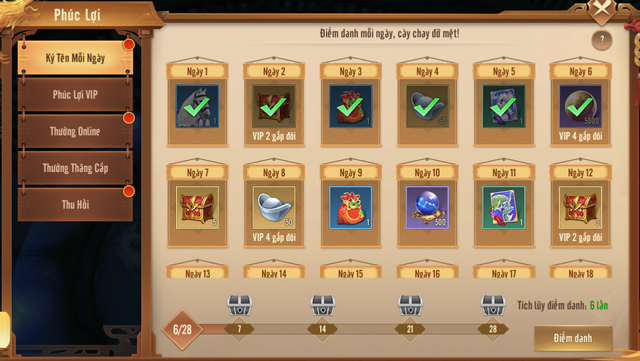 In particular, to celebrate the Alpha Test version, GOSU also launched a top racing event for the top strength and the best Guild. The event is organized to create a playground for martial arts masters to compete, show their bravery, and claim to be a gypsy.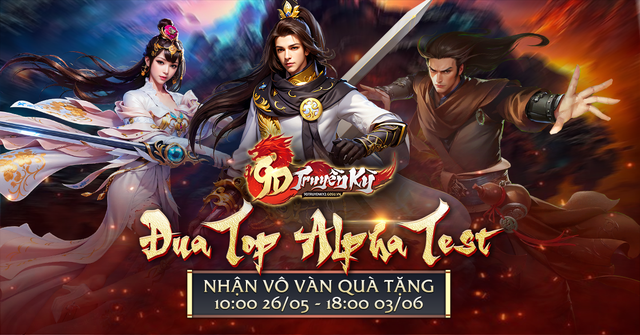 In addition to the "terrible" in-game gifts and brand-exclusive item sets, players also receive achievement gifts when reaching certain milestones and deposit refunds up to 169%. And yet, gamers and Guilds who have moments of ecstasy to reap sweet fruits at the Alpha Test of Cuu Duong Truyen Ky 2 will have the opportunity to appear at the offline gratitude session and the upcoming launch announcement by NPH GOSU. organization.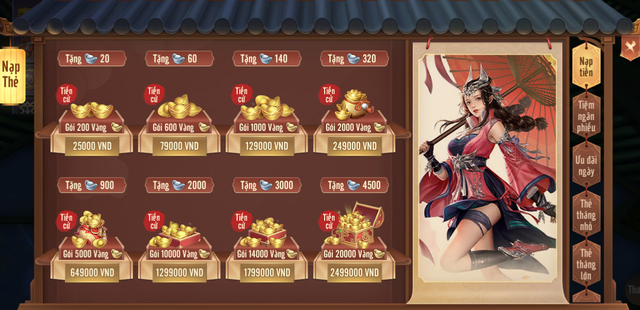 Enter the legendary world of Cuu Duong with a bunch of unique features
Here, players will be immersed in the familiar scenes at Lac Duong Citadel, Shaolin Temple, Van Kiep Coc with the brothers and sisters, conquering the world. Along with that is an attractive quest chain system with familiar NPCs.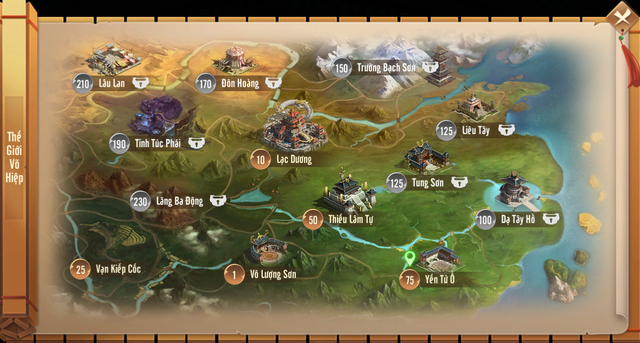 In addition to the attractive plot, the standard gameplay of swordplay has become the core of the game and the sublimated experiences in fierce battlefields such as Tong Lieu, Cong Thanh Chien, Hoa Son Luan Kiem … also appear many more activities. new time limit team mobilization such as Yun Tieu, Tan Lang Chien or Song Kiem Hop Bich. Cuu Duong Truyen Ky 2 has improved unique features to enhance the player experience.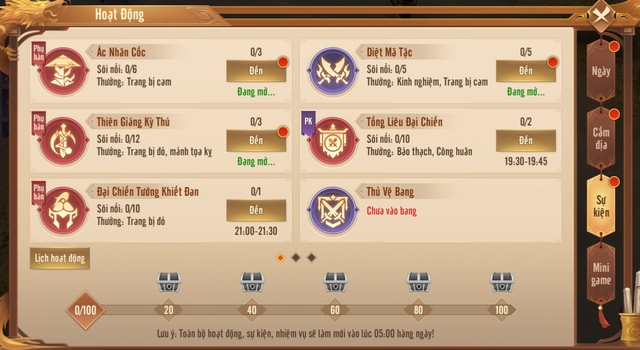 Besides, there is the addition of new, more carefully invested sects, deeper exploitation of active and passive skill sets. Rookie Cuu Duong Truyen Ky 2 also introduces beautiful shimmering graphics, worthy of a class name for players. The game also builds a system of hidden weapons, summoned beasts, sword boxes, and extremely diverse costumes for players to choose from.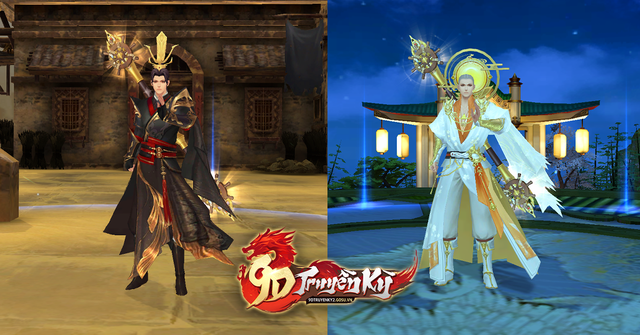 Cuu Duong Truyen Ky 2 with its initial appearance has shown that this is the "successor" with full of true martial arts soul.
summary
Surely Cuu Duong Truyen Ky 2 will be a rookie that promises to make explosive strides for the role-playing swordplay series. Now, game enthusiasts can "touch with their hands" the brand new game from GOSU's house.