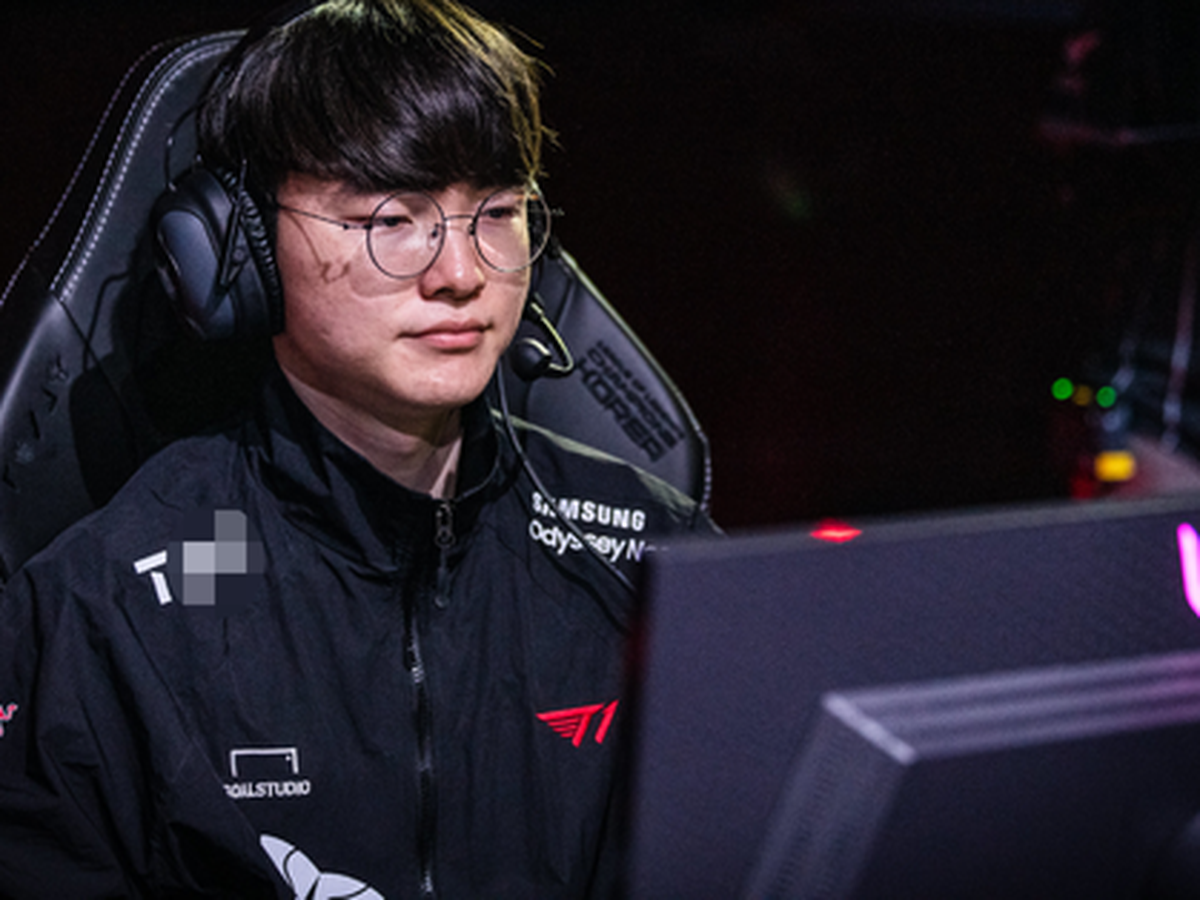 Thus, T1 closed the first leg in the most perfect way possible. No longer an undefeated team, destroying all opponents like the LCK Spring 2022, T1 fell to Hanwha Life Esports (HLE) at the least expected moment. However, since that loss, T1 won all the remaining opponents and ended the first leg of the group stage with a difference of 8 wins – 1 loss.
T1 ended the first leg with a difference of 8 wins – 1 loss
Recently, Coach (Coach) Bengi pointed out the strength of T1 in an interview after winning against Liiv SANDBOX (LSB). Specifically, coach Bengi commented: "The first leg went quite well but there were still many regrets. We were unable to win against HLE. I also prepared for Annie's case (game 3 against LSB). And I think it's important to make the players comfortable. I'm pleased that we won first place after the first leg because we dared to experiment with different ways of playing."
Coach Bengi was pleased when T1 won with many different ways of playing
Almost in agreement with Coach Bengi, Gen.G Esports' (Gen.G) Score coach also admitted that T1's greatest strength is in the pick and ban phase. Coach Score commented: "There have been many times when we have seen the superior skill of the T1 players. If we can help our players get through the picks, then I think we will have it. possibility of winning".
A former member of T1 – Jungler Peanut also thinks that T1's picks and bans are very unpredictable or countered. He also admits that his juniors' skills are extremely sharp, but Peanut will also try to prepare well to be able to win the confrontation of both teams in the second leg.
Peanut also admits that T1's picks and bans are difficult to counter
Each member of T1 has a large pool of champions with many "strange" options throughout from 2022 to the present. In particular, Support Keria is probably the most difficult player to capture when he masters many different types of champions as well as possesses very high personal skills. In addition, they also have a Zeus who is playing increasingly brave.
Keria's champion pool is huge even though he's only a Support
The current T1's strength is not tied to the prevailing playstyle or the brilliance of a few individuals. There are still many situations where Faker or Zeus have to "carry the team", but the remaining names always know how to maximize their support. The variety of gameplay is T1's most fearsome strength and possibly the most important weapon to help Faker and his teammates win glory in 2023.