Deliver Us Mars takes you on a sci-fi adventure with a series of exciting missions where we have to recover the ARK colony ships stolen by Outward.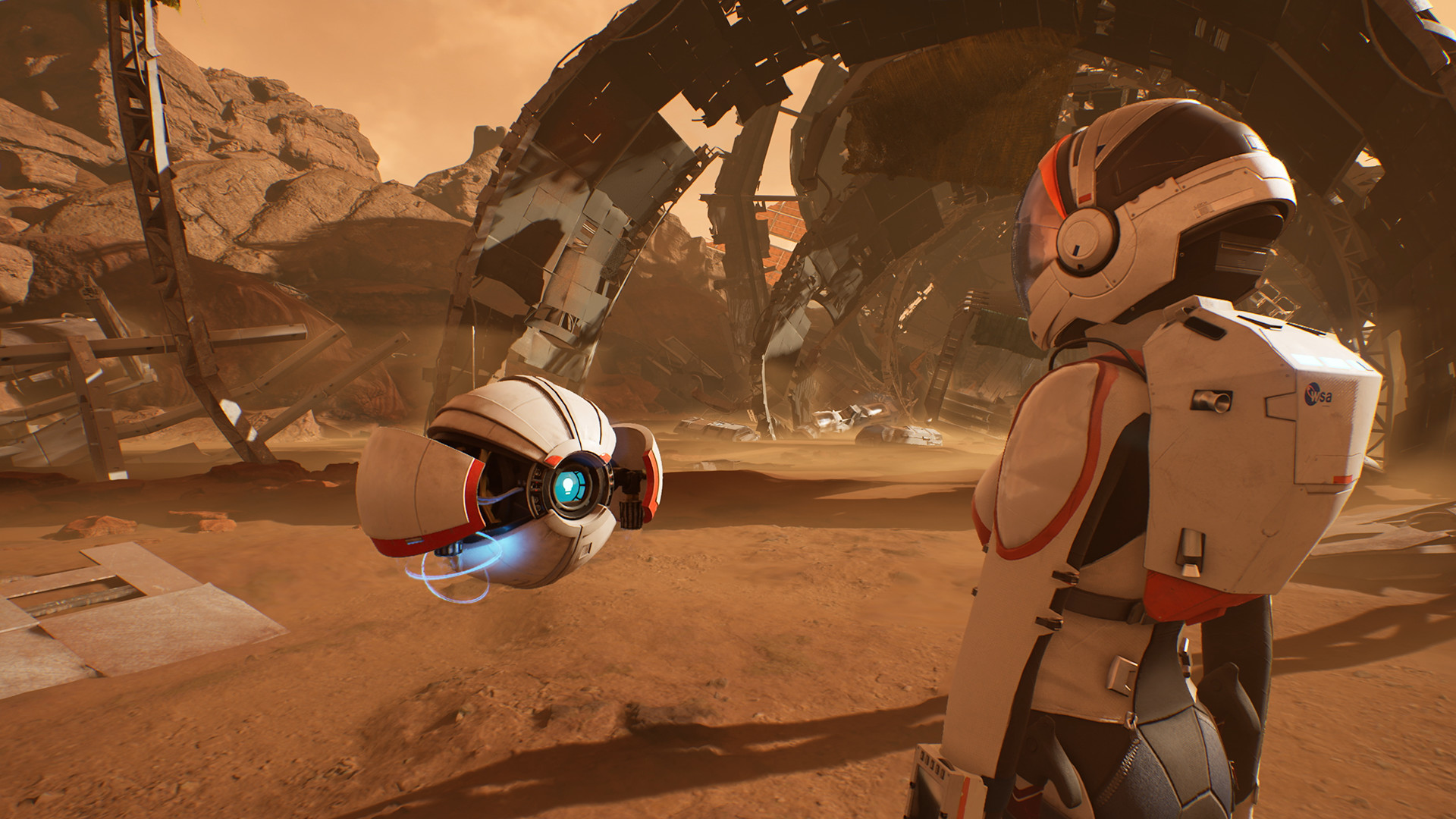 Following the success of Deliver Us The Moon, this time, players Deliver Us Mars will explore Mars in an action-packed and challenging adventure experience. Explore the vast universe, new frontiers and fight against the mysterious Outward forces as your mission while playing Deliver Us Mars.
10 years after the Fortuna mission, humanity is closer to the brink of extinction. After an anonymous emergency call from Mars, Earth's youngest astronaut – Kathy Johannson and her crew will enter Mars, recovering the ARK colony ships that Outward stole to ensure the survival of the species. People.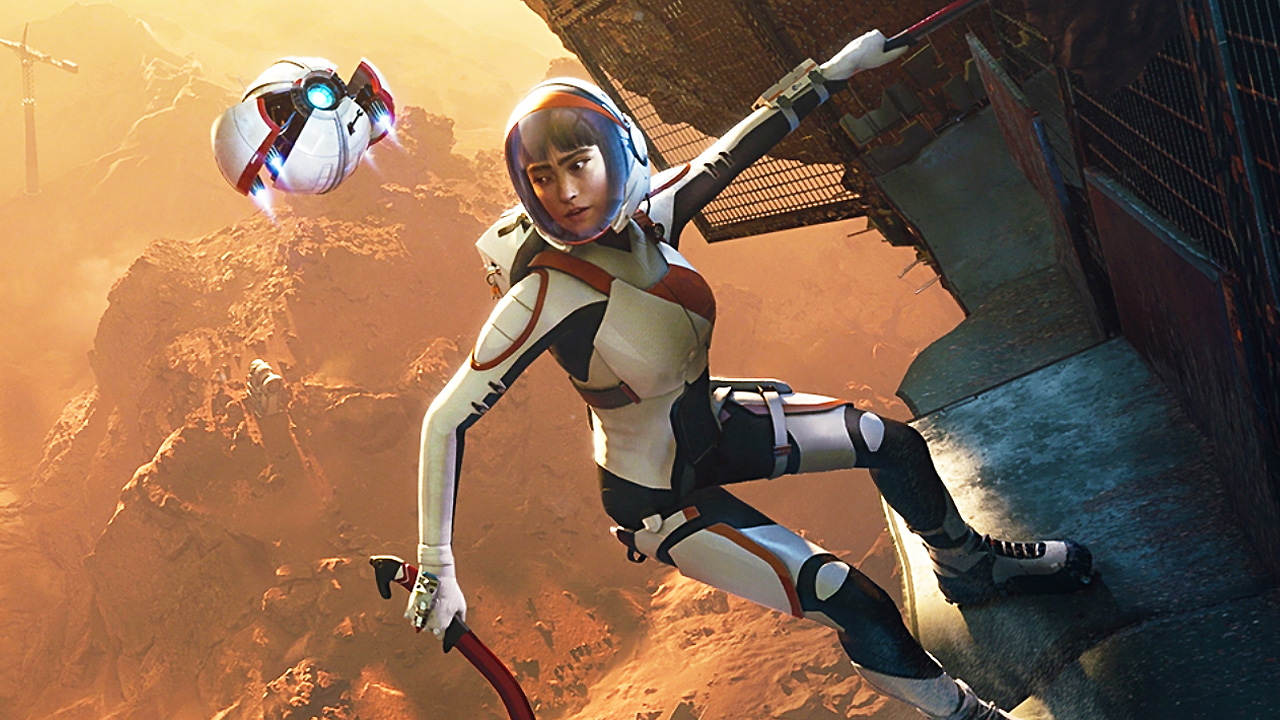 Board the Zephyr spacecraft and begin your journey from Earth to the surface of Mars. Navigate harsh terrain while unlocking the secrets surrounding the Outward forces. Use your brilliant mind to overcome mental and physical challenges, search for the ARK and learn the motives of those behind this war.
As expected, Deliver Us Mars will be released for free on the Epic Games Store starting November 23. If you are interested, remember to download and experience this game.