Dodo Peak is an action and puzzle video game developed by Moving Pieces Interactive. This game has been released on the Nintendo Switch platform and other platforms. Dodo Peak has lovely pixel art graphic style and simple yet addictive gameplay.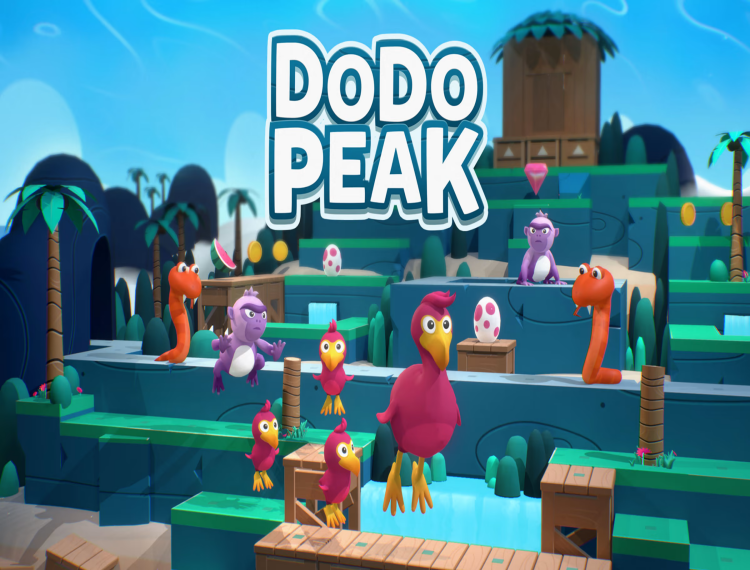 In Dodo Peak, the player takes on the role of an explorer on a remote island inhabited by dodo birds. The main task of the player is to save the dodos trapped in different positions on each level.
To perform this mission, players will have to balance, climb and move through mazes, avoid obstacles and collect coins to score points.
Dodo Peak's gameplay focuses on solving puzzles in each level, where players need to think quickly and make correct decisions to save the dodo and overcome challenges. The game also supports multiplayer mode, allowing you to challenge friends and family.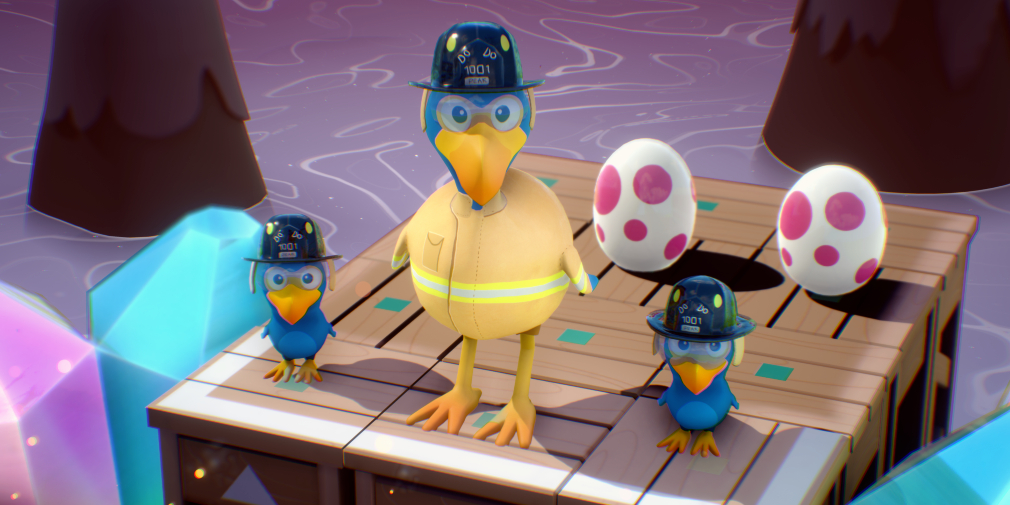 Overall, Dodo Peak is a fun action and puzzle game with simple yet challenging gameplay, lovely graphics, and gameplay suitable for all ages.
This week, Dodo Peak will be released for free on the Epic Games Store. If you are interested, quickly download and experience.
Wish you have fun playing the game.