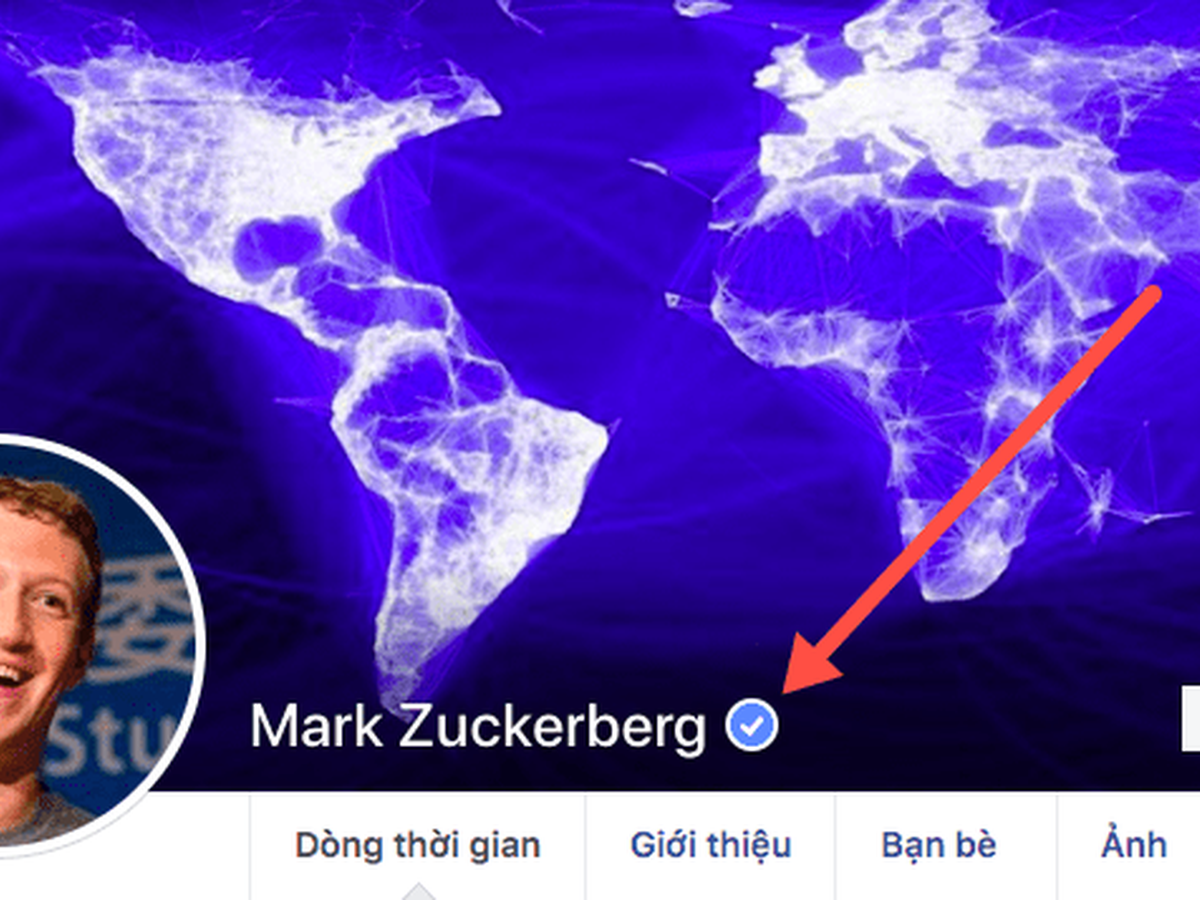 The Facebook green tick is one of the 'prestige marks' of users of this social network. This is not only a way to confirm the official account, but also to affirm the prominence of Facebook users on social networks. Nearly every user of this social network aspires to own this tick next to their account name.
Not long ago, Twitter allowed users to buy green ticks. Recently, Facebook did the same thing. On his page, Mark Zuckerberg said: "We will start rolling out Meta Verified – a service that allows you to verify your account with identification and receive a green check. It will also protect your account against impersonation accounts and gain direct access to customer support.
This new feature is to increase authenticity and security on our services. Meta Verified starts at $11.99/month on the web platform and $14.99/month on the iOS platform. We are rolling out in Australia and New Zealand this week and will soon be available in more countries."
It can be seen that this is a relatively wise move for Meta when they are aware of how global users prefer this 'sign of power'. With prices ranging from about 285,000 VND to nearly 360,000 VND, there will certainly be many Facebook users who decide to own this green tick, when it is deployed by Meta in the Vietnamese market.