(Country) – Meta announced that it would appeal to the end.
Meta – the company that owns two of the largest social networking platforms in the world: Facebook and Instagram – has just officially received a fine from the European Union's leading privacy regulator with an amount of up to 1.2 billion euros (equivalent to 1.3 billion USD). European lawmakers accused Meta of secretly leaking and transferring user information on its platforms to the US.
Billionaire Mark Zuckerberg's company has five months to appeal. And if unsuccessful, this will be the largest payout a technology company has ever received, "breaking" the record held by Amazon when it was fined 746 million euros in 2021.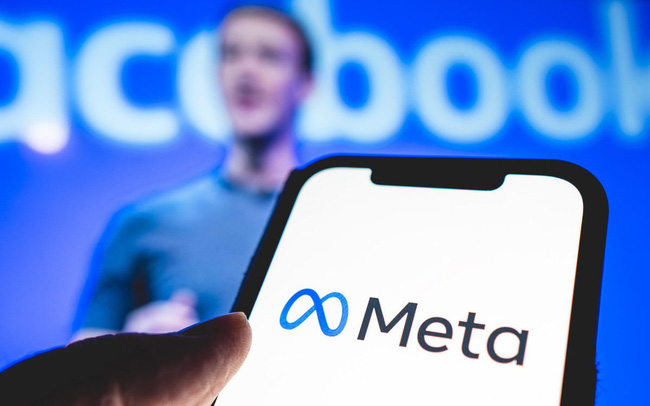 The decision to fine Meta was made following an investigation by the Irish Data Protection Commission. The agency stated that Meta did not have the necessary privacy protections in place in transferring data from corporate servers in Europe to the United States, which allegedly violated the GDPR (Regulations) agreement. General Data Protection Regulation) of Europe. Meta has until October 12, 2023 to pause its data transfer.
On the opposite side, Meta announced that it would appeal to the end, and said that this fine would set a "dangerous precedent" for countless other companies. The social networking giant also hopes to have a new agreement with Europe to facilitate the secure transfer of EU citizens' personal data to the US.
It should be noted that the Meta penalty came even as the US and EU negotiated a new agreement on legal data transfers. Meta stated in a mid-2022 financial report that it was "potentially unable to offer some of its most important products and services, including Facebook and Instagram, in Europe" if the US and the EU could not reach a new data transfer agreement. Meta then accused the government of accepting threats to leave Europe.
Not only Facebook, many US-based technology companies often carry out the process of transferring data to the parent company. This is a step in the service provider data operation process. Europe now has 255 million users, about a quarter of Meta's global revenue.