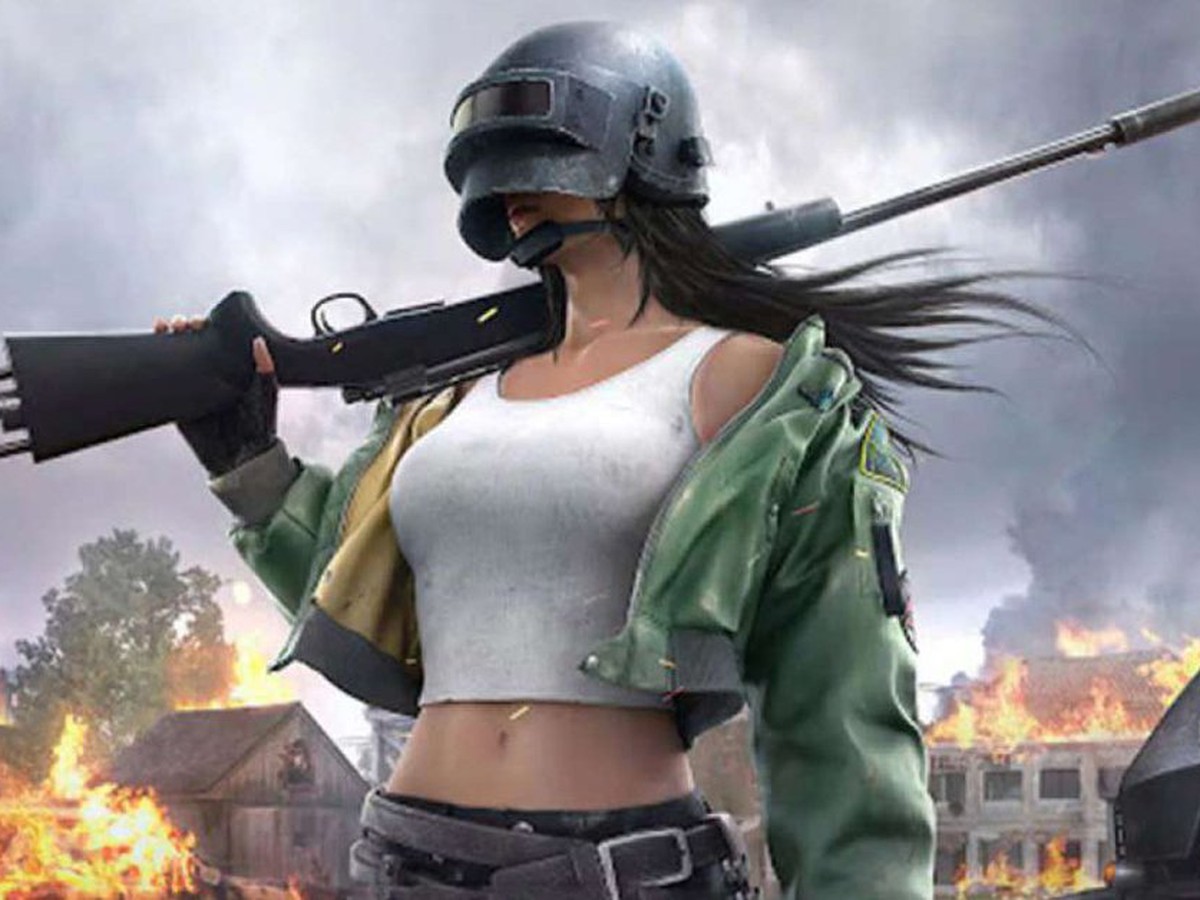 It can be said that 2022 is not a great time for Krafton. The father of the once-popular PUBG blockbuster suffered a heavy setback after the launch of The Callisto Protocol project when the game sold only two million copies, instead of the five million expected as previously estimated. Even throughout 2022, Krafton only released one more new game, Moonbreaker, and certainly couldn't make up for the loss that The Callisto Protocol brought.
The Callisto Protocol – Krafton's unsuccessful project in 2022
That is also the reason that in a recent sharing, a representative of Krafton affirmed that the company's goal in the new year is to grow sustainably, expand its issuance activities globally or be able to summarize. off in the simple sense of making more games with newer strategies. It is clear that Krafton himself is not satisfied with the speed at which his new projects are launched, when metaphorically adding that it will foster a new game system with broader themes.
This publisher also released only one more Moonbreaker in the past year
This seems to show that Krafton is intending to gradually separate its projects from PUBG, the brand that has brought their name to the world. Previously, Krafton's strategy was to focus on developing around the universe, the PUBG brand as much as possible, of which The Callisto Protocol is the best example. Initially, the game made many people think it was PUBG 2 during the promotional period. When it was released, the way The Callisto Protocol started was really no different from PUBG. And failure is something that has been seen in dismal sales numbers.
Krafton will change strategy, not trying to create games around the PUBG universe like last time
Of course, PUBG will still be the focus of Krafton's development strategy in the near future, when the series itself with versions like PUBG Mobile, PUBG: New State is still reaping many sweet fruits. But for future projects, the father of PUBG seems to be intending to develop completely independently, separate from the survival blockbuster that stormed the gaming world in the 2017-2018 period. .