The Dark Arts are so 'cool' that they are banned in Fairy Tail. Except for the villain of history, Zeref, no one has mastered this type of black magic.
Dark Arts (or Black Arts) is forbidden magic in Fairy Tail because of its unpredictable destructive level. Dark Arts Magic is very 'picky' because it is both rare and difficult to learn. So the number of users of the Dark Arts in the entire series can only be counted on the fingers of one hand.
In essence, the Magic of the Dark Arts is all about manipulating and stealing life. There is still not too much information about this forbidden technique, only knowing that using them will bring great disaster to the world.
Zeref Dragneel is considered the strongest and most destructive Dark Magician in Fairy Tail history, he is the only person in the world who is proficient in the Dark Arts. Even Zeref created many unique variations based on these dangerous magic.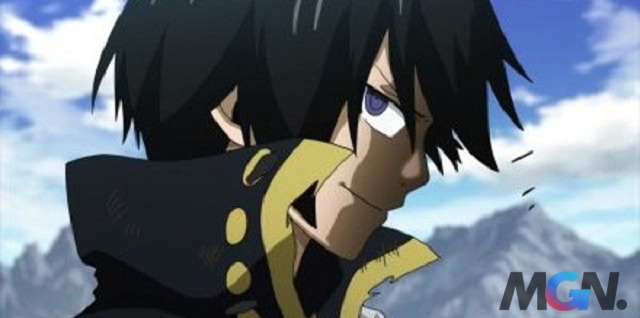 However, he himself had to pay the price for abusing the forbidden arts, Zeref was cursed by the god Ankhseram with a Magic in the Dark Arts. In fact, the spells that Zeref left behind were all kinds of magic that brought disaster to the world.
>> MORE: Fairy Tail: Discover Wendy Marvell – An important 'support' of the Fire Iguana team
Throughout the series, in addition to Zeref, there are still 2 other people who are good at using the Dark Arts, Mavis Vermilion and Hades (the first and second President of the Fairy Tail Guild, respectively) but they are not as familiar with them. Zeref. In addition, the majority of the Dark Guilds also used the Dark Arts.
Spells included in the Dark Arts include: Ankhseram Black Magic, Living Art, Immobility, Law, Nemesis, and the Tower of Heaven.
Of the techniques mentioned above, only the Black Magic Ankhseram is cast as a curse. That is, the curse will automatically explode against the will of the cursed person, even Zeref sometimes cannot control this kind of black magic.
Finally, don't forget to regularly follow Game8Z to quickly update the latest and most exciting content around the 'Anime/Manga universe'!