As you know, at the ASIAD Hangzhou taking place at the end of the year, the Kimchi League of Legends team will bring a lineup that is considered their strongest today. Besides the two players currently playing in the LPL, Kanavi and Ruler, the current strongest mid laner Faker – Chovy will also be present. From here, there has been much debate around which name will hit the main.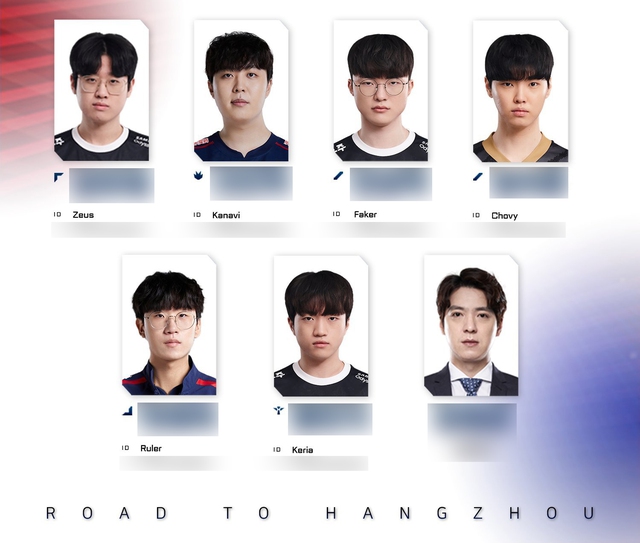 Faker and Chovy join the lineup for the upcoming ASIAD
According to many opinions, Faker with experience and influence, will naturally be a difficult captain position to replace. Chovy herself also has a psychological defect when stepping out into the international arena. Meanwhile, Faker often dropped in form in some important situations in decisive matches. Choosing who to take the pioneer seal between these two names will leave a lot of controversy.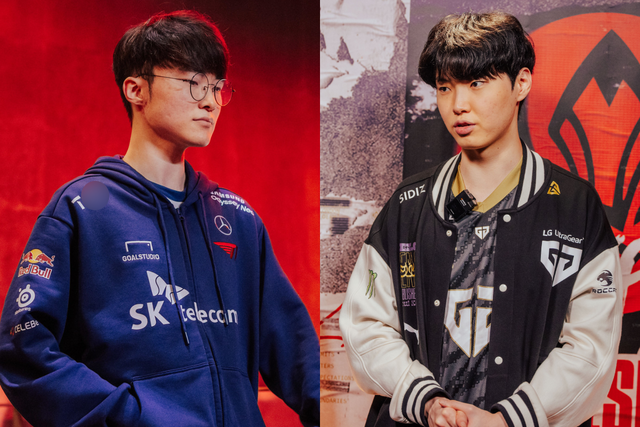 It's still a big question for Faker (left) and Chovy, who is the main player
However, some fans of Faker himself have shared on the forums, they expect Chovy to be the main player and T1's Mid lane will be a strategic backup. The argument is made: Faker is a talented player, and has full experience and battle bravery. However, he has made a clear hand in the past several years. If counting from the 2022 Summer LCK until now, Chovy has won Faker in 2 consecutive domestic finals.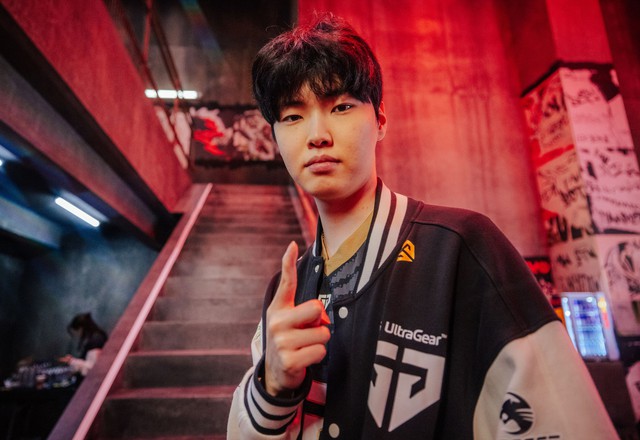 Chovy is trusted by Faker's own fans
In particular, another bold idea is that the two players can take turns playing matches in the outer stage. When entering the final, Chovy will fight to be able to guarantee the victory. Some say that this is to ensure a gold medal for the Korean LoL team at ASIAD. And the gold medal, will be the best result for Faker.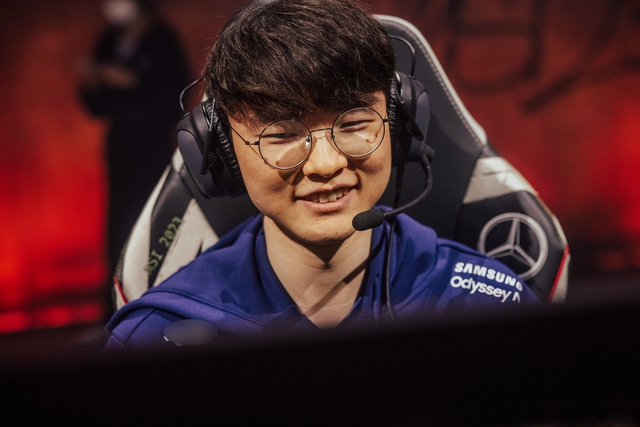 The gold medal is the most important, both for the LCK region and for Faker himself
Of course, these are just fan ideas. The arrangement of the lineup will be entirely on the side of Coach kkOma's coaching staff. This is a tournament that not only the players look forward to, but the audience is also very excited when League of Legends becomes a medal contest for the first time. Therefore, the pressure will be greater and every player must perform as well as possible to bring glory to their country.