For professional athletes, buying insurance for "money-making" parts of their body is no longer a strange thing. Even, the value of insurance packages for top superstars like Cristiano Ronaldo or Lionel Messi is up to hundreds of millions of dollars. For Esports players, this has also been of interest to many teams for a long time, especially with irreplaceable pillars. In this case, it's T1 and Faker.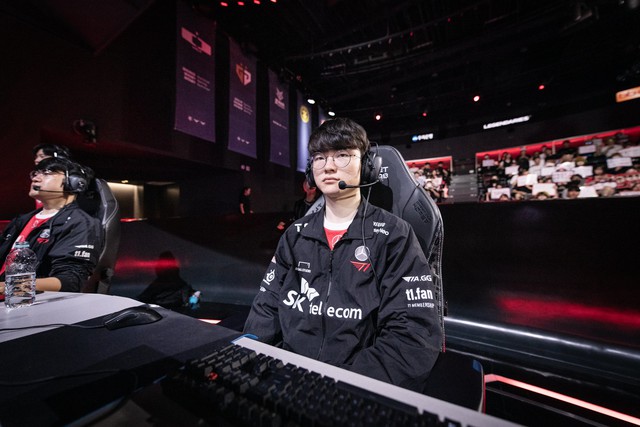 It's not too strange that famous Esports players like Faker have insurance
As you know, in the past few days, Faker has had to temporarily stop all competitive activities as well as livestream due to injury. It wasn't until the morning of July 19 (Vietnam time), that fans discovered that he had started playing some matches in ARAM mode again. This is a fun game mode but can also be used for players to practice skill sets for new champions. Faker did not play much (about 5 games) but it was enough for the audience to believe that he would return soon.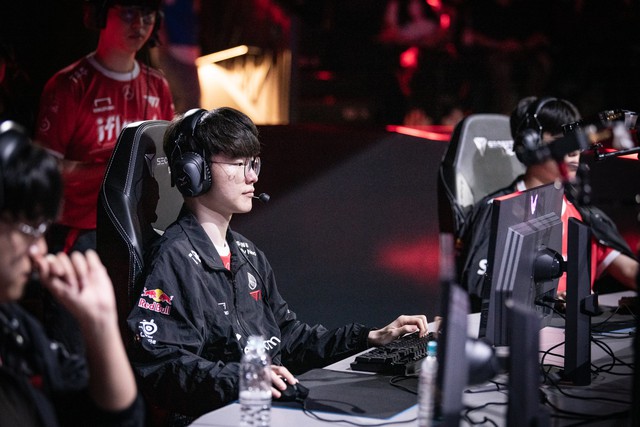 Faker has been out of action for the past few weeks
Only thing, when Faker's return date is unknown, some fans have recalled a detail closely related to Faker's injury. Accordingly, many T1 fans remember that on July 2020, T1 signed a long-term cooperation agreement with Hana Bank. Even T1 side also changed the name of the first floor of the headquarters to "Hana OneQ-T1 Hall of Fame (Hana OneQ-T1 Hall of Fame). At the same time, T1's jersey will also have the logo of Hana Bank.
T1 signed a cooperation agreement with Hana Bank in 2020
But notably, according to Korean media reported, Hana Insurance (Hana Bank's insurance program) mentioned that they will be planning a new insurance package for famous T1 players, such as "Faker's right hand insurance". Accordingly, if anything happens to make Faker's right arm injured, T1 will be paid an insurance amount of up to 1 billion won (about 18.5 billion VND).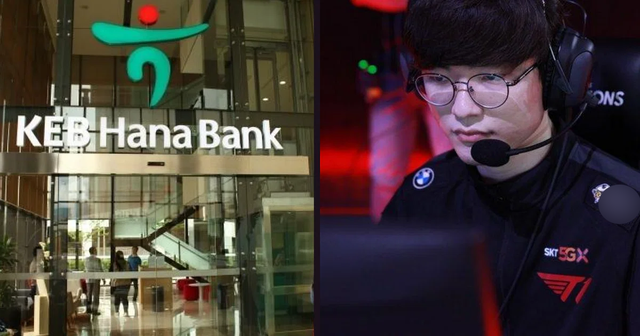 The insurance package for Faker's right hand, according to international media, is up to more than 18 billion VND
For Esports players in general and League of Legends in particular, hand injuries are not too strange. Such insurance packages will be a solution for both teams and players when their hands have problems because of the competition. According to many opinions, it is possible that T1 and Faker started discussing this insurance package after their legendary captain started taking a break due to injury.