After a period of injury treatment, T1 fans were able to breathe a sigh of relief when Faker had his first League of Legends matches on the Korean server.
.
T1, a legendary League of Legends team with record achievements is having unforgettable matches in the Summer LCK framework in the absence of Faker. The leader of the LCK Spring Runner-up is suffering from a wrist injury and has to temporarily stop playing. Not only T1 or LCK fans, but also fans around the world, especially in China, are also looking forward to Faker's return. Because not only to compete for the T1 team, but also for the Korean team to prepare to attend ASIAD 19. With the LPL region, the opponent from Kim Chi district will be their biggest counterweight to win. highest honors.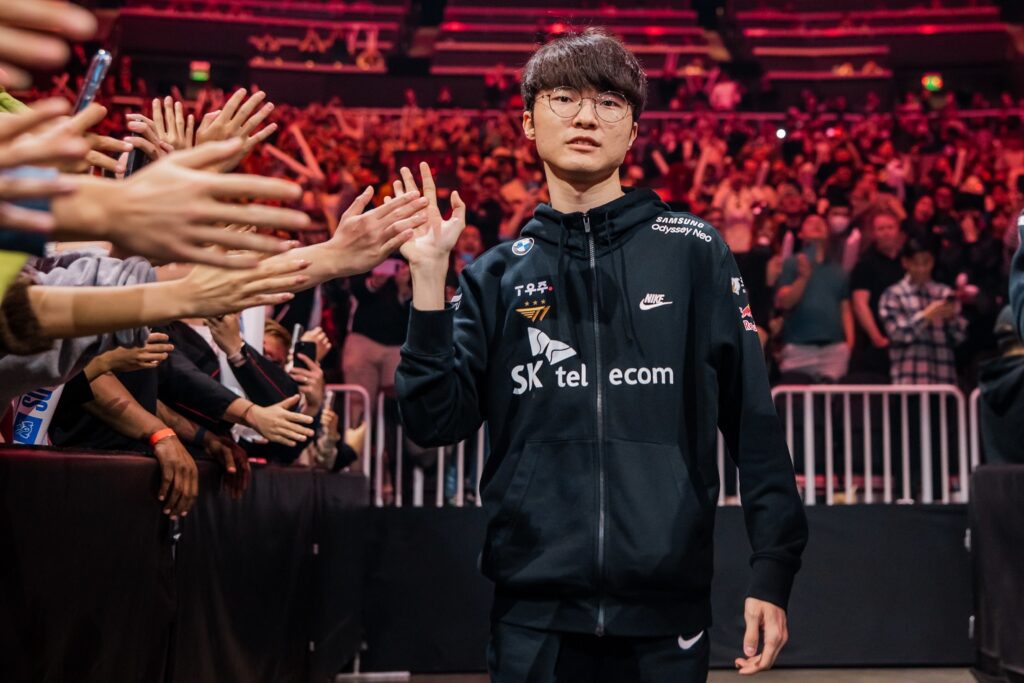 But recently, Faker has left a good signal for fans when he had his first League of Legends matches. According to the match history of the Hide on bush account on OP.GG statistics page, T1's Mid lane played a number of matches in ARAM mode on July 18.
Perhaps Faker's wrist injury hasn't fully recovered yet, so he can't participate in Ranked matches, which will require more complicated operations than in ARAM. However, this is still a good signal to announce Faker's return date and participate in the remaining matches in the LCK Summer.
This is the first time Faker has suffered an injury that has affected his ability to play during his 10-year career. We can even see that he has trouble lifting his hand to take a photo. According to T1's interim coach Jeong "Star" Jae-hyun, Faker will return two weeks from the time of his injury to play in Ranked and be monitored by the medical team. However, for now, Faker is just starting out with ARAM matches.
With the current injury situation, Faker is likely to continue to be absent in the two upcoming matches against HLE as well as BRO.