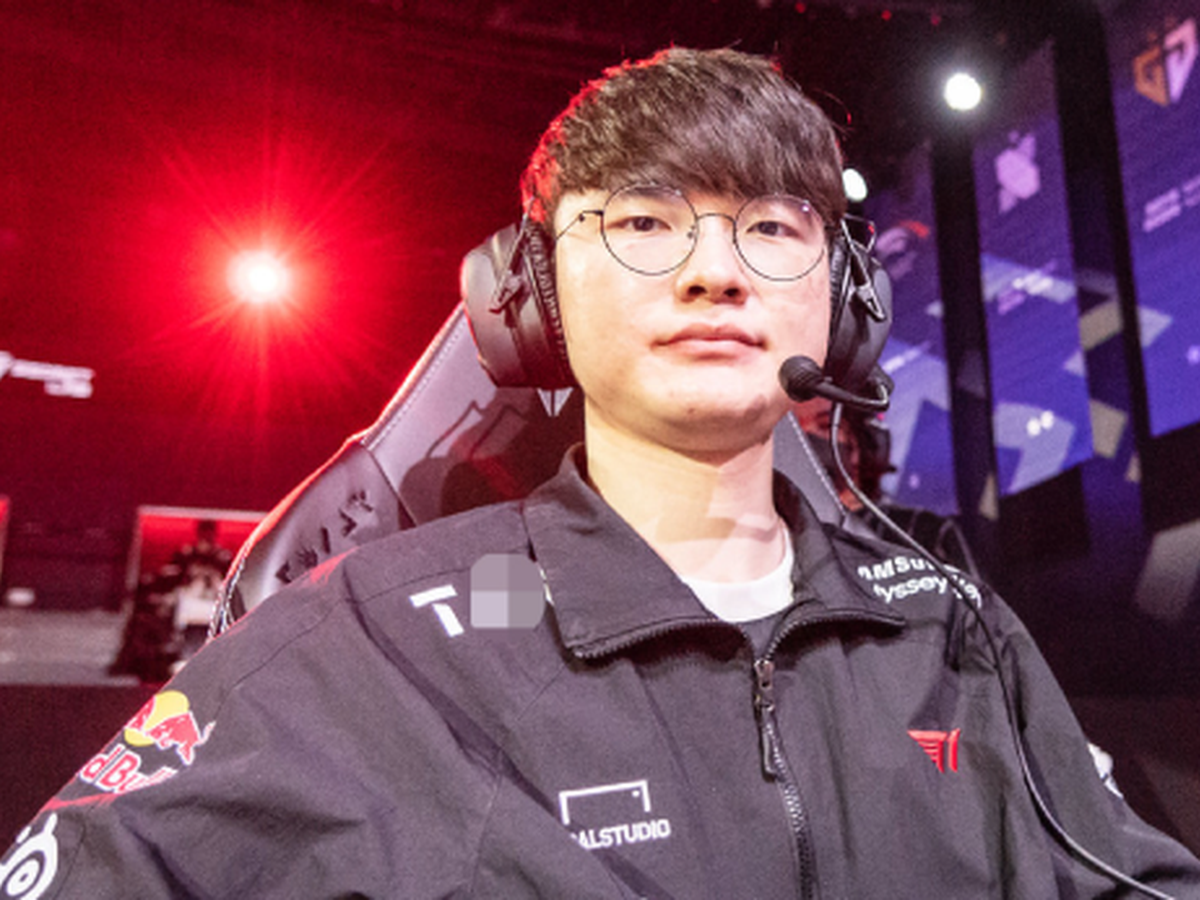 For those who have been following LoL for a long time, it is probably not too strange with Faker's information processing and manipulation speed. Remember, in the past, Doinb himself admitted that he couldn't watch his colleague's stream on the LCK side. The reason is because Faker "checks the map" too quickly. Many viewers also admitted that they had to watch the channel of those who fought with Faker to avoid being… dizzy.
Doinb admits it's difficult to watch Faker's stream because he "pans the cam" very quickly – source: Weibo
Such processing phases were once a trademark of Faker. He needs to "check the map" so quickly to gather as much information as possible and give appropriate calls or instructions to his teammates. In addition, Faker can also handle the situation accordingly. That is also a reason why Faker always appears in every hot spot of the match.
Faker's "panning map" speed is very respectable – source: Twitter
Recently, in a ranked match, people had the opportunity to see a "sad" handling phase, reminiscent of Faker's peak days. Specifically, he used the general Cassiopeia and was in a situation of pushing the turret in the mid lane. At this moment, Ashe's R – Great Ice Arrow came flying. However, Faker used Purification so quickly that Ashe's move was like a firework. Even Faker's Cassiopeia didn't stop for a second.
Faker's "melancholy" reflex in just 1 second – source: Twitter
In fact, the use of Purification for Ashe's Great Ice Arrow is also common in both ranked and pro play. However, not many people can do such amazing reflexes like Faker in such an instant. Normally, the player will be able to slow down for 1 2 seconds as soon as the move is hit. Not to mention, Dai Bang Arrow also has a pretty "virtual" range, so it will be difficult to time it accurately.
Despite his age, Faker can still have moments of genius – source: LoL Esports
At the present time, Faker is already one of the "older generals" of professional League of Legends. He doesn't have too many magical processing phases like before, but his experience and bravery are abundant. However, in a moment of genius, Faker will surely always know how to make his fans surprised and admired.