After a season of total failure despite bringing in a superstar lineup, Weibo Gaming has new reforms. Notably, this team once again bid farewell to Coach Easyhoon (in the past, Coach Easyhoon worked as a coach when this team was still named Suning and also had time to leave the team). This caused a lot of controversy in the LoL community of billions of people.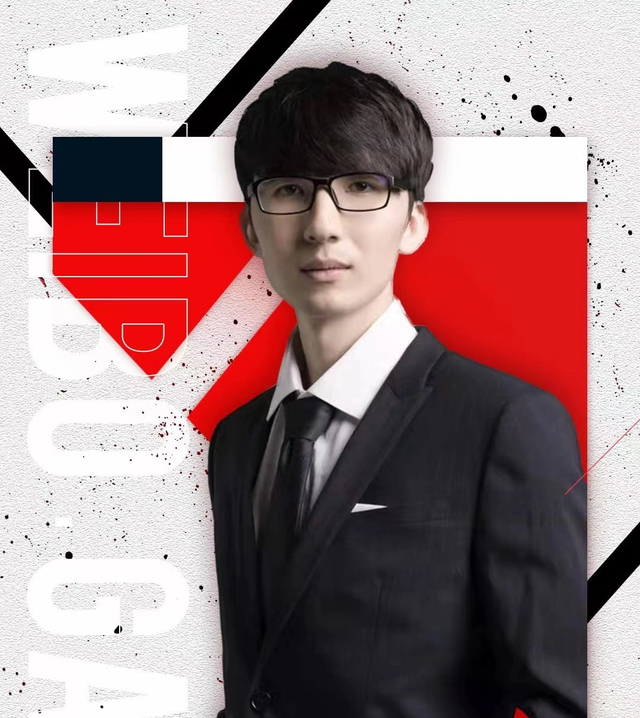 Coach Easyhoon had to leave the team after only 1 season leading the "all-star" WBG squad – source: Weibo
According to many opinions, in fact the WBG has never been cohesive. And the name mentioned is TheShy. The controversy between LPL fans and TheShy fans caused Chinese social networking platforms to "wake up". But undeniably, WBG's poor performance in this Spring is not a small part of TheShy's responsibility.
However, the one who had to leave was Coach Easyhoon. And in a recent information, former V5 coach – HanYi posted that WBG was able to reach an agreement with Coach Daeny. Perhaps many people still remember, Coach Daeny is associated with Damwon Gaming's successful cycle in the 2020 season. However, many T1 fans will remember him more with the title "Faker's enemy".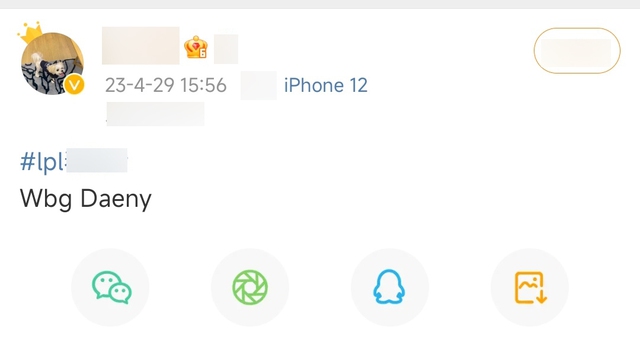 There is information that Coach Daeny will lead the WBG – source: Weibo
Specifically, in the 2021 season, when in charge of T1, Coach Daeny became the first character to dare to let Faker reserve even though he could completely play. Need to know, even strict as extreme as Coach Kim has never "exiled" Faker as in the case of Coach Daeny. Not only that, he also tends to blame Faker whenever T1 has bad results and has "Demon King" in the lineup. It is this, plus the fact that T1 is going down more and more, has contributed to the couple Daeny – Zefa ending their career quickly at T1.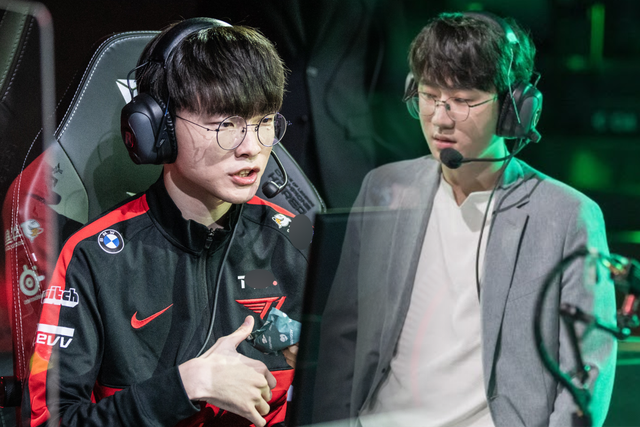 Coach Daeny was in trouble with Faker – source: Twitter
With information from HanYi (a fairly reputable character in transfer news), LPL fans believe that TheShy is in a "red alert" situation. In terms of influence, TheShy for the LPL is definitely not comparable to Faker for the LCK. But even an "untouchable" monument like Faker that Coach Daeny is ready to put on the bench, TheShy can hardly guarantee the main hit if he continues to maintain a bad performance.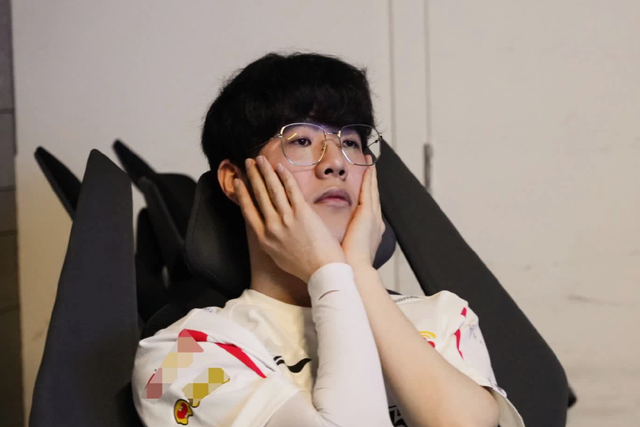 TheShy is on "red alert" – source: Weibo
However, Coach Daeny is also famous for having a very strange strategy when constantly rotating players. And if he can't get a positive result, his play and rigor will be a "double-edged sword" like it was when he was Faker's teacher.