In recent years, despite not being too successful in terms of titles, Faker is still considered among the top Mid Laners in the world. The influence of the "Demon King" on the gameplay and operation of T1 is extremely important. Typically, when Faker retired due to injury, T1 continuously received defeat in LCK Summer 2023.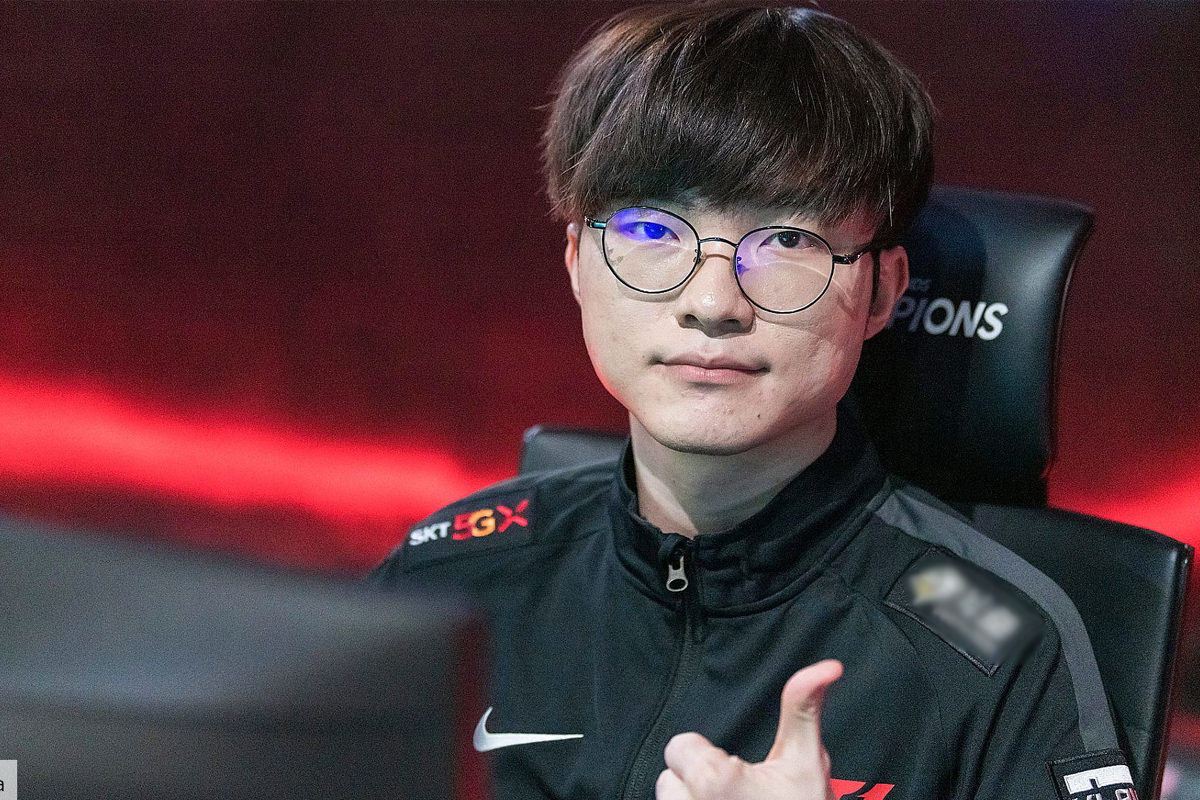 As soon as Faker returned from injury, T1 played much better
However, the LCK audience's recent assessment of Mid Lane players in general and Faker in particular is a huge surprise. Specifically, the LCK audience scored the players and the result was that Faker only ranked 5th, behind Chovy, Knight, Scout and Bdd.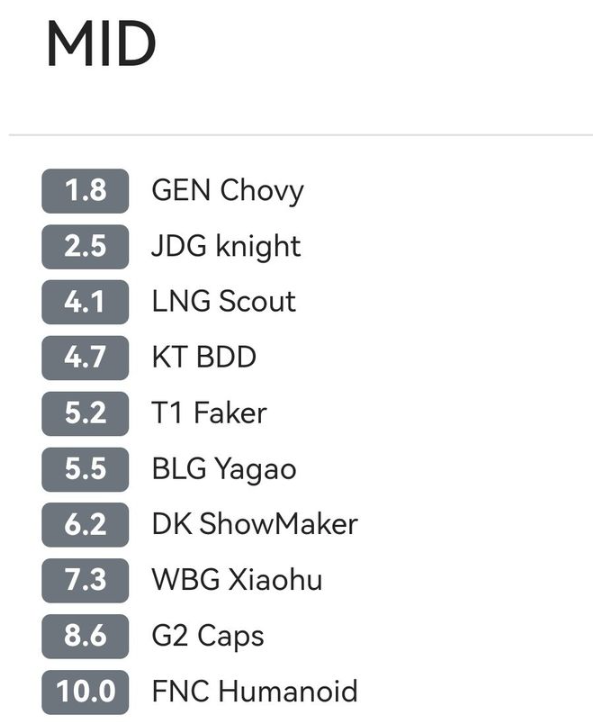 The results of voting for the best Mid Lane at Worlds 2023 by the LCK audience surprised many people.
The fact that Faker has a score below both Scout and Bdd is considered the most "absurd" thing about this voting result. The reason is because even though they did not win the championship, Faker and T1 still finished runner-up at the LCK Spring and Summer 2023. Meanwhile, neither Scout nor Bdd had good results in the spring and summer tournaments. only played well in the summer. Even when entering the Playoffs stage, Bdd's KT Rolster was completely defeated by T1 in both matches even though KT chose T1 as their opponent.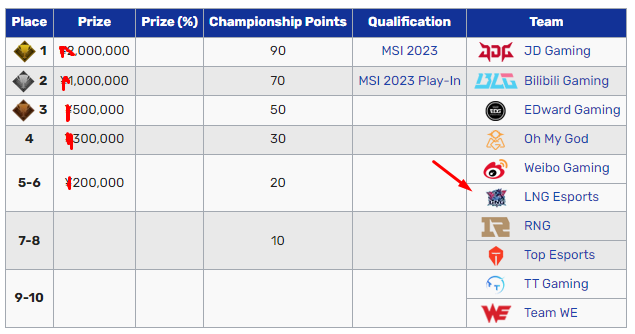 Scout's LNG Esports only ranked 5-6th at LPL Spring 2023
Even Chovy's position above Faker makes many people raise big questions. I agree that Chovy just won the LCK Summer 2023 championship with Gen.G, but this player has a "tradition" of not performing well in international tournaments. Even at MSI 2023, Faker's T1 also ranked above Gen.G when winning third place.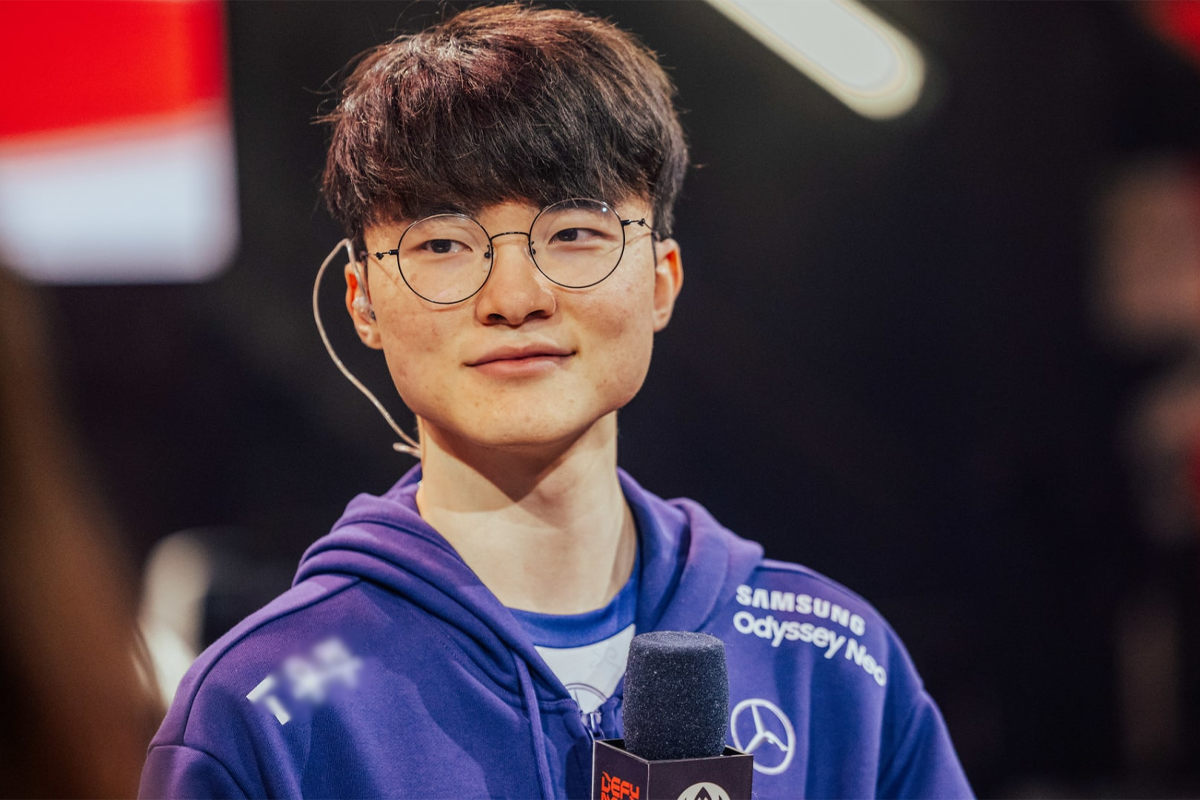 T1 under the guidance of Faker still ranked above Gen.G at the recent MSI 2023
Of course, the above voting results are only for reference. Who knows, maybe Faker and T1 will have convincing performances at the upcoming 2023 World Championship to prove that the above assessments about the "Demon King" are completely wrong.