Too famous for its boss fighting adventure games, also known by the familiar name Soulslike, Team Ninja has continued to make it difficult for many players in its latest product, Wo Long : Fallen Dynasty. There are even matches that are so challenging that many gamers have to give up even though they are very excited about this blockbuster. Typically the battles with the characters below.
Zhang Liang (Zhang Liang)
Team Ninja may have made it a bit difficult for gamers, when right from the first challenge named Zhang Liang, many players had to face difficulties and chose to give up the game. Even Zhang Liang became a very hot topic on the forums of Wo Long: Fallen Dynasty when the majority of players admitted that this challenge was too difficult to start the game.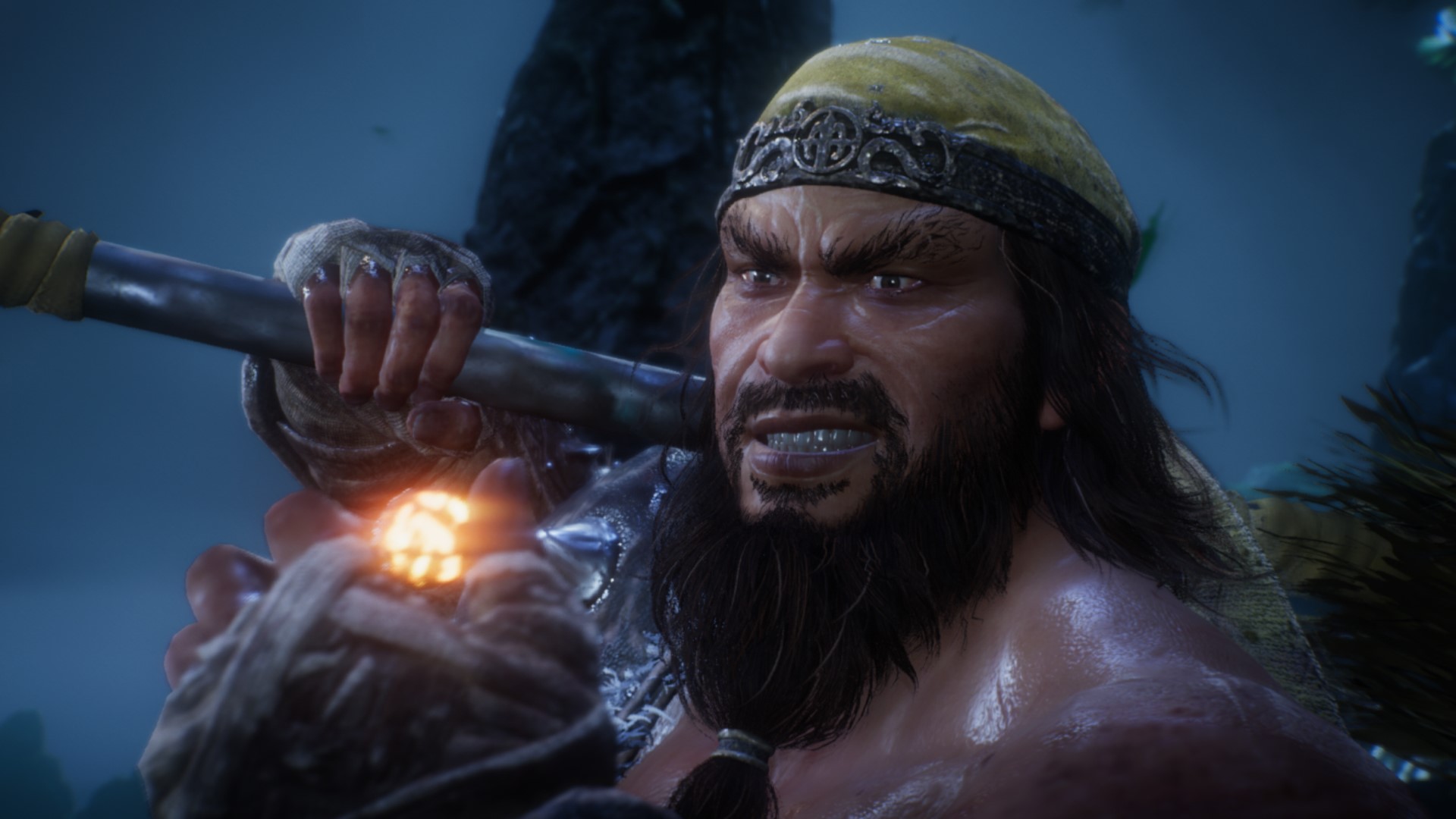 Although Zhang Liang is quite large in size, he is extremely agile, even making players unable to breathe with the ability to continuously approach. This can be considered as the ultimate challenge for anyone who is new to Team Ninja's Soulslike game genre. But it seems, this introductory lesson is too difficult.
Hong Jing (Hongjing)
In terms of difficulty, Hong Kinh is probably even more challenging than Zhang Liang. However, luckily for gamers, fighting this girl is optional, not mandatory.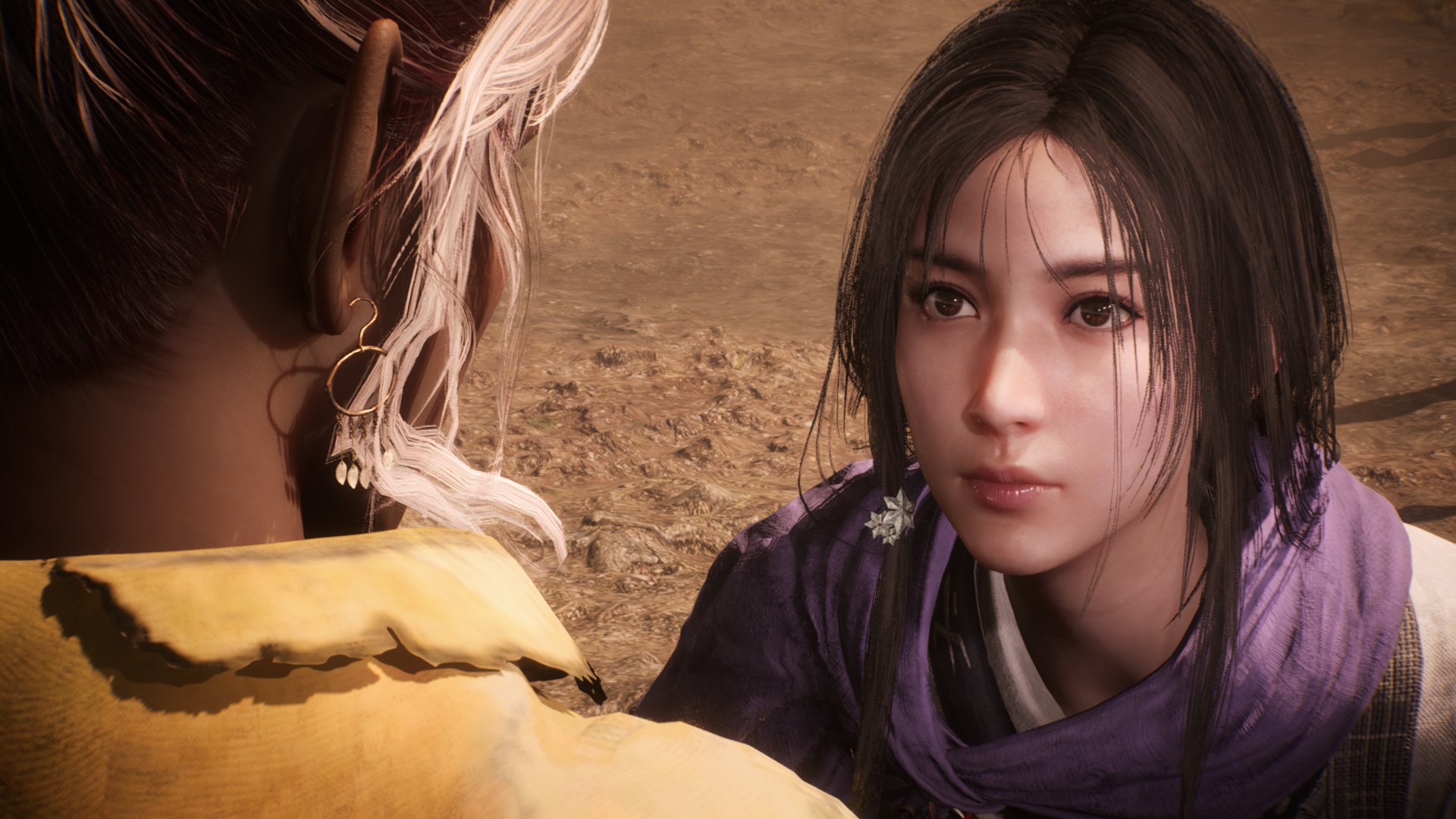 As a master of magic, Hong Kinh will always ask you to duel to see who is better. Of course, many players chose to refuse. And this is also a wise answer, when not everyone can be skilled enough to dodge her high-damage attacks. A small weakness of Hong Kinh is that the player can attack this character while she is casting a power-up spell. But the chance is still very small to win.
Lu Bu (Lu Bu) human form
Dubbed the strongest war god in the Three Kingdoms, the battle with Lu Bo can be considered the most memorable memory for many gamers of Wo Long: Falley Dynasty. Basically, patience is essential in this battle, when surely most gamers have failed many times.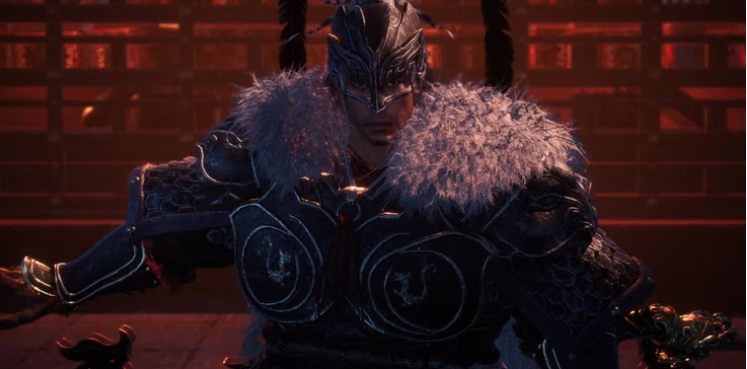 Lu Bu when in human form will be a test of the player's ability to block attacks and be patient. The only way to defeat this character is to work hard on defense, attack when there is an opening and above all, not to be greedy. A long and attrition battle will be the key to overcoming Lu Bu.