In recent days, the love story of TikTok hottie Quynh Alee is still a topic receiving great attention from the community. Accordingly, appearing next to SGP players. Fish at the Arena of Fame Finals, the intimate gestures she gave to the player were "caught on the spot" by the community. Besides, Fish's act of posting pictures together behind the scenes made fans understand that the two had officially become a couple after a long time of interacting, "flirting", and getting to know each other.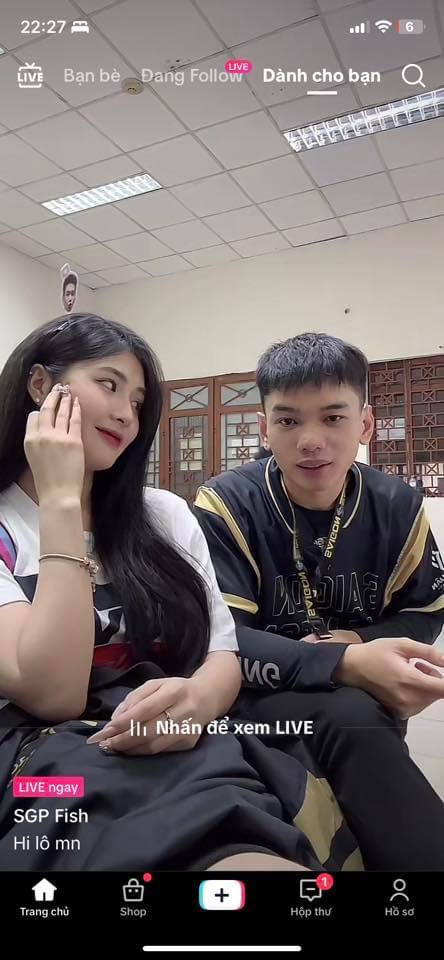 Fans "caught on the spot" Quynh Alee's affectionate eyes.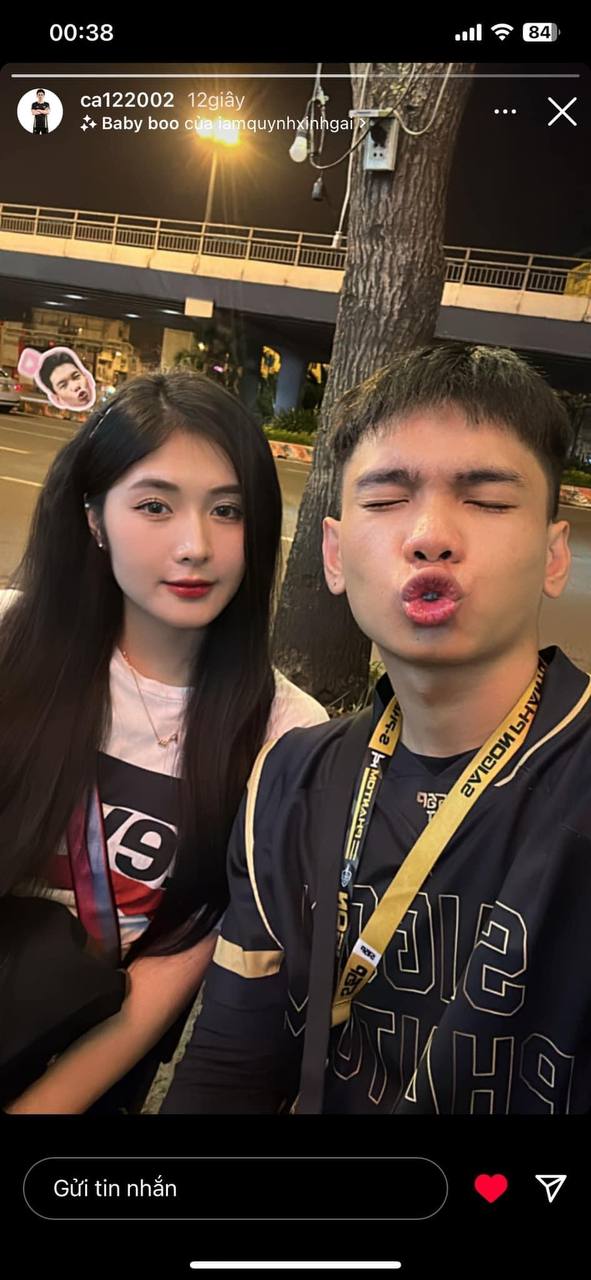 Famous male player shares adorable moments after the Finals.
However, the "storm" quickly came. Besides the part that supports the love story (if it is true) of this talented and beautiful couple, there are also "toxic" denigrating comments. In particular, viewers thought that Quynh Alee just wanted to take advantage of the player's identity.
Unable to sit still and receive "criticism", the female lead spoke up to share and at the same time corrected the dating story: "Currently, my personal life is greatly affected. After the Lien Quan final, I realized The comments were very abusive.
I don't have a lover, when I do I will make it public. When I give flowers or talk to the players, everyone should think as simply as if I were a fan or friends interacting with each other.
Me and Ca are still sisters, I hope everyone will still support Fish the way people would do for a player."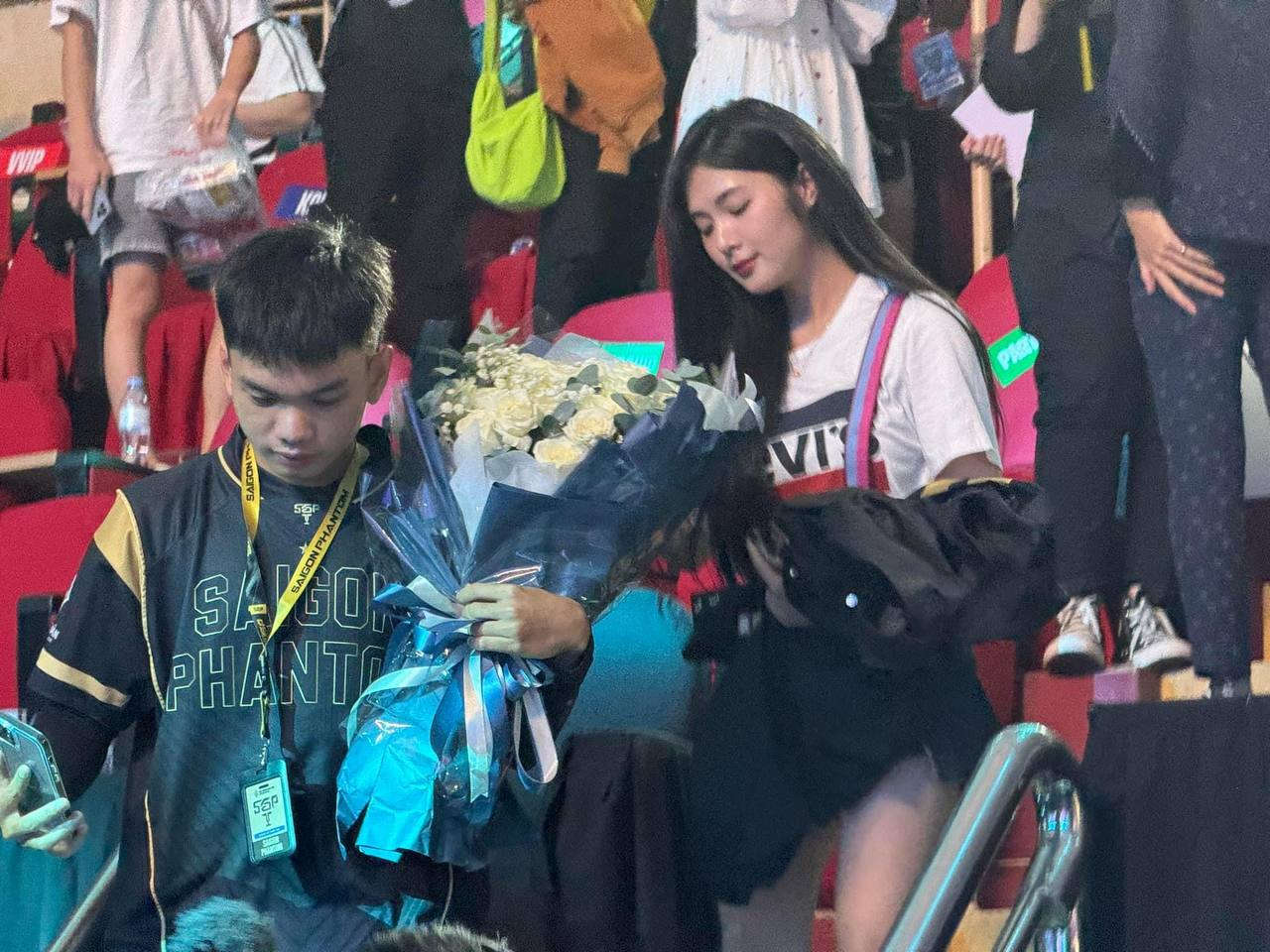 In fact, the majority of the community still loves and supports the players on Saigon Phantom's payroll. Conflicting comments are inevitable because both the male and female leads have a large number of followers and have a certain influence in their communities on social networks.

In fact, the move to explicitly deny the dating relationship with the famous boyfriend – who just won the 100 million VND prize at ĐTDV did not reduce the controversy but made followers even more certain that, up until now, Quynh Alee is just taking advantage of her reputation and making "content" with Lien Quan players.