Streamer Be My's real name is Sam Thi My Hanh (2001). Besides the ability to speak many different accents, the female streamer's young face is the secret to helping her attract viewers. The female streamer builds an image with an innocent, carefree, lovely, and cute style like a princess coming out of a fairy tale.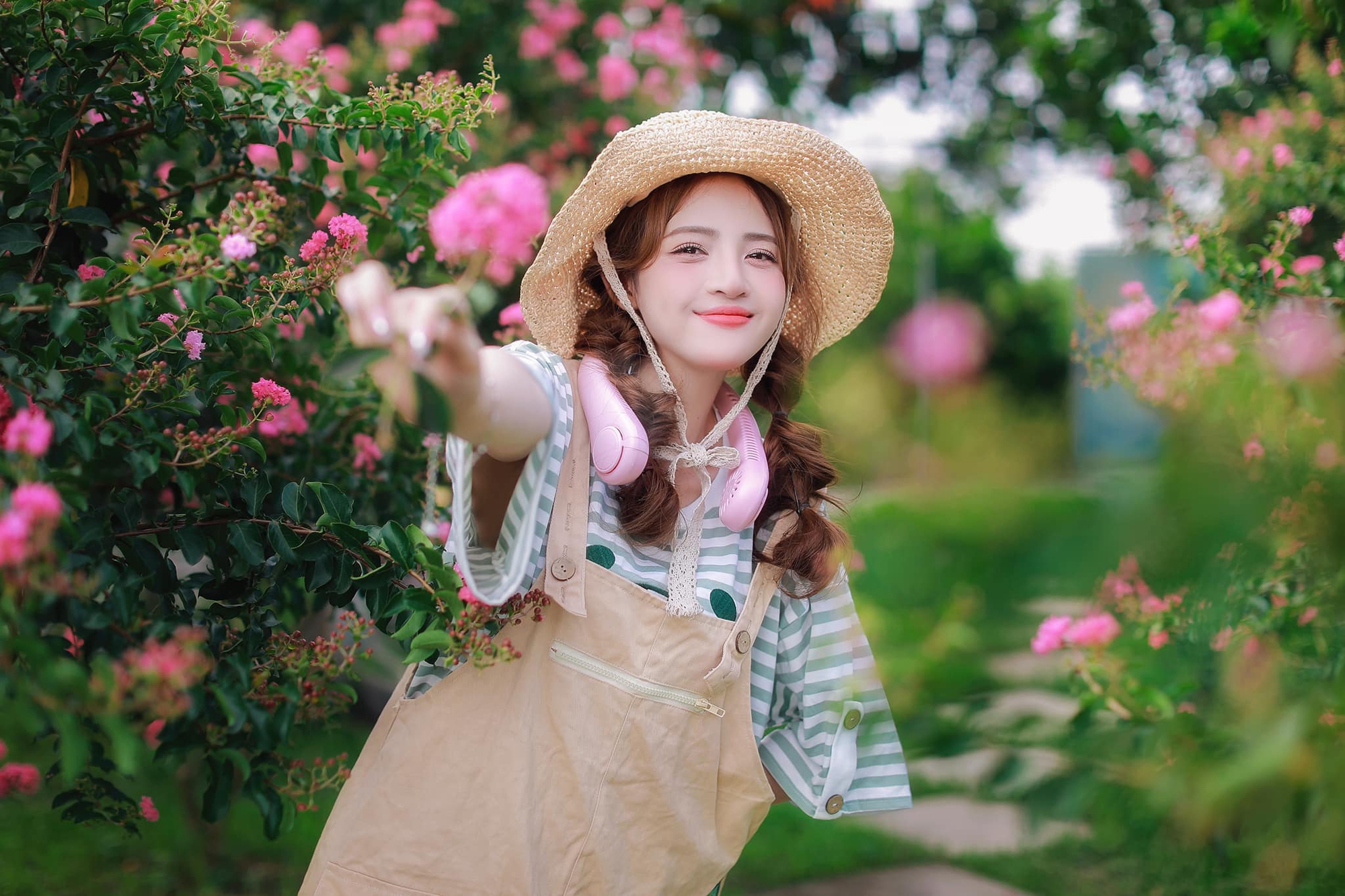 Having had the opportunity to share with the media, Be My revealed her hard-working past, having worked many jobs: from selling groceries, working as a coffee shop employee, serving at a restaurant, working in a grocery store, and practicing dancing to performing. wedding…
And to achieve current success, when she first joined the gaming industry, Be My spent 4-6 hours every day playing games and livestreaming. Baby My confided that for her, games have become an indispensable part of her life, helping her change her thinking as well as open up many new development opportunities.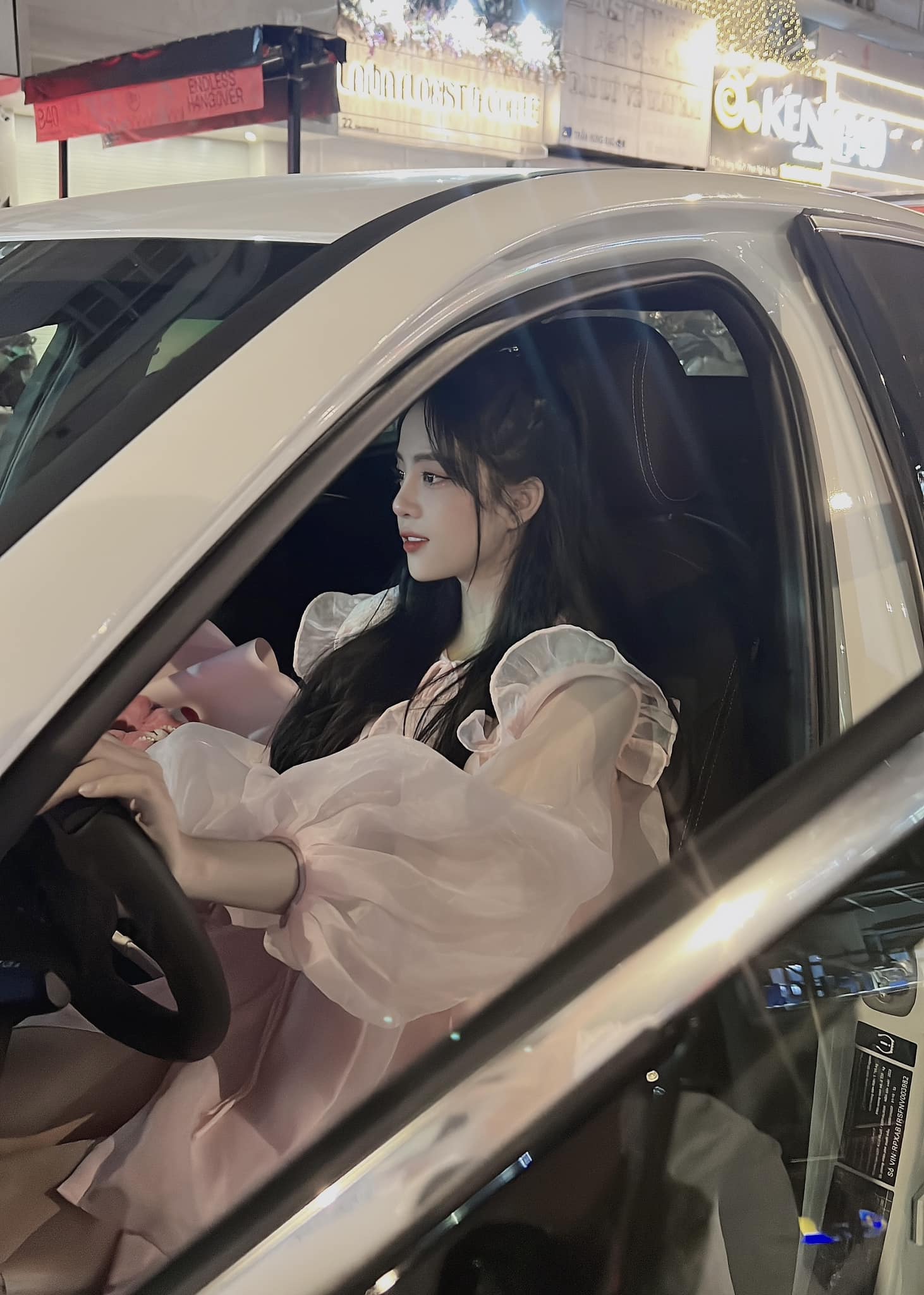 Baby My perseveres in "plowing" with the goal of becoming a streamer with influence on the community, taking care of her family and having a more stable life.
After achieving initial success, getting rid of her familiar image, and making a name for herself, this female streamer became more bold in the process of building her image. Baby My is now not afraid to wear revealing clothes, showing off her bare shoulders, slim waist, smooth legs, even confidently wearing bikinis to boldly reveal her chest. Even though she is known as a dwarf, with her sophistication in choosing outfits, the female streamer is always extremely charismatic and sexy like no one else.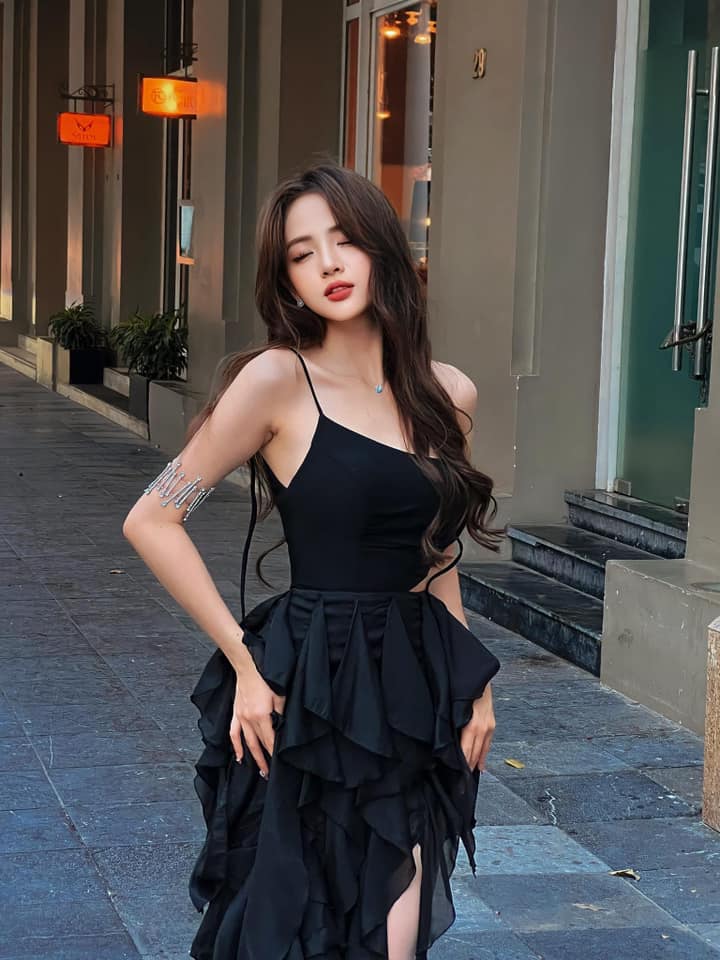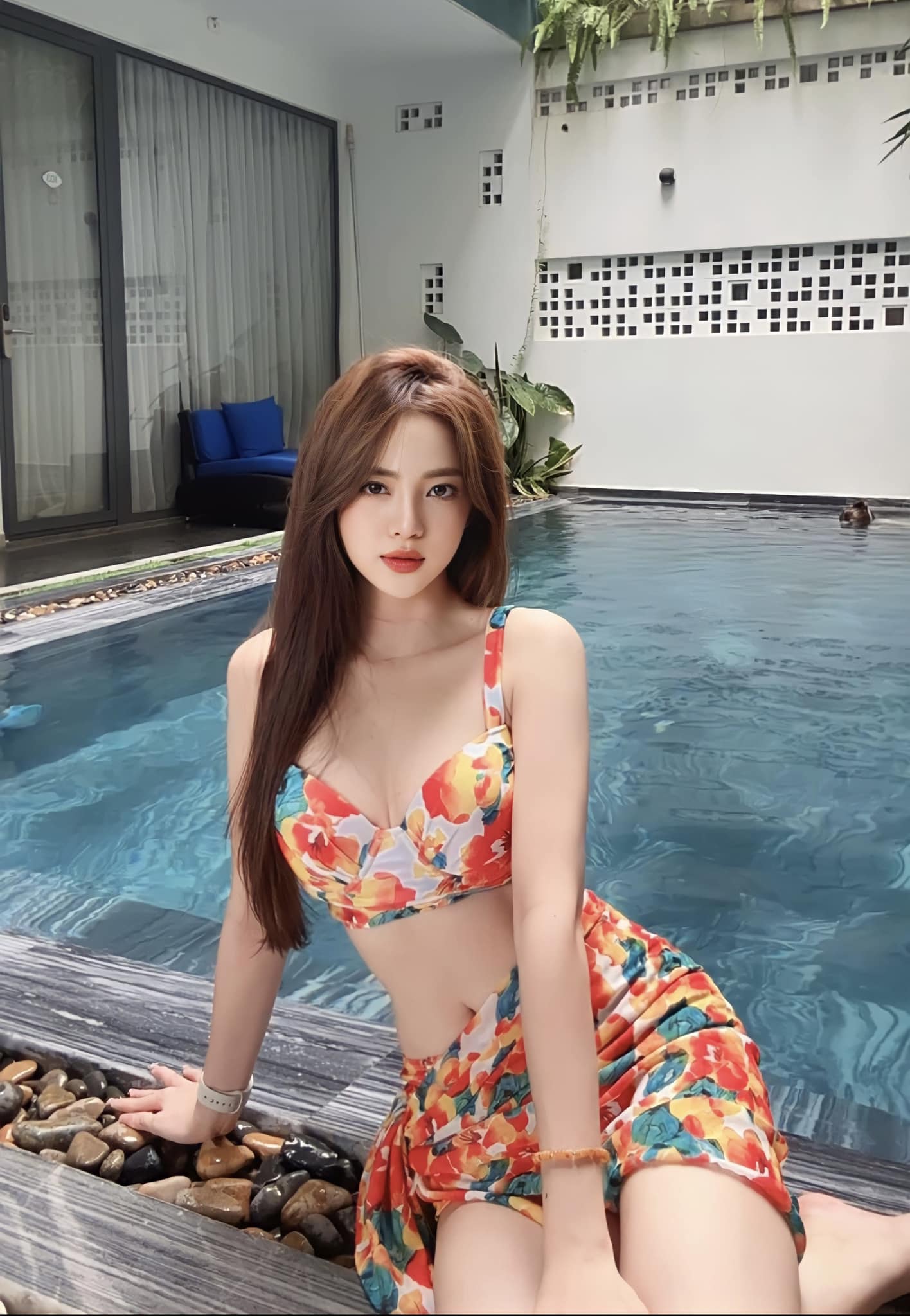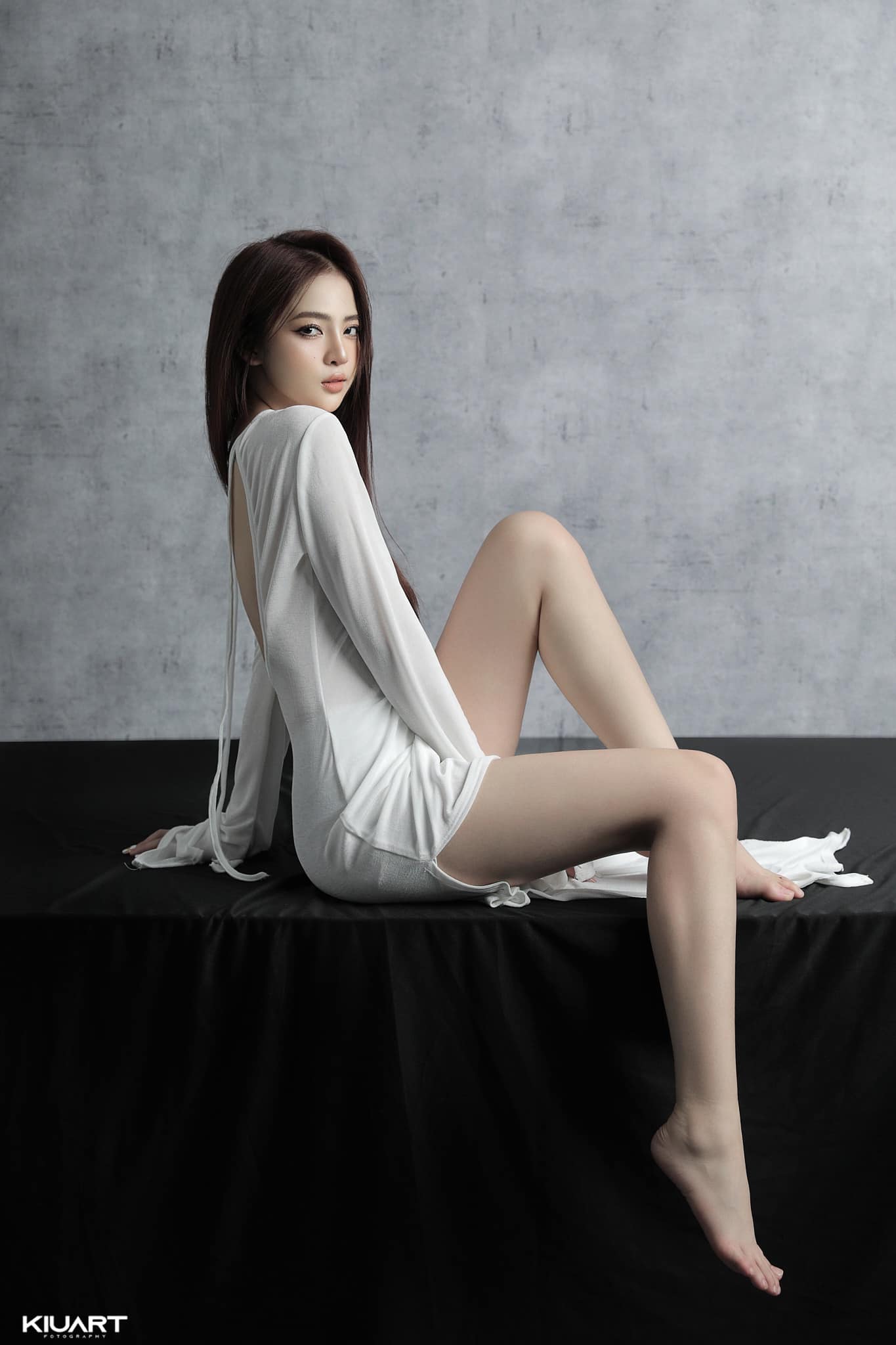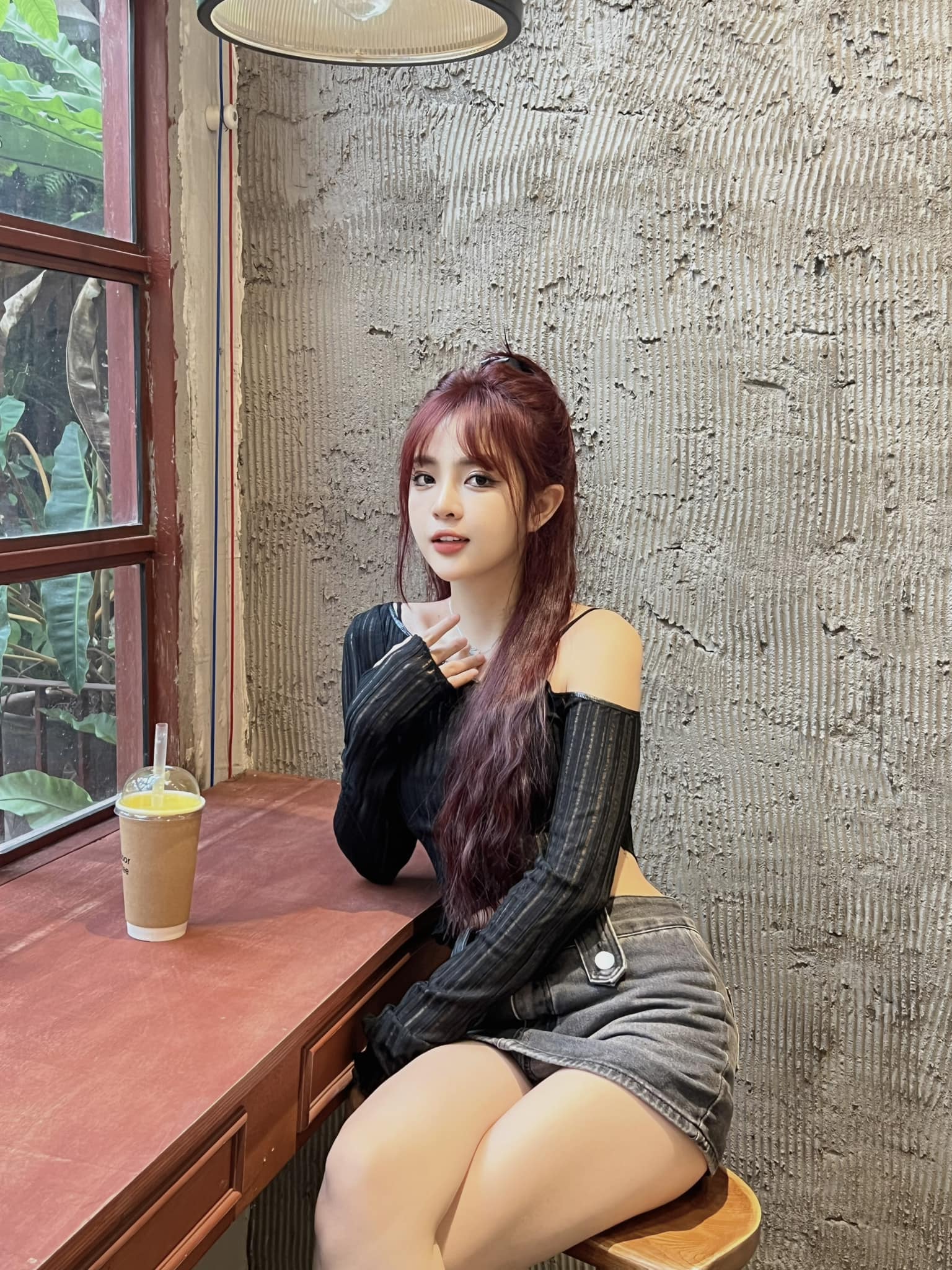 Also after a year of trying new roles, this time, Be My returned to livestreaming, playing games with fellow gamers more regularly than before. Her fans are "excitedly happy" with this comeback. It cannot be denied that even though her appearance has changed 180 degrees, it is also a factor that makes her broadcasts many times fresher and more attractive.