Officially joining the gaming industry a year ago, this petite girl is one of the Lien Quan MCs who has received attention from the community. From the position of being the interview host, with her own efforts, she increasingly asserted herself and became Lien Quan's charming microphone. It's not difficult for many fans to recognize her. Her reputation even skyrocketed, especially after officially publicizing her love story with a famous player in the same field.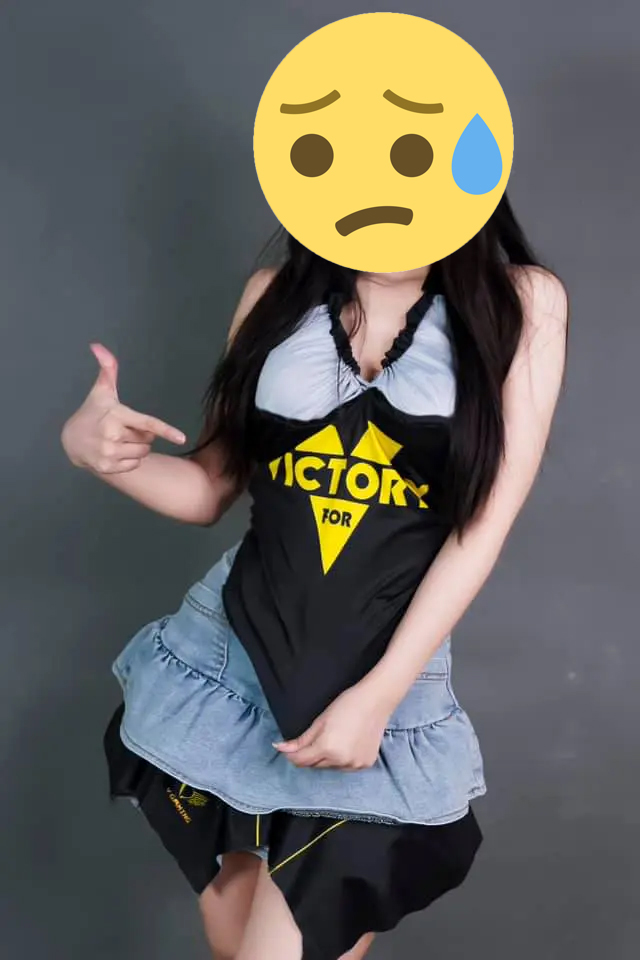 She was on a smooth and favorable track, but recently, she was suddenly accused of: "Not being truthful", "Taking advantage of famous players", "Slandering fans of a team", "Creating a clone account". causing war"… This story arose after female MC Lien Quan participated in a program about MCs on television.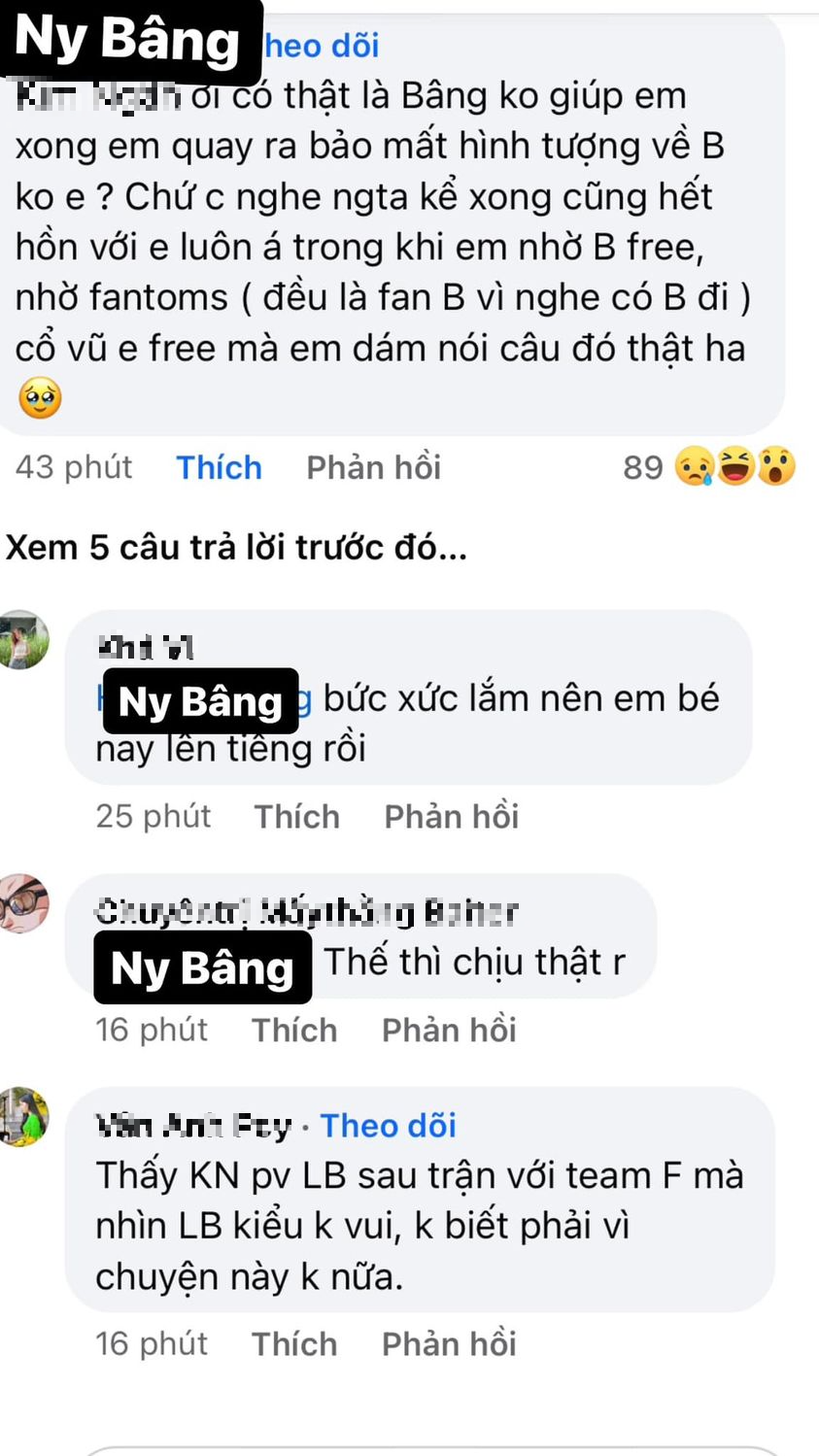 Currently, the storm of public opinion is constantly stirring, with waves of criticism against the person mentioned. This topic of discussion even garnered a huge amount of interaction, the forum where these posts appeared continuously increased in number of members.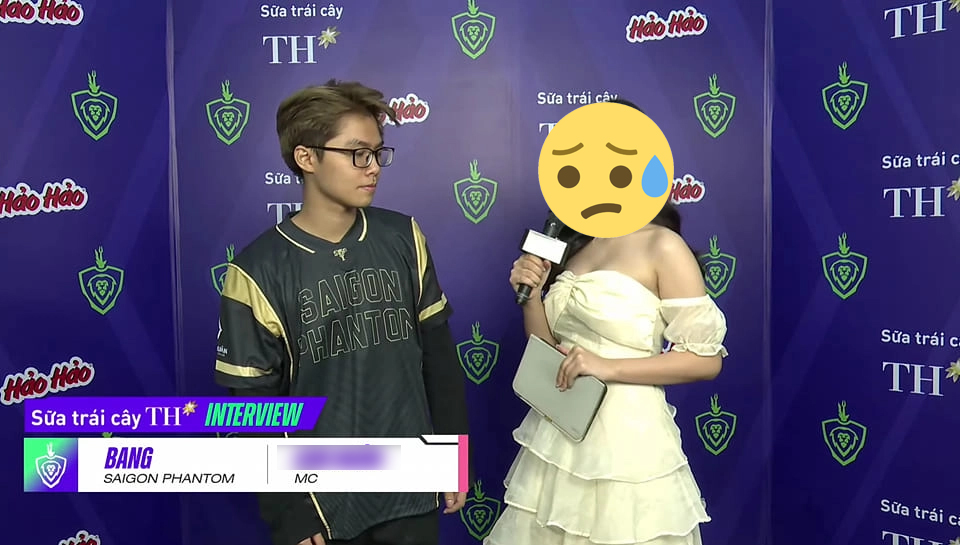 Meanwhile, the troubled MC has now proactively "frozen" her social network accounts, remaining silent and waiting for the storm to pass.