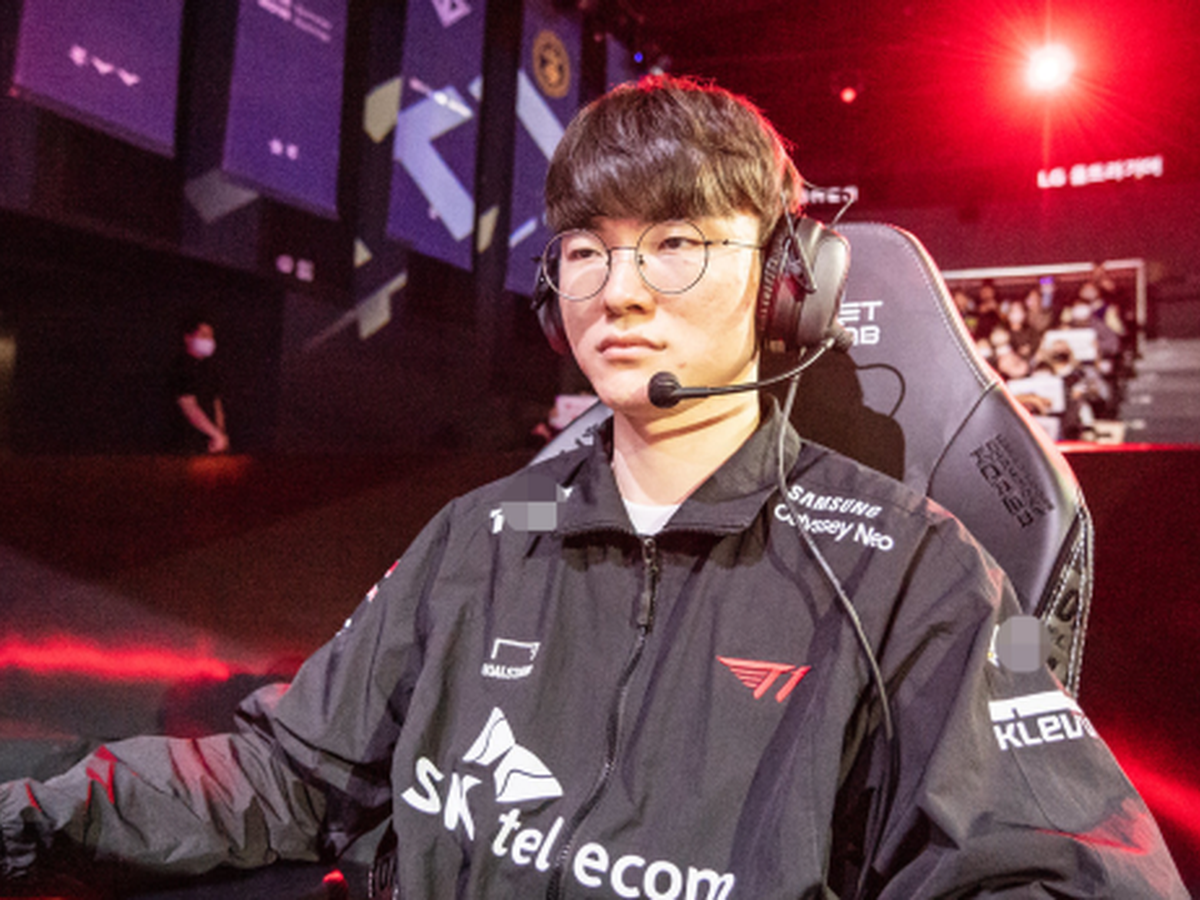 After the match in the LCK Spring 2023 match against Hanwha Life Esports, T1 ended their hopes of re-establishing the "unprecedented" unbeaten record of Spring 2022. Faker and his teammates were defeated by an opponent. Player no one thought of – HLE. Need to know, before meeting T1, HLE only won 1 victory against weak opponent Kwangdong Freecs, the rest lost all 3 matches against Gen.G Esports, Liiv SANDBOX and KT Rolster.
T1 lost to HLE – an opponent no one thought of – source: LoL Esports
In particular, in this match, T1 conducted a number of tests in the pick and ban phase. Specifically, in the second game, although knowing that Akali and Sylas were Zeka's two "cabinet" generals, T1 only banned Sylas in the last turn and let Zeka have Akali. In addition, while HLE has an easy to operate and very powerful bot pair, Lucian and Yuumi, T1 uses a Draven – Nami pair. This duo is still very good but obviously not easy to use. Especially when Draven's strength depends on whether he activates his passive at the right time.
T1 testing the combo Draven – Nami is very difficult to operate – source: League of Legends Wiki
In the decisive game, T1 let Faker test the Yone champion while Zeka had a mid lane champion who was proving to be quite "heavy" and very strong at the end of the game, Kassadin. Considering the period from 2015 to the present, this is the first time Faker has used Yone in an official match. Therefore, he was unable to counter Kassadin's terrible power. Even Faker's Yone lay down 3 times without any kills or assists.
Faker's Yone had no effect in the deciding game – source: Twitter
Witnessing T1's picks and bans, many fans think that the home team is somewhat arrogant when the opponent is just HLE who is in bad shape. Then the subjectivity and contempt turned the match that should have been easy for T1 into a complete defeat. Although Faker or coach Bengi admit these are experiments, their loss of the whole set to a weak team may not be helpful in drawing lessons from experience.
Many T1 fans are not satisfied and think that the home team is somewhat arrogant and contemptuous – source: LoL Esports
Anyway, a loss is not a disaster and T1 is still the team that is ranked at the top of the table. But maybe, the whole T1 team will have to sit back and seriously consider their defeat against HLE to draw lessons for the long journey ahead.