In the LoL village in general and the LPL community in particular, the audience sometimes nicknames the players, based on their forte or gameplay, their dedication to the home country LoL. billion people. Typical can be mentioned Flandre (Saint Gun – because he often uses Graves) or SofM (1 out of 5 gods, rich man – because SofM is rumored to receive a very high salary).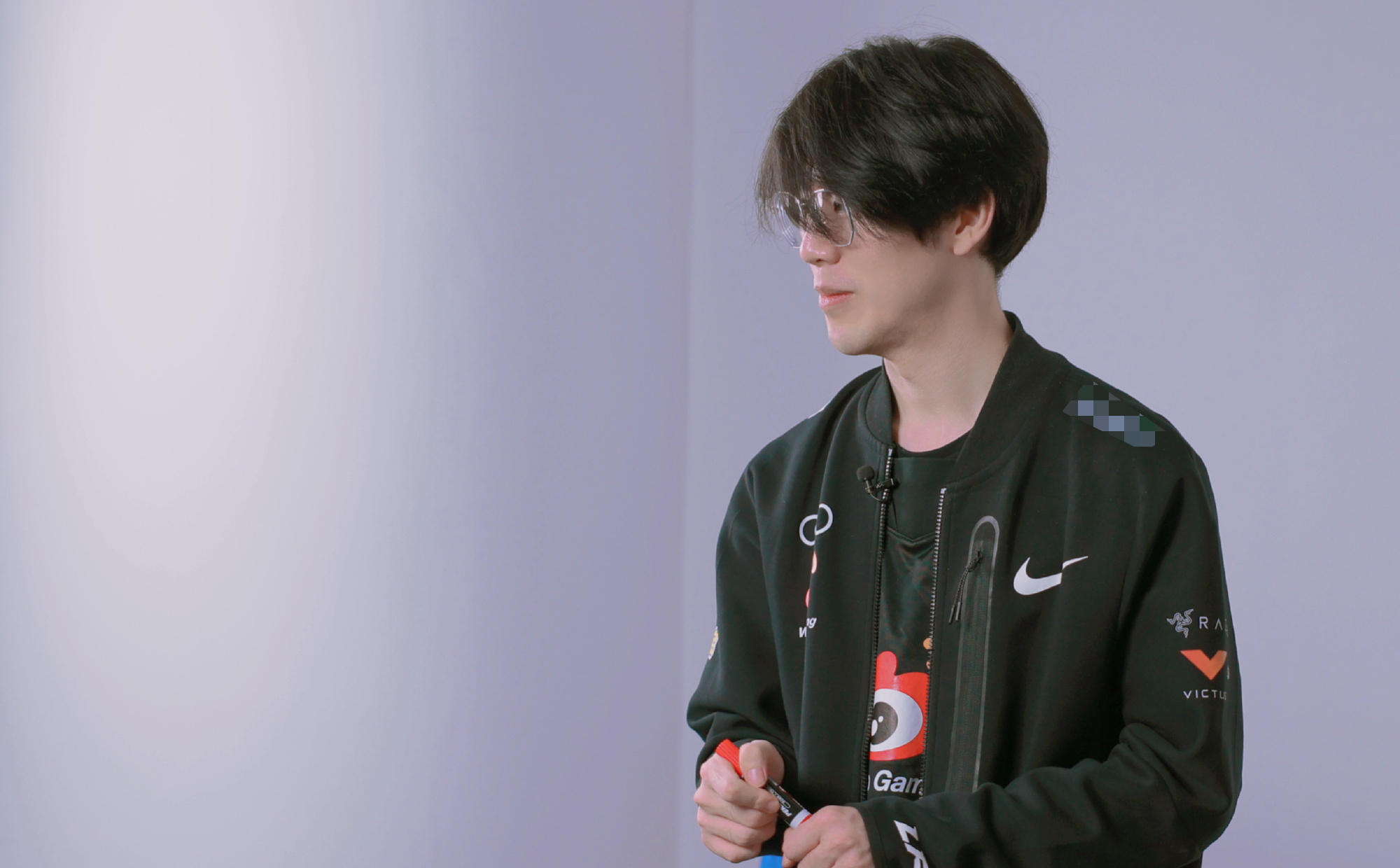 In addition, it is impossible not to mention the 4 players dubbed the "Three Saints Nhat De" of the LPL. They are Rookie, Doinb, Scout and Xiaohu. "Three Saints" is the title used to call the mid laner trio from the LCK but helps the LPL end the domination of the LoL teams from the land of kimchi, namely Rookie, Doinb and Scout. These are also the only 3 mid laners of the LPL to win Worlds so far.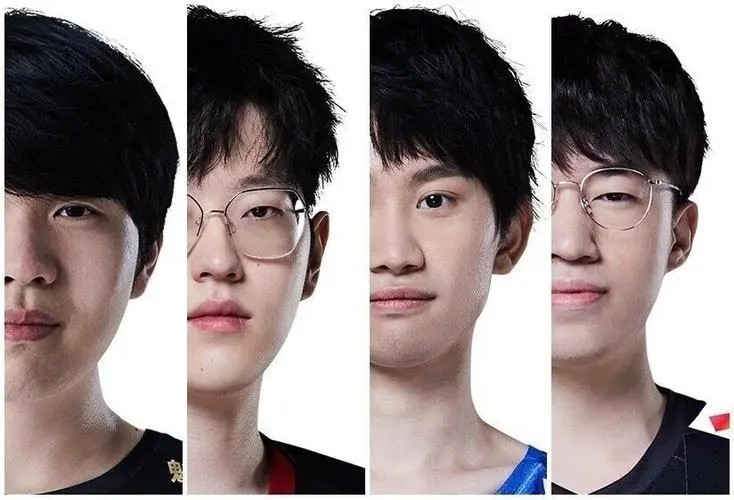 The other one in the quartet, is the "First Emperor" Xiaohu. Speaking of Xiaohu, he has never won Worlds but is the leader and core of the "Royal Legion" Royal Never Give Up. Xiaohu is currently one of the players who won the most MSI with 3 times in the RNG shirt. However, like many other members of the "Royal Legion", Xiaohu's biggest dream is still the prestigious world championship.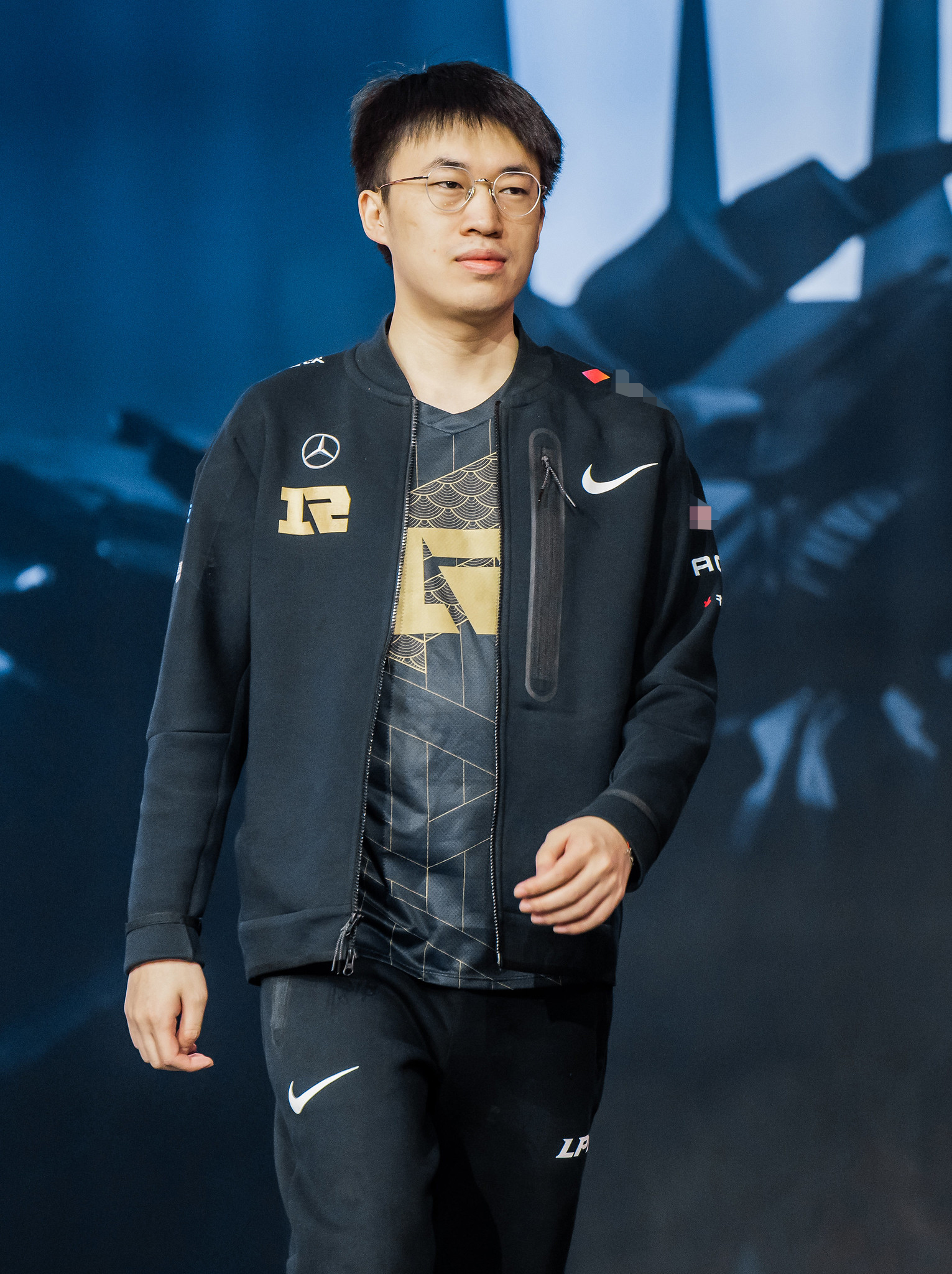 But after the transfer period at the end of 2022, these 4 names have all made big changes in their careers. Rookie has moved on to play for Top Esports. Meanwhile, Doinb announced his retirement and Scout was informed that he would most likely switch to LNG Esports. Xiaohu also has a new destination, Weibo Gaming – SofM's old team and the presence of "God Top" TheShy.
The common point of these players is that they all have a not-so-stellar 2022, if not someone has disappointed. Xiaohu and Scout failed to make it to the Finals with their team. Doinb and Rookie are old and they themselves did not qualify for Worlds 2022. As for Doinb, what impressed him at Worlds 2022 was the time he revealed transfer news on a livestream.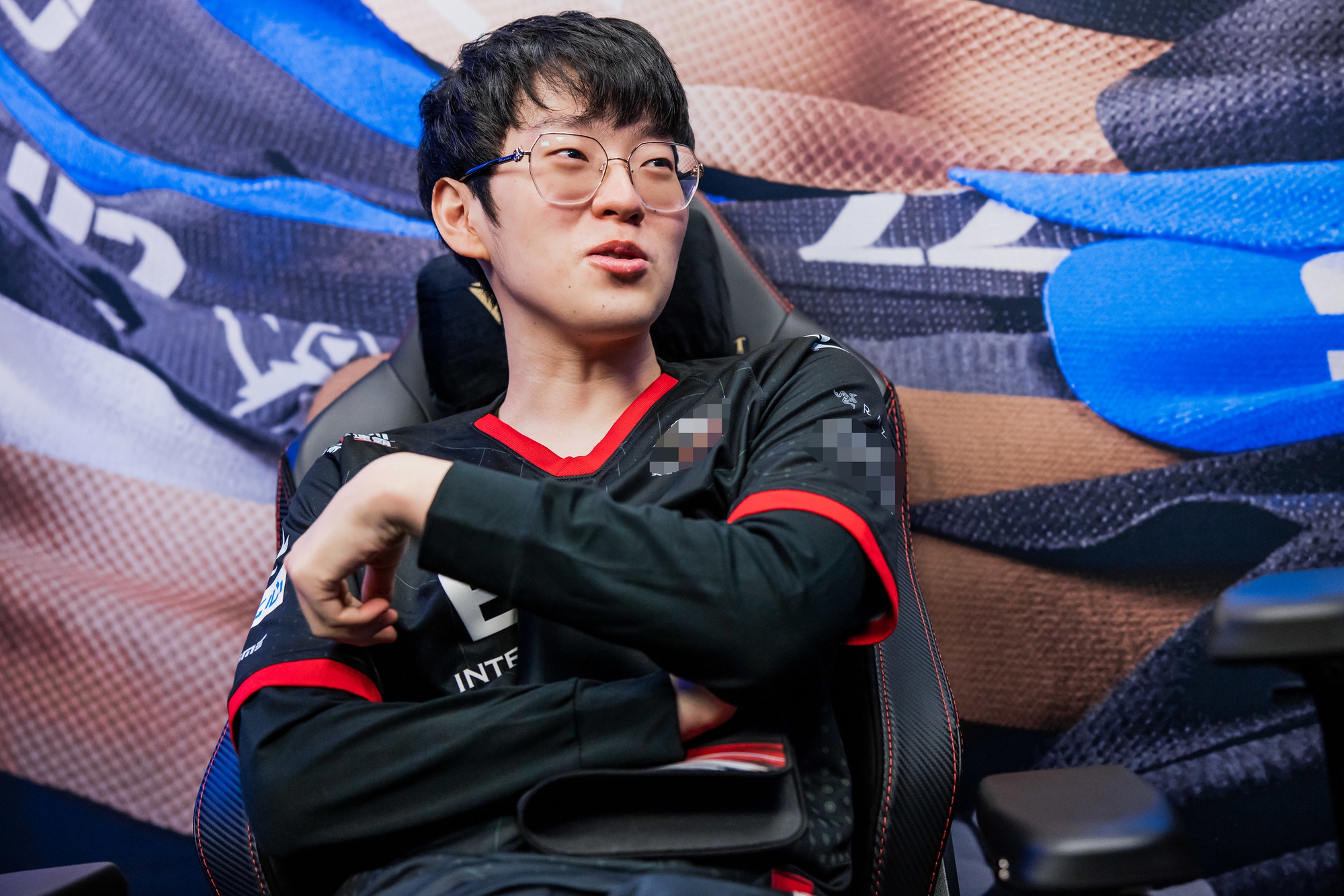 Many LPL viewers began to worry when "Three Saints Nhat De" was about to disband but there was still no player capable of replacing it. Although the Yagao, Fofo or Knight are talented, they have not shown much in the international arena. Maybe, Xiaohu can still continue to compete, but obviously, he is no longer the same person as in 2021 or MSI 2022.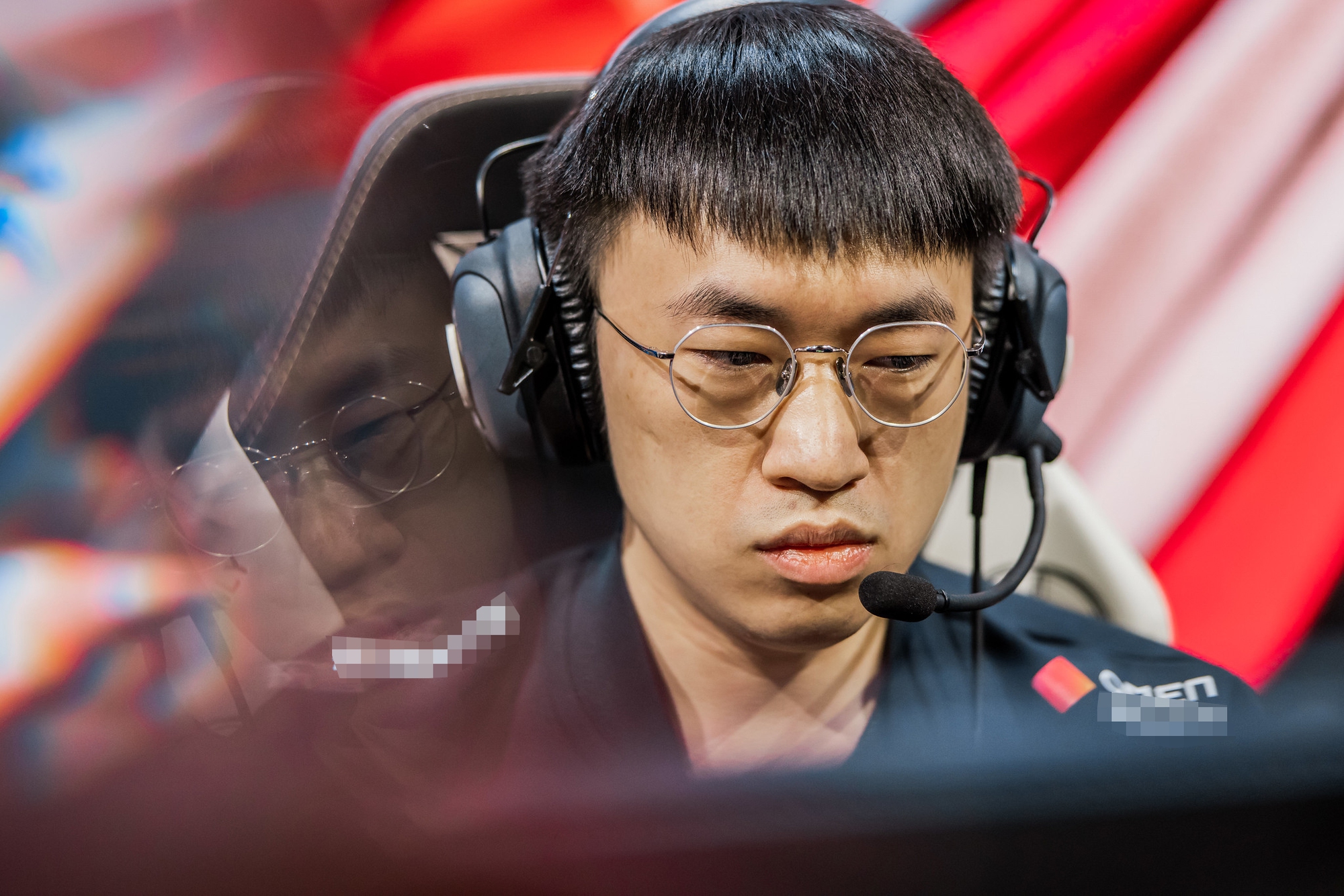 Knowing that, the players mentioned above, or any legend of the League of Legends village, will have to end their careers at some point. But in the current LPL, there is a situation where "bamboo is old but bamboo shoots have not yet grown". And in the future, this may cause great damage to the development of League of Legends in the country of billions of people.
Original post: https://gamek.vn/nguoi-ham-mo-lo-ngai-su-sup-do-cua-tam-thanh-nhat-de-se-anh-huong-den-ca-lpl- 178221222030540577.chn
Original Post: https://otakugo.net/nguoi-ham-mo-lo-ngai-su-sup-do-cua-tam-thanh-mot-hoang-se-anh-huong-den-toan-bo-lpl-118347.og
Website: https://otakugo.net/