In the upcoming match against JD Gaming, any smallest factor can become the cause that determines the outcome of the match. Because both T1 and JDG are very strong names. And with what they showed, it can be said that this is really an early final. Whichever team wins, the possibility of winning the championship is already very large. Not to mention, these are also two teams that gather many of the most famous superstars in the League of Legends industry today and they only need one "magical" moment to turn the tide.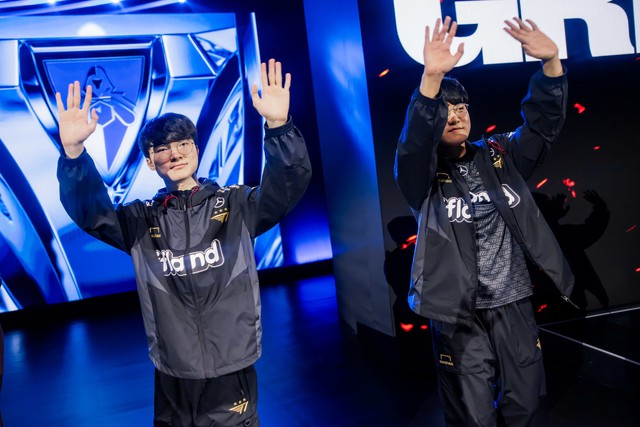 Every superstar moment can turn the tide
However, many opinions from fans hope that T1 will actually be able to end the "strange" but ineffective bans and picks that are not favorable to the players. The example given is at MSI 2023 when Faker had to use a champion that is very difficult to make-play, which is Nautilus. Or Oner once had to use Forest Kindred in one of his matches. Kindred is in fact a reasonable choice but only if Oner is chosen as the main force of the game. Because otherwise, the difficulty of accumulating the Bronze Seal is one thing. He also cannot support any position that is at a disadvantage.

The audience urgently hopes T1 will not bring too "strange" but ineffective bets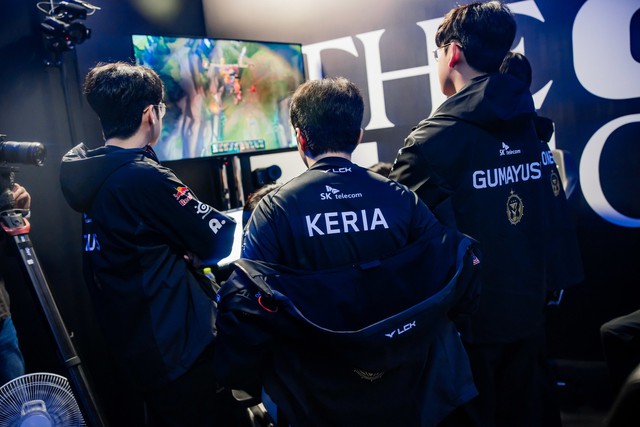 T1 also often makes mistakes in the selection and banning stage
In fact, the issue of bans and picks is always a headache every time fans watch T1 play. Because, despite possessing a wide champion pool, sometimes, T1 members are too subjective when they do not ban the opponent's strong picks. This was shown very clearly at Worlds 2022, when Aatrox in Kingen's hands destroyed Gen.G but T1 let this general go in 3/4 games and then failed in the end.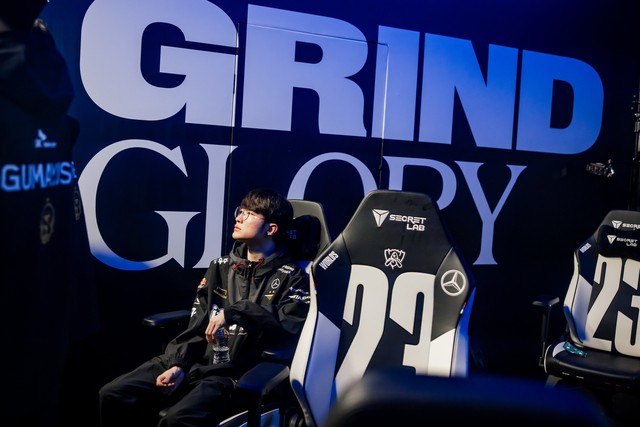 As long as T1 is more careful, the opponent, even JDG, may not be able to make it difficult
Perhaps, T1 has also learned a lot of experience from previous bitter defeats. Furthermore, JDG is even stronger than DRX. And most likely, winning the pick and ban could also help T1 actually win when the match starts. T1 players certainly understand clearly: leaving too strong picks in JDG's hands could mean paying a very high price.