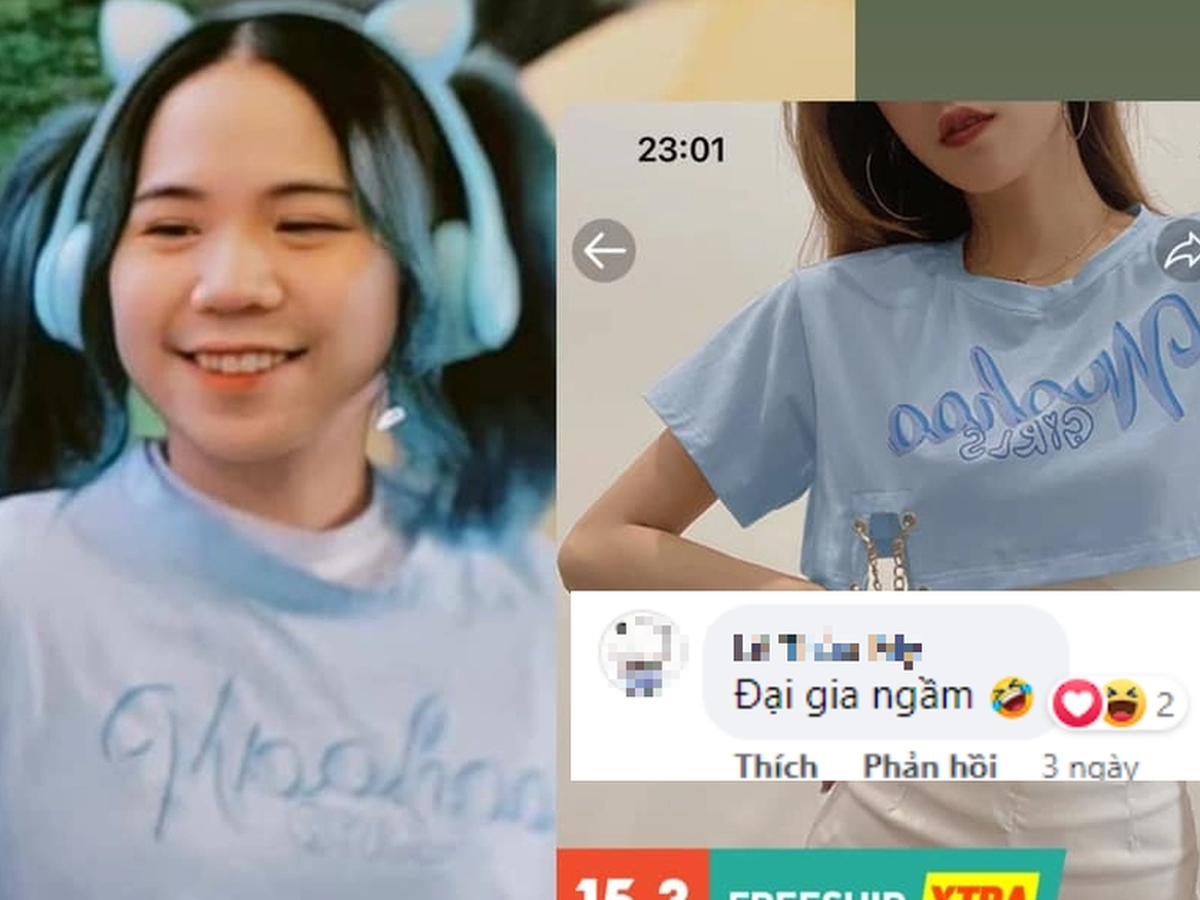 Referring to the Simmy Cat, surely the Vietnamese gaming community is no longer strange. Emerging in the period of 2020 but really known to the community, it must be mentioned the MVs where Simmy Cat transforms into a rapper. Not only once, Cat Simmy was given the nickname "powerful female rapper of the Vietnamese gaming village" by the online community.
Even, Cat Simmy transformed into a singer in the MV Song of Gout Chop with her band The Princess Quartet. All three times, Simmy Cat was associated with Free Fire and it seems Garena at that time also wanted to build make her an 'idol'.
Although this plan is not necessarily successful, it cannot be denied that Simmy Cat is one of the names with a large fan base of the Vietnamese game village. Recently, a fan of Simmy Cat, because she is so passionate about her idol, also took the time to sit and 'check the price' of costumes and accessories on each of her photos.
This action of the fan has received enthusiastic support from Simmy Cat fans. Through the posted images, it can be seen that the number of costumes and accessories of Simmy Cat is very large. On average, a Simmy Cat costume is about 200,000 VND, the amount of money this 'female rapper' spends also makes fans feel surprised.
Some people even think that Simmy Cat is really an "underground giant" when there are many images without any of the same outfits or accessories. Some fans think that Simmy Cat has a 'passion for buying expensive things', even being called by the two words 'rich lady'.
That's how I see that, Simmy Cat is one of the successful names at a very young age, but the launch pad is from the social networking platform. Despite facing mixed reactions from netizens, it is undeniable that this "female rapper" has a "non-medium amount of assets".