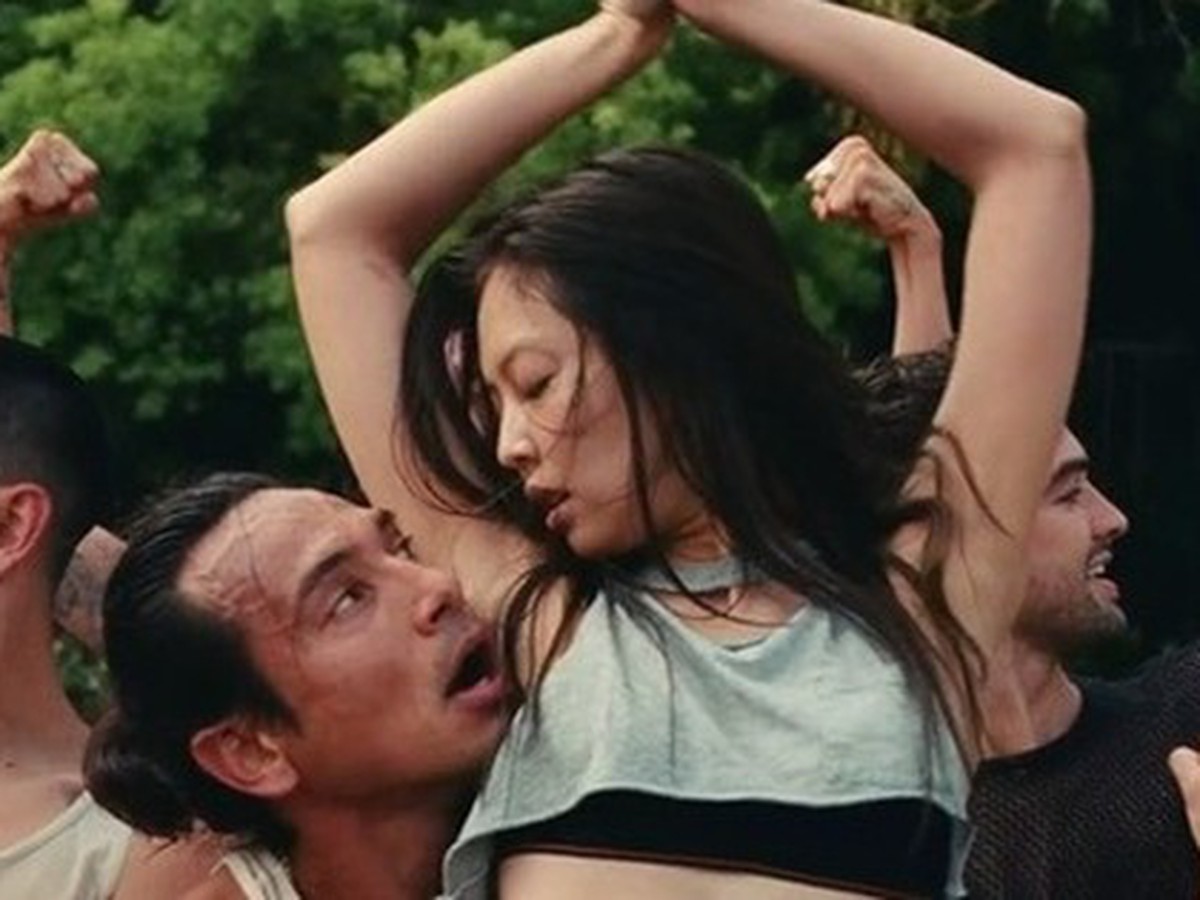 On August 28, Page Six quoted a spokesman for HBO (USA) as saying The Idol – the most controversial TV series of the summer – did not have a second season.
"After much thought and deliberation, HBO and the creators and producers decided not to continue with the second season. We are grateful to the creative team, cast and crew for their wonderful work," the spokesperson said.
The Idol stopped at 5 broadcast episodes, no season 2. Photo: HBO.
The spokesperson added that The Idol is one of HBO's most provocative original shows and the popular network is pleased with the strong audience response.
The Idol is the "brainchild" of Abel Tesfaye (stage name The Weeknd) and Sam Levinson, director of the hit movie Euphoria. Since the project's announcement, The Idol has received great attention from the global public due to the participation of Lily-Rose Depp, The Weeknd and especially Jennie (BlackPink). Kpop fans have high expectations for the first role of the Korean-born female idol.
However, from the time the first episode aired in early June until it ended on July 2, the film received more criticism than praise. The audience reacted harshly to the "overwhelming" scenes of nudity and sex. Jennie also disappointed Korean media and fans because of her sexually suggestive dance scenes.
To make matters worse, Rolling Stone called The Idol a program of "torture porn" and "sexual fantasy". Meanwhile, British magazine GQ described the film as containing "the worst sex scene in history".
Even The Weeknd, famously egotistical, is said to be unhappy with the debut film. According to private sources, the Canadian male singer considered The Idol to be not an ideal experience, to the point that he did not want to repeat it.
Jennie was widely criticized for her sexual dance scenes. Photo: HBO.
In June, Page Six sources said there were no plans to produce a second season, with The Idol initially defined as a limited series. However, another source from HBO Max revealed on August 28 that the door was still open, the decision not to bring the film back was made only recently.
The source explained that despite the controversy, The Idol is still highly appreciated internally thanks to its boundary-pushing content that audiences seek in HBO's original programming.
"The Idol certainly meets that. It is one of the most talked about shows of the summer and asserts its status as zeitgeist," emphasized the insider.
Perhaps, the happiest person when The Idol did not last longer was Jennie's fan. Before that, when the movie was cut for an episode and the beauty born in 1996 completed the role, many fans breathed a sigh of relief because the idol finally got rid of the scandal.
However, Jennie probably thinks otherwise. In an interview with Elle in November 2022, the Solo vocalist shared that The Idol was an opportunity to reach her acting dream and would regret it if she didn't accept the offer.
According to Page Six