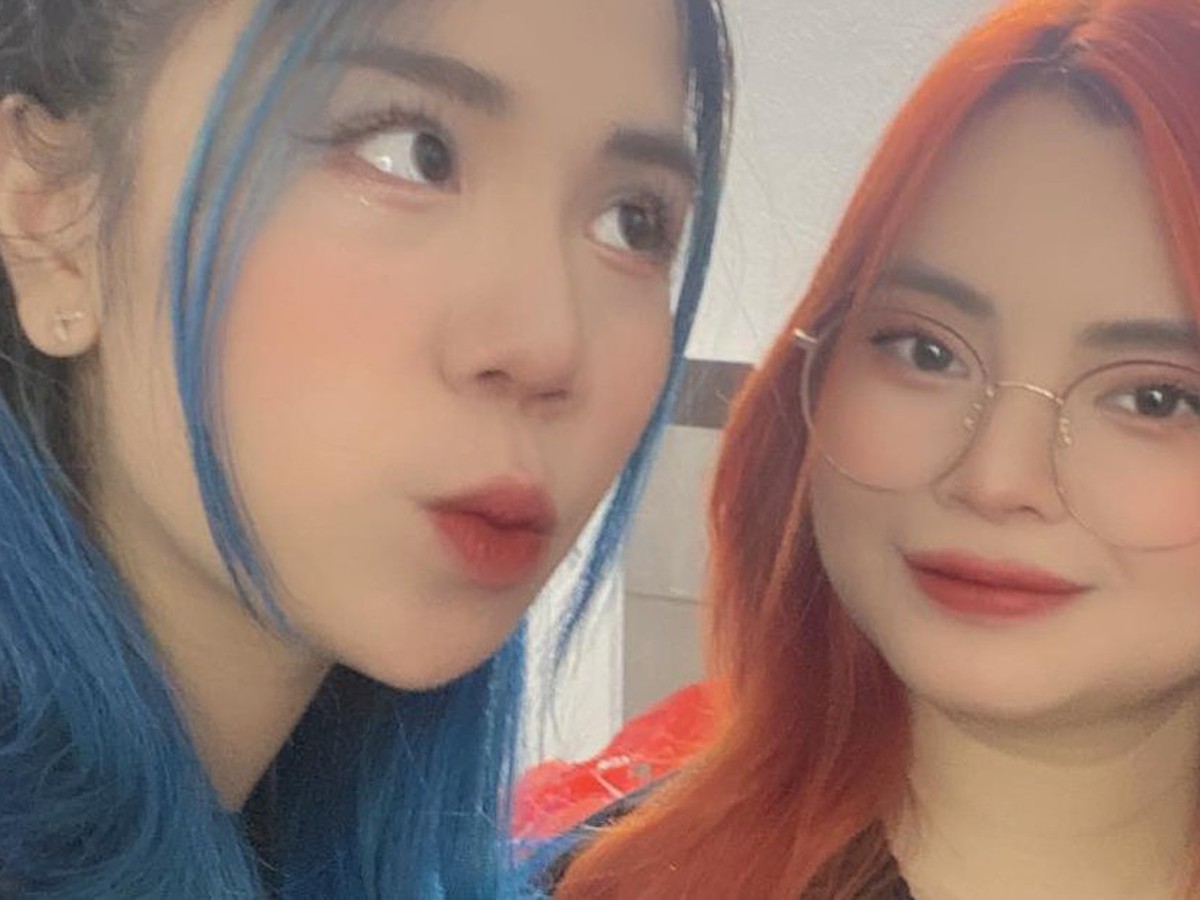 Known as one of the stalwart members of Hero Team, Kamui (1995) has a huge fan base. The games in which she works and builds content are Minecraft and Mini world. After more than two years of joining, she has officially reached 1 million followers on YouTube.
It is known that this is not the first wave channel that Kamui laid the foundation for, before 2019 was the time when she started to engage. Like many of his colleagues, at first Kamui encountered many difficulties and obstacles. Especially, at that time, she was still doing office work, so it was difficult to arrange time.
In 2020, the female YouTuber decided to quit her job as an accountant to spend time focusing on her content. Besides his determination, hard work is also the factor that made Kamui achieve this remarkable achievement.
Kamui TV has accompanied Hero Team from its inception to the present, together experiencing events and milestones: charity, fan meeting, production of million-view MVs, etc. Kamui TV and Hero Team are increasingly asserted name as well as its position in the gaming industry in Vietnam.