Waiting for the female streamer to go on air took a long time, but when she found out the reason, everyone sympathized with her.
As one of the first female Lien Quan streamers, Ha Mi's real name is Nguyen Thu Minh, born in 1993, making a mark with her innocent, pure beauty and attractive speaking style, she attracted a large audience. large number of fans. After a period of pursuing the streamer career, Ha Mi now has a "huge" fan base with more than 1.1 million followers on her fanpage.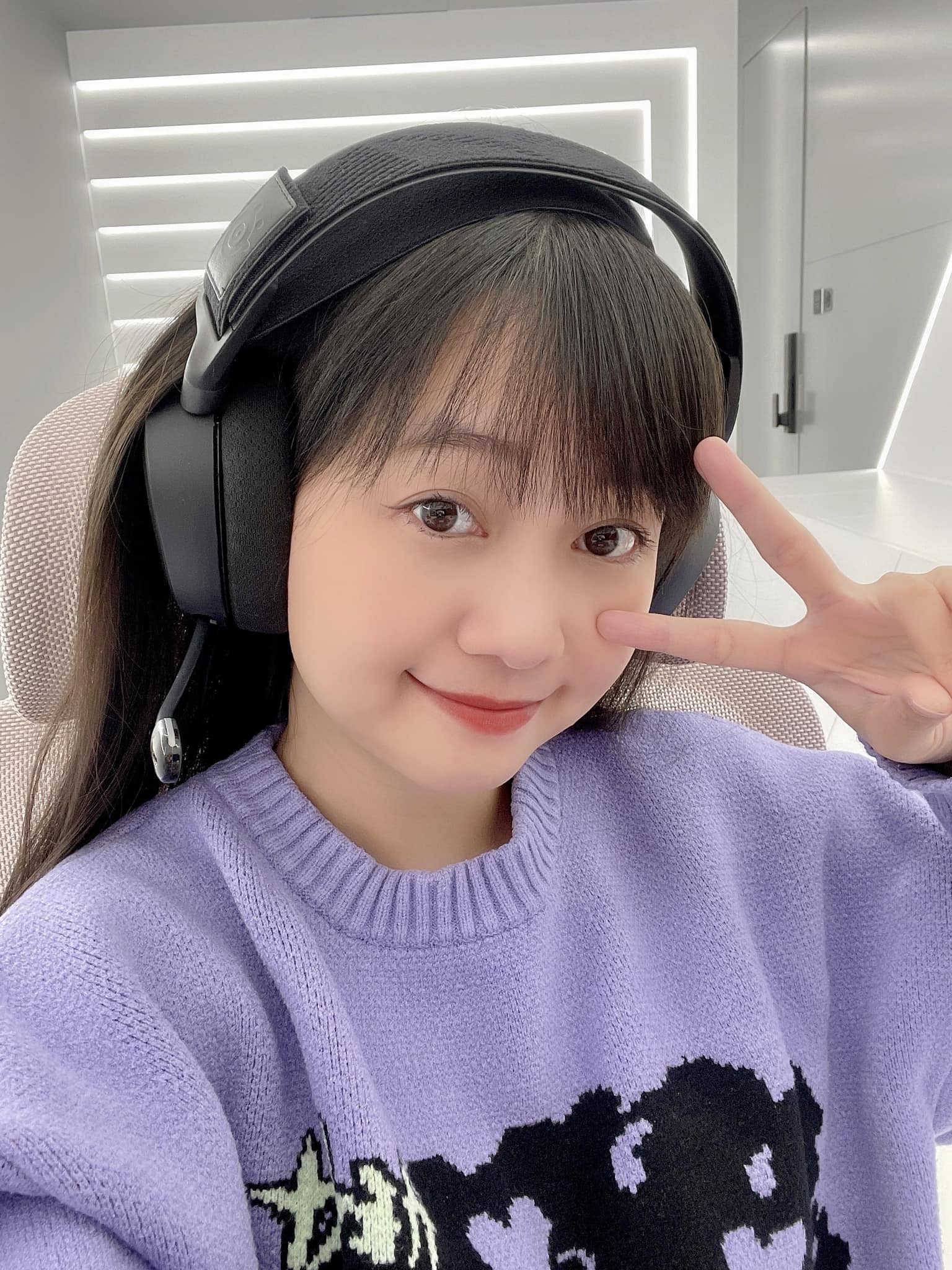 Remember, at the beginning of the year, Ha Mi excitedly announced to her fans that she had accomplished many goals, of which the biggest success was that she and her boyfriend officially moved in together after 12 years. years of dating and having a home of their own. At that time, Ha Mi shared:
"Just before the age of 30, so Mi is married. The first photos of the couple in their beautiful little home after more than a year of waiting. Now, prepare to level up for the new season with me." Just me" – Ha Mi happily confided on her Fanpage.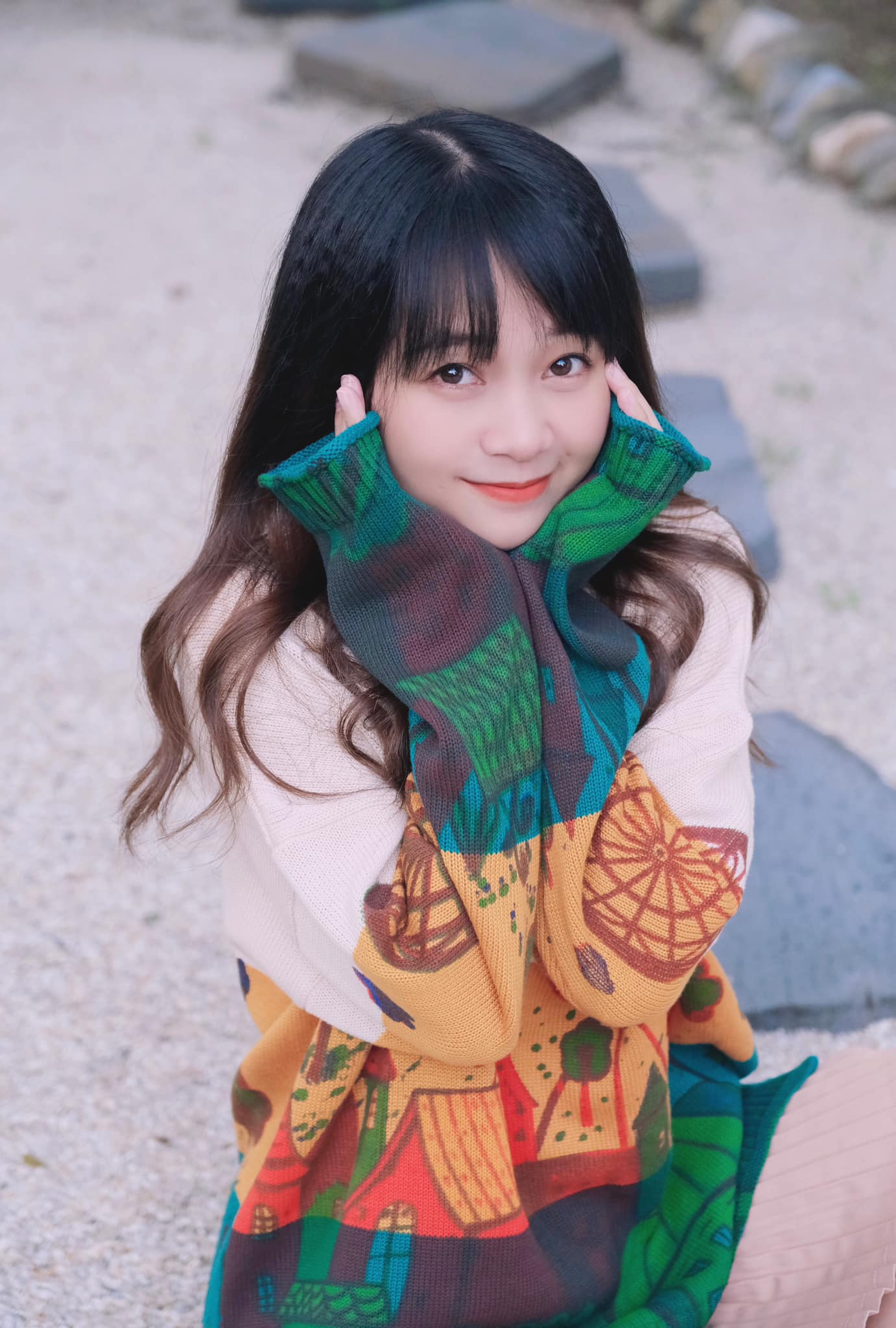 After sharing this line, her fans understood the reason why she was absent from live broadcasts so much in the past, and expected the female streamer to make a comeback soon in the new year. However, things did not progress much after that. Although fans "cried" because they missed them, some even criticized the female streamer for being too "lazy" and even complained that they were "about to forget the female streamer's face" but only received gentle consolation. Across platforms, Ha Mi seems to be "disappearing".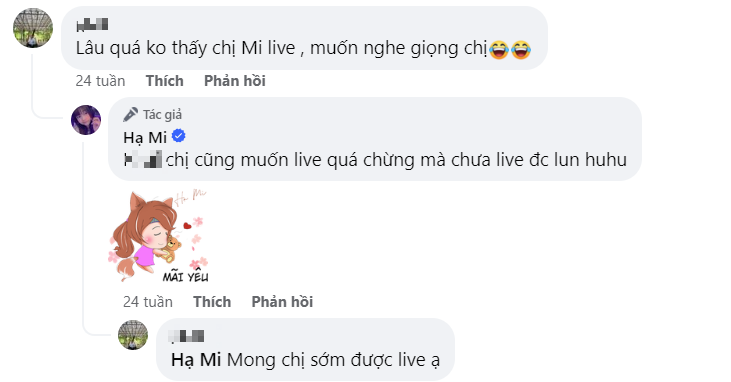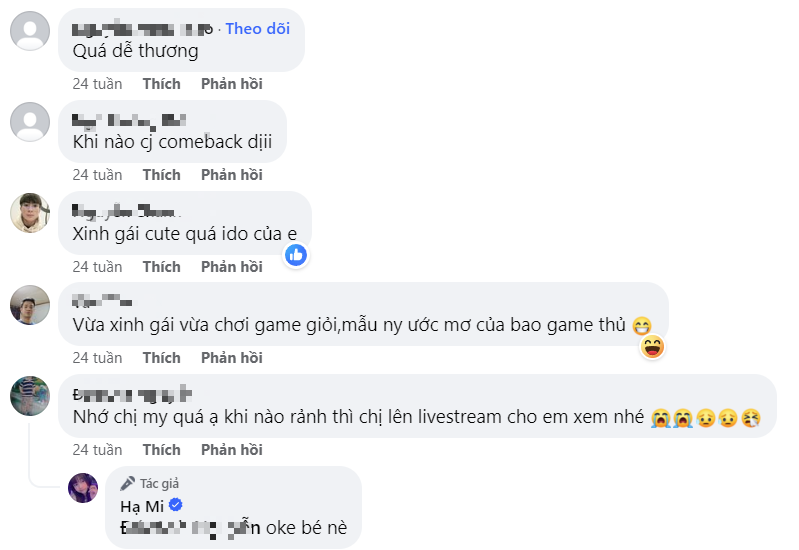 However, all misunderstandings have recently been resolved. It turns out that she was "lazy" to stream because she wanted to spend time focusing on a healthy pregnancy. It wasn't until she officially took on a "new position" that she announced it to the community.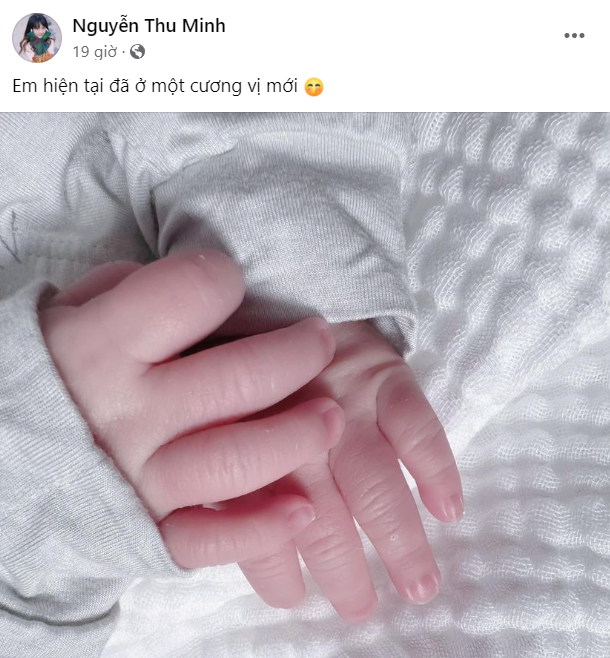 Knowing this, viewers all nodded in sympathy and sent congratulations to Ha Mi and her small family.