It's great to see EA Sports and its game, FIFA after a lot of time has also updated some features related to female football. Specifically, in its recent update, this game introduced the UEFA Women's Champions League and National Women's Soccer League along with 12 teams from the top American league. This can be considered a positive signal, but it is quite strange that even the top female soccer players in the world did not receive this too warmly. Worse, many people also criticized FIFA 23 for a very simple reason.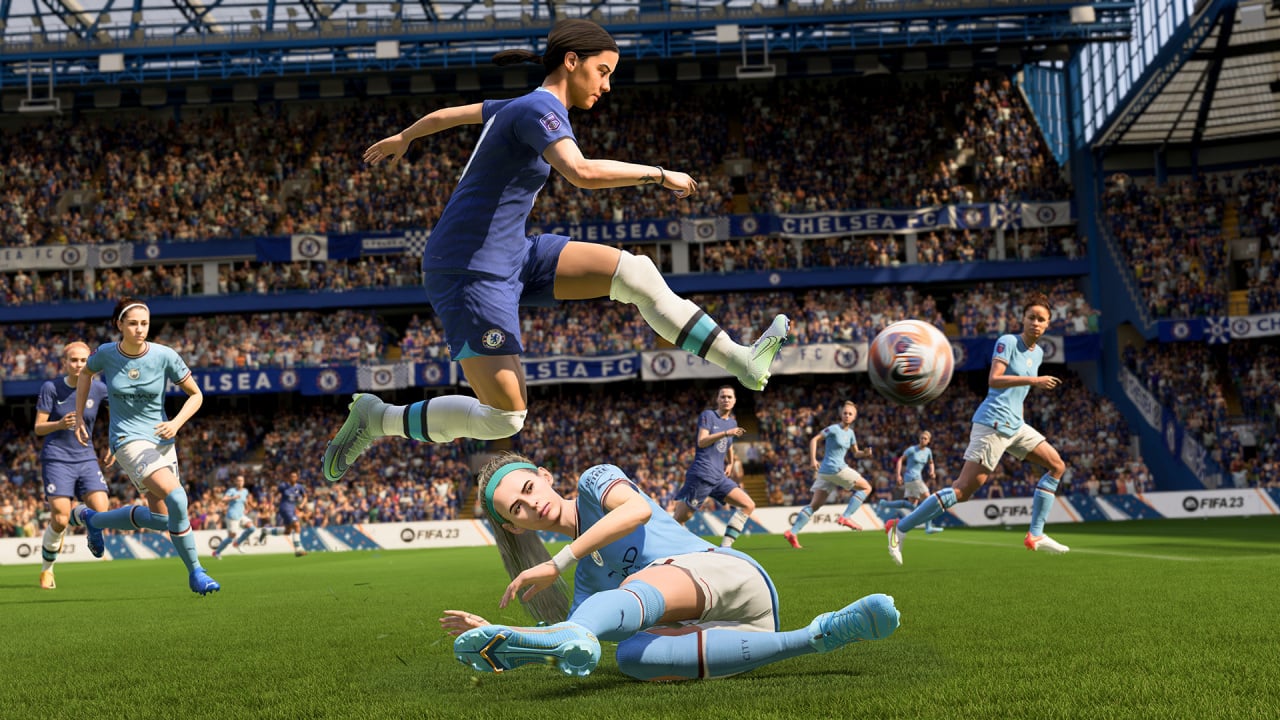 FIFA 23 has just released an update package on the women's football tournament system and received a lot of positive compliments
That's because their visuals look too ugly and lack authenticity compared to the actual version. With the development of technology and graphics today, EA Sports has brought very vivid, beautiful and extremely realistic images for top superstars like Messi, Mbappe. However, the female players were not so lucky. For example, the case of Caprice Dydasco – a female player of Houston Dash has just shared on her personal page. She considers herself thankful that EA Sports finally added a women's soccer system to the game, but her image in the game is nothing like her real-life self.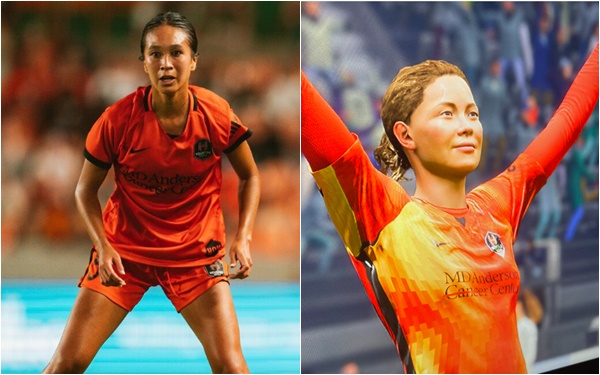 It's really hard to tell that these two are the same person
In some cases, players even joked that EA made them "bald", changed their hairstyle or even easily scared their children.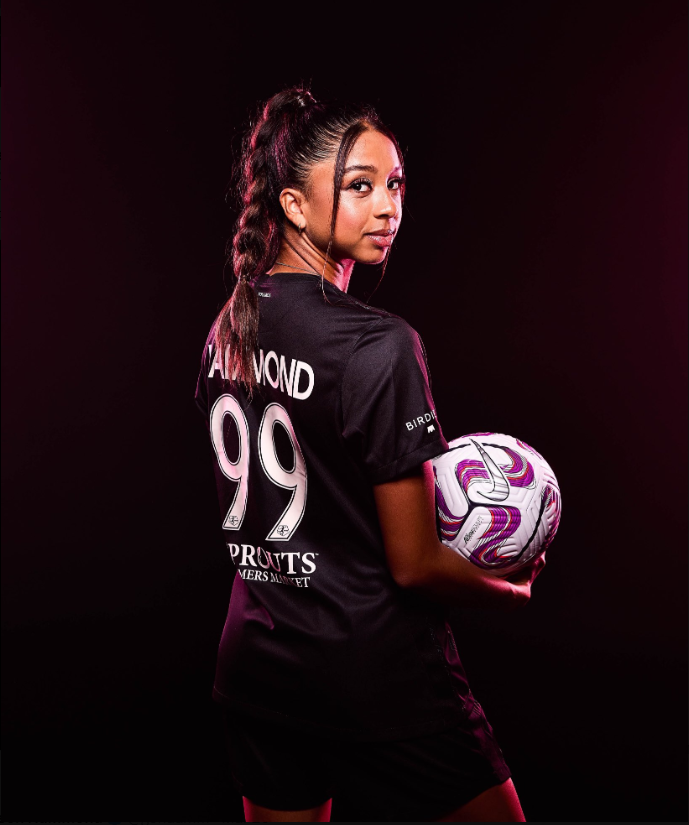 Or like the player Madison Hammond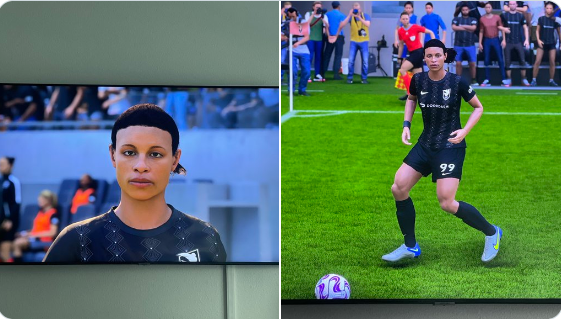 When the game will look like this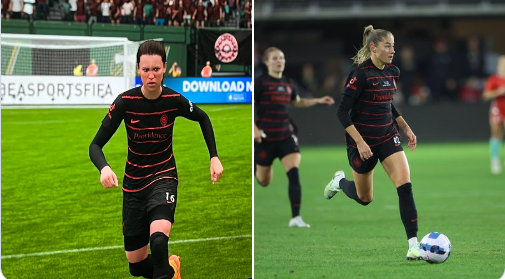 Perhaps EA Sports will have a lot of work to do
Besides Caprice, there are many cases where other female players also voiced their displeasure with their image. At the moment, EA Sports has not yet commented on the matter, but considering the coverage of the critics, many are very confident that FIFA 23 will be rolling out an update soon. further to improve the image of female players in this game. It is known that this famous developer has used facial and motion scanning technology for male players to create the most vivid images, and this can completely be applied to football tournaments. female in the game.