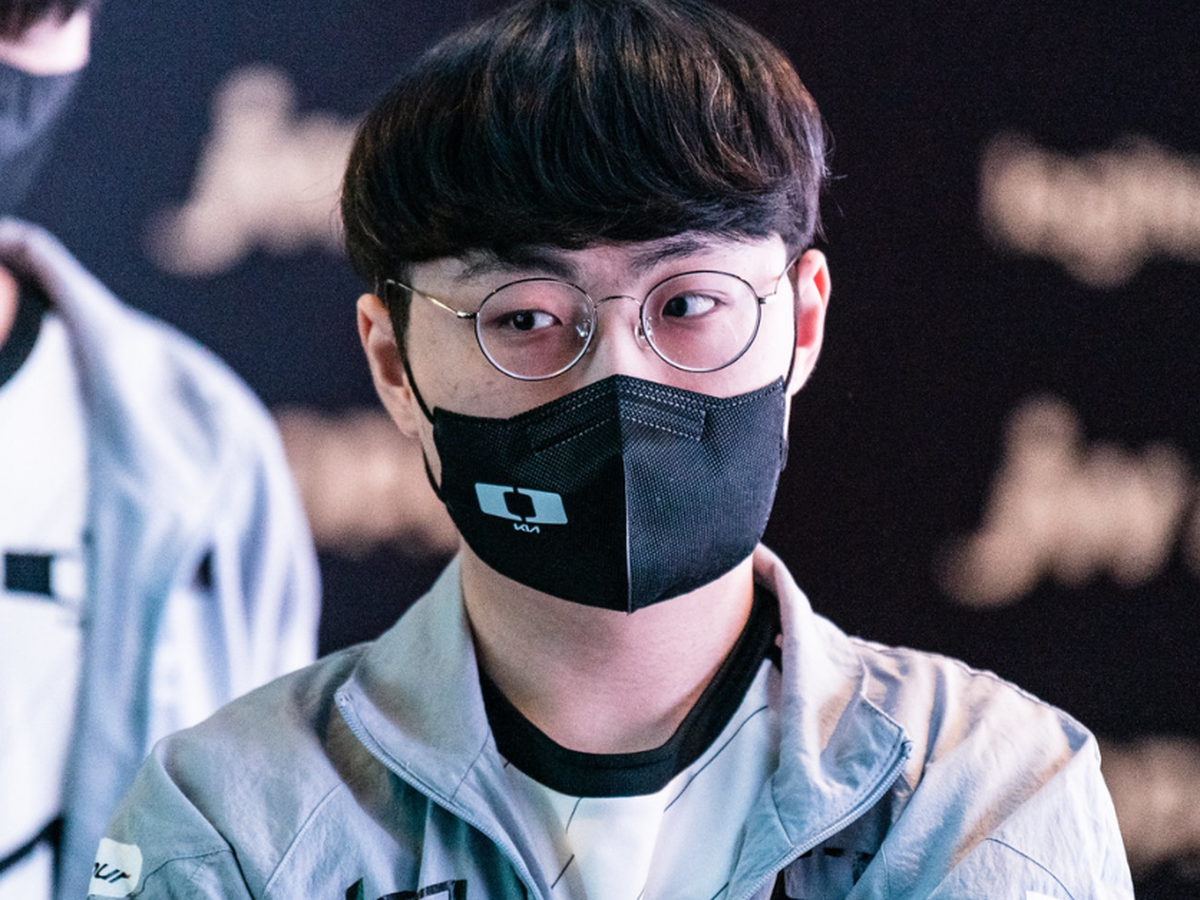 In the professional League of Legends village, it is not uncommon for a player who is at his peak to suddenly express his fatigue, boredom and then temporarily leave the game. The pressure in the game and from the audience, the decline in health because of the erratic hours of life… all of these factors affect the psychology of the players.
The job of a professional League of Legends player is not easy – source: LoL Esports
Recently, in an interview, ShowMaker suddenly shared his mood after a long time playing professionally. Specifically, the mid laner of Dplus KIA said: "When I first debuted as a professional player, I gave 100% of my love to League of Legends. At that time, I played because I loved LoL. But now, I think that it's 100% work."
It is not surprising that ShowMaker makes these comments at this time. Going with DK from the bottom tier to the LCK, and then winning the 2020 World Championship, maybe only MSI's glory is untouched by ShowMaker. However, in the same years, ShowMaker had to bear the pressure from the expectation that he would become a monument like Faker. Especially when DK claims to be king and proves his strength in the village of League of Legends.
There was a long time that ShowMaker was considered the successor of Faker – source: Twitter
Many viewers and experts once commented that it was the pressure that made ShowMaker perform poorly in the final match of Worlds 2021. After that, DK and ShowMaker themselves were no longer themselves. Currently, they are no longer considered the No. 1 candidate for the LCK championship.
ShowMaker himself admits: "Being on top for many years has been difficult. I don't think of myself as a healthy person. Now I have more and more health problems. But the nature of this work. It's eroding mental health, so there's a lot of mental hardship as well."
ShowMaker admits that his health and spirit are not really good – source: LoL Esports
ShowMaker may also start to become a "patron" of Worlds when he has appeared 4 times at this tournament. Currently, ShowMaker may only see League of Legends as a job, but if he plays well and wins many glory with DK, then the love for LoL will return to this young, talented Mid laner.