After a long time of voting, the LPL tournament officially announced the list of 10 most typical players in the history of the LPL tournament.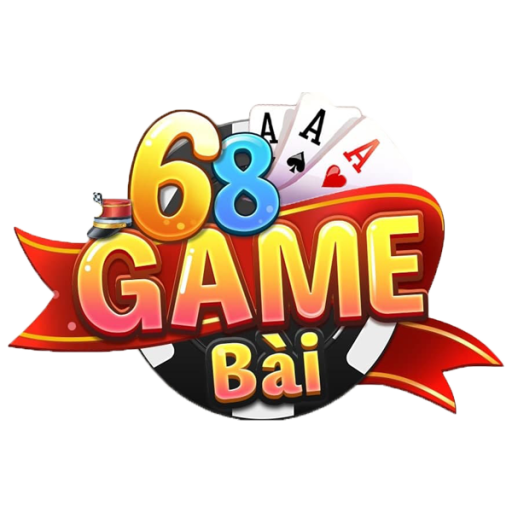 68 Card Games
Number 1 Prestige Rewards Card Game 2023


LPL Spring 2023 has closed the 9 teams that have participated in the Playoffs, the remaining ticket will be the competition between IG and WE. IG lost their self-determination after 4 consecutive defeats while WE will face NIP in the deciding match.
At the same time, the LPL tournament also completed the voting and announced the list of the top 10 most typical players in the history of the LPL tournament – Best Player of All time. This list is voted by players who have played professionally in the LPL, so the level of merit is unquestionable. The list of players respectively are:
1. Uzi – 244 votes
2. Clearlove – 188 votes
3. Rookie – 184 votes
4. Meiko – 177 votes
5. TheShy – 168 votes
6. Doinb – 150 votes
7. JackeyLove – 143 votes
8. Xiaohu – 129 votes
9. Ming – 106 votes
10. Scout – 89 votes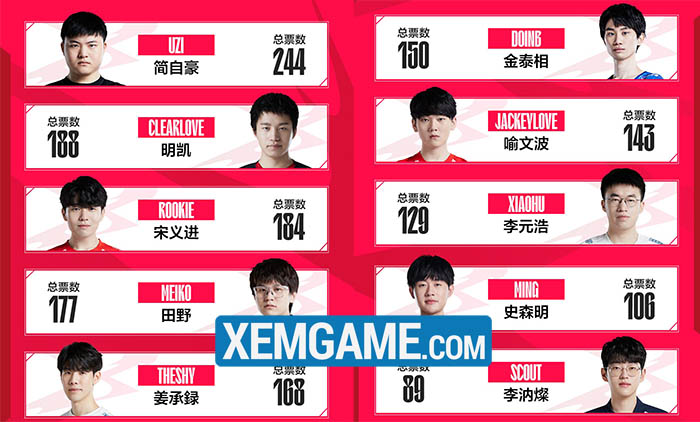 Uzi is still truly an icon of the LPL region and the rest of the players are the ones who bring glory to the LPL in the international arena. Rookie TheShy JackeyLove is Worlds 2018, Doinb Worlds 2019, Meiko Scout Worlds 2021, Xiaohu Ming 3 times MSI champion, forest god Clearlove. There are a lot of interesting things about the top 10 players of the LPL and I will probably go into the details of the players on the list and the process of becoming the best player of the region in the next content.