For a long time, the segment of gaming chairs under VND 3 million only had a few typical names of good quality (eg Midnight EGC205). And most recently, E-Dra has launched a version that can be considered a "powerful upgrade" in this price segment called E-Dra Level E EGC229. The chair is really one of the best options this 2023.
SIGNIFICANT UPGRADE IN LEATHER QUALITY AND Cushion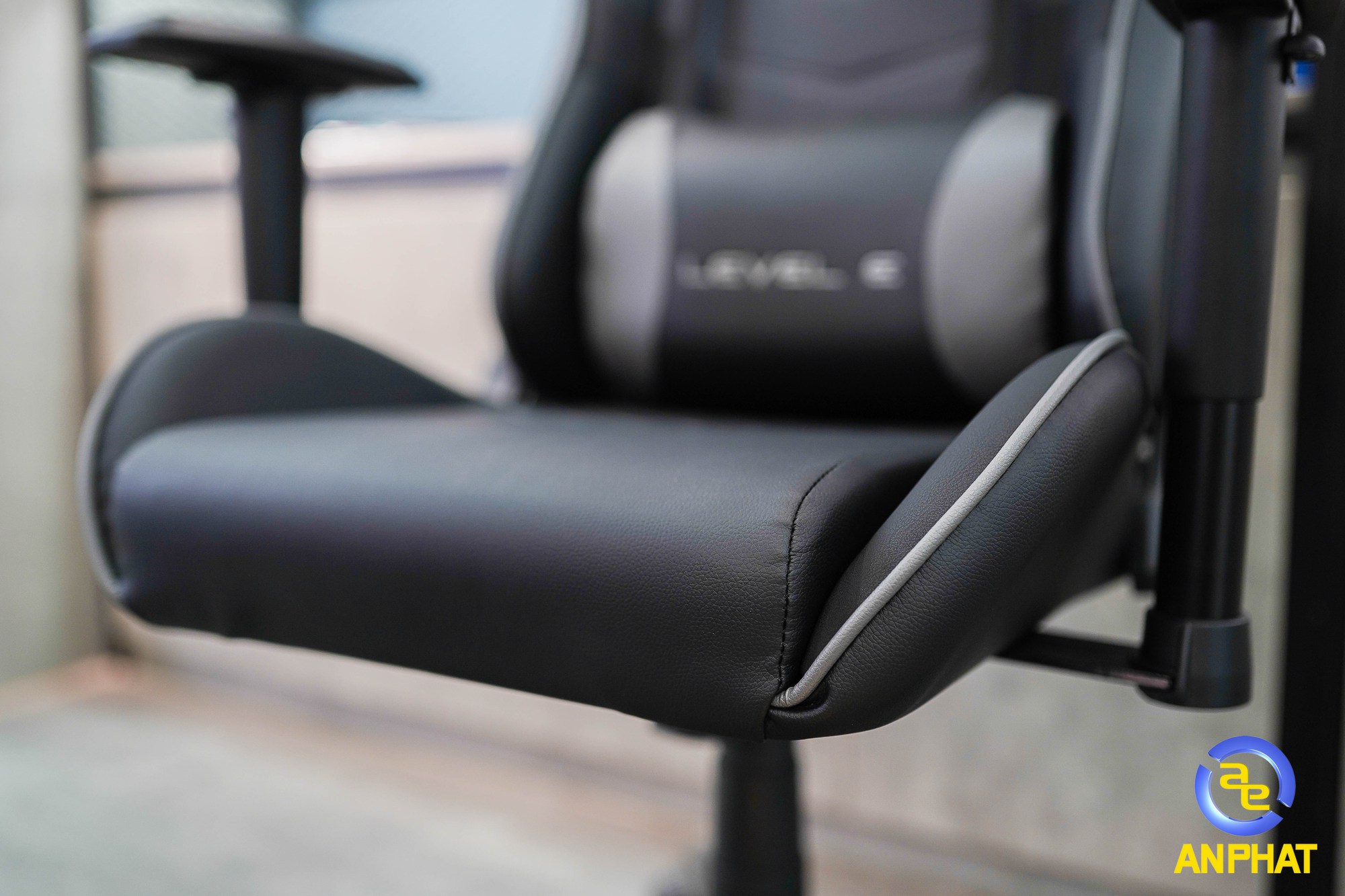 The E-Dra Level E EGC229 has a quality butt and back cushion that can be said to be "superior" compared to other gaming chair models in the price range, with this level of excellence. The night of the chair also has much better elasticity than previous versions, for long-term durability and a much better sitting feeling.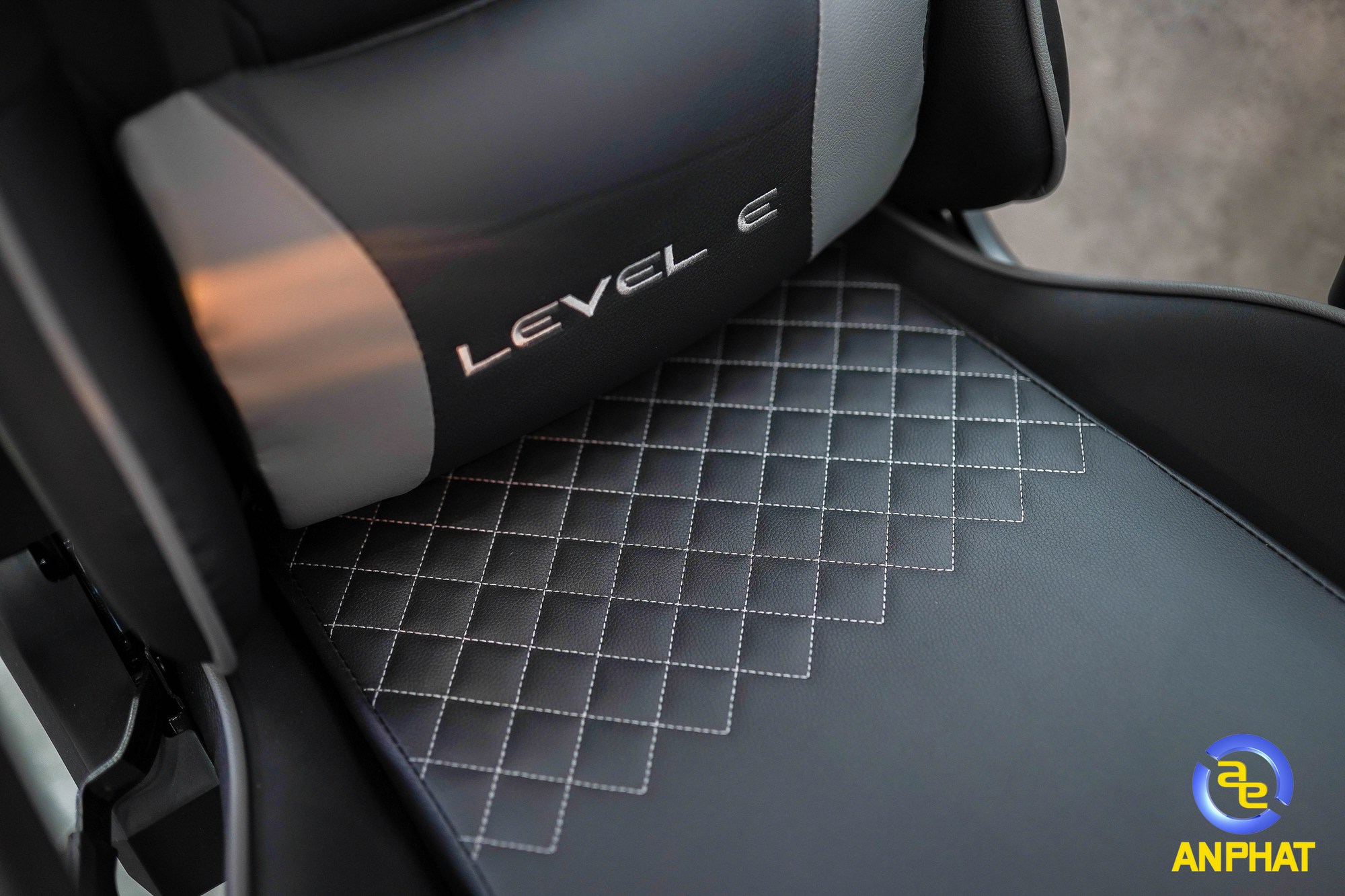 In addition, the PU leather of EGC229 is also of better quality, thicker and stronger, the leather stretches on the cushion surface evenly. The pattern details on the chair are also meticulously cared for.
SUITABLE SIZE FOR VIETNAMESE PEOPLE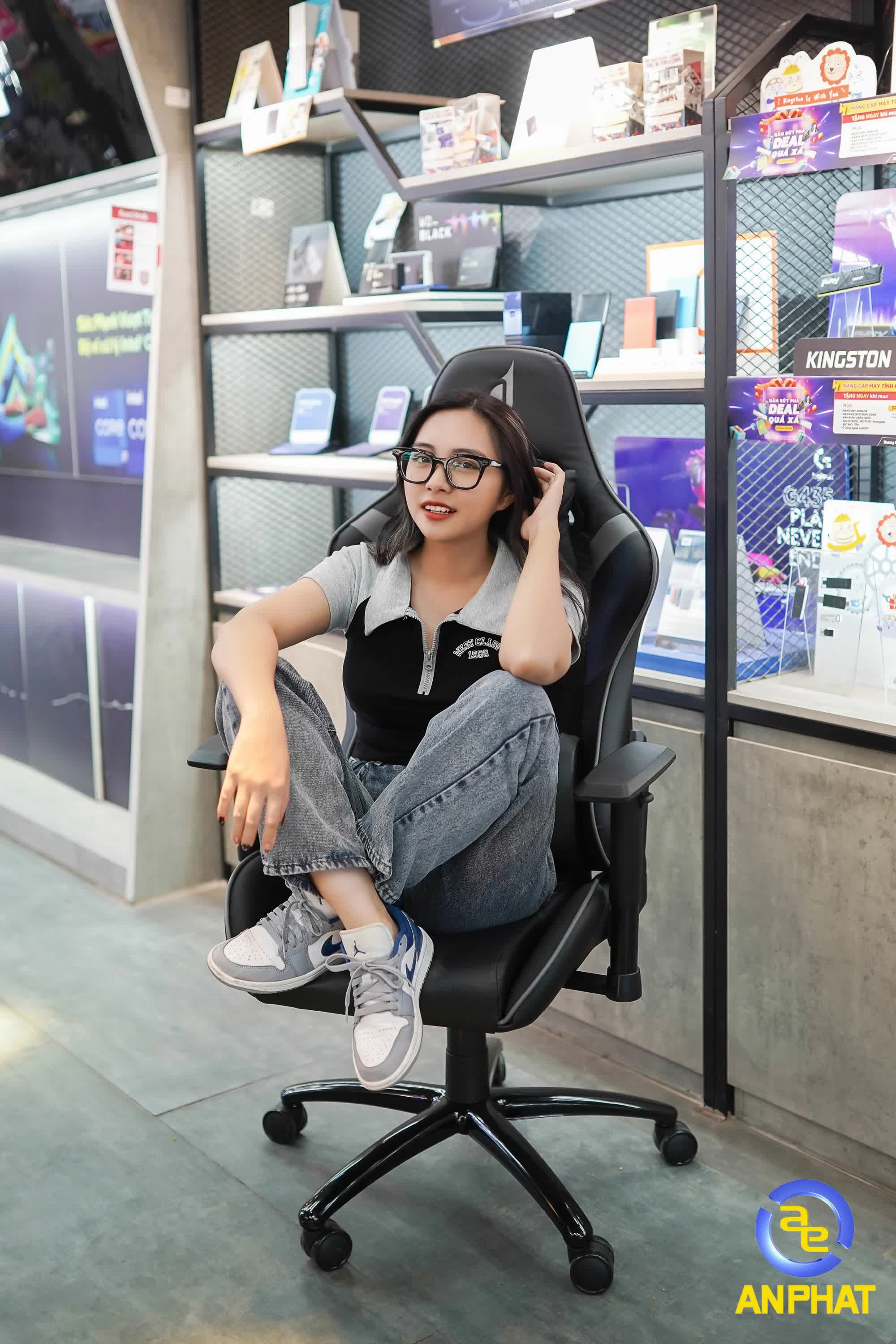 E-Dra EGC229 has an average size and height, suitable for users with a height of 1.55 – 1m75 and a weight of less than 80kg. This height and weight range is also suitable for the majority of Vietnamese gamers. Through the experience, we found that the chair has very good sitting quality, solid, smooth and very comfortable.
CLASS 4 STRUCTURE AND METAL STRUCTURE 120KG
To ensure the durability and stability of the chair, the company has equipped E-Dra EGC229 with class 4 gas cylinders (similar to high-end models over 4 million) with a load capacity of 120kg. In addition, the legs of the chair are made of durable steel, accompanied by a noise-canceling and smooth PU wheel system, ensuring that moving the chair does not cause unpleasant noises.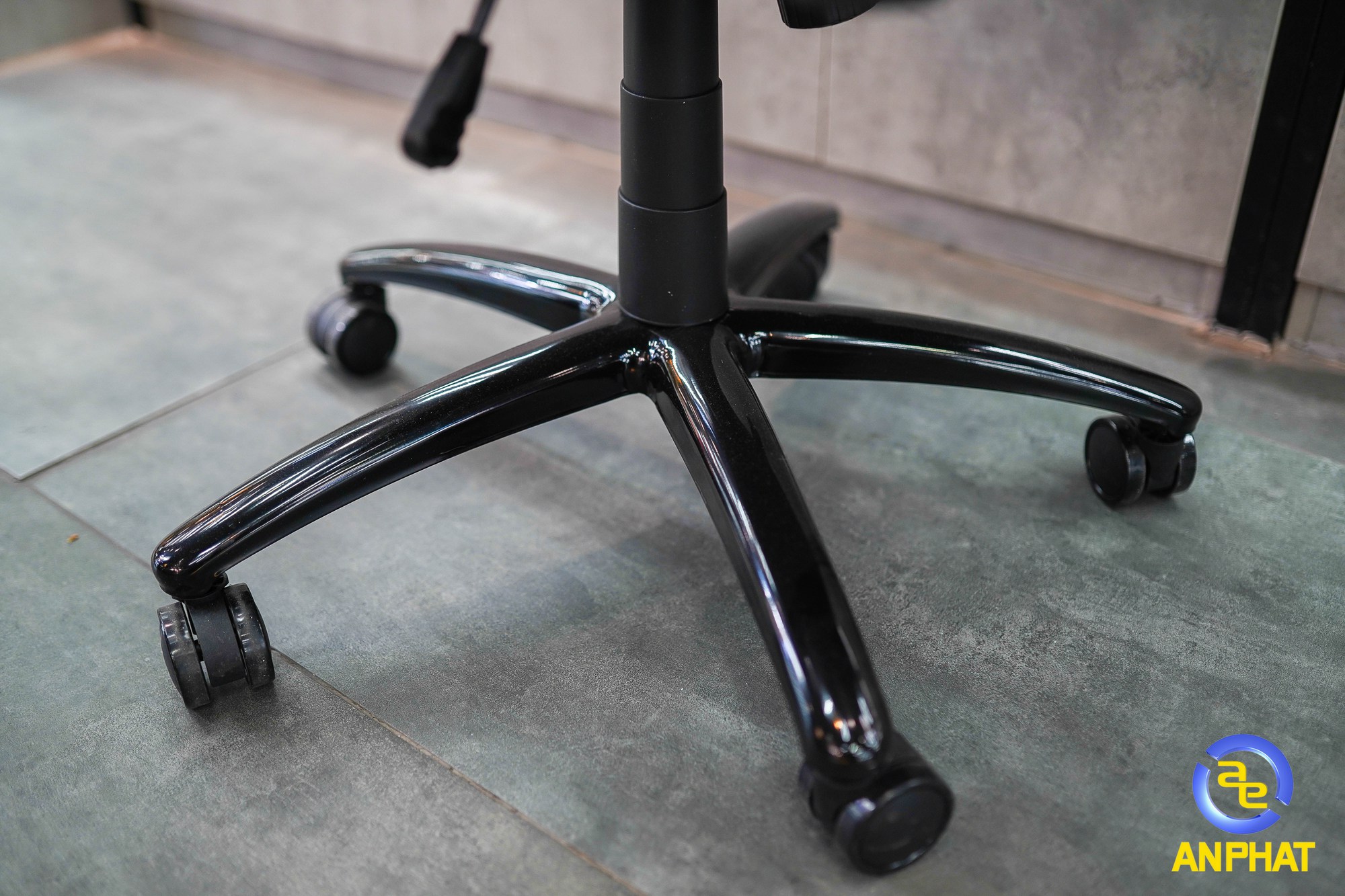 Underneath the seat is the usual butterfly-style pedestal, which is fully functional for lifting and lowering the seat and rocking.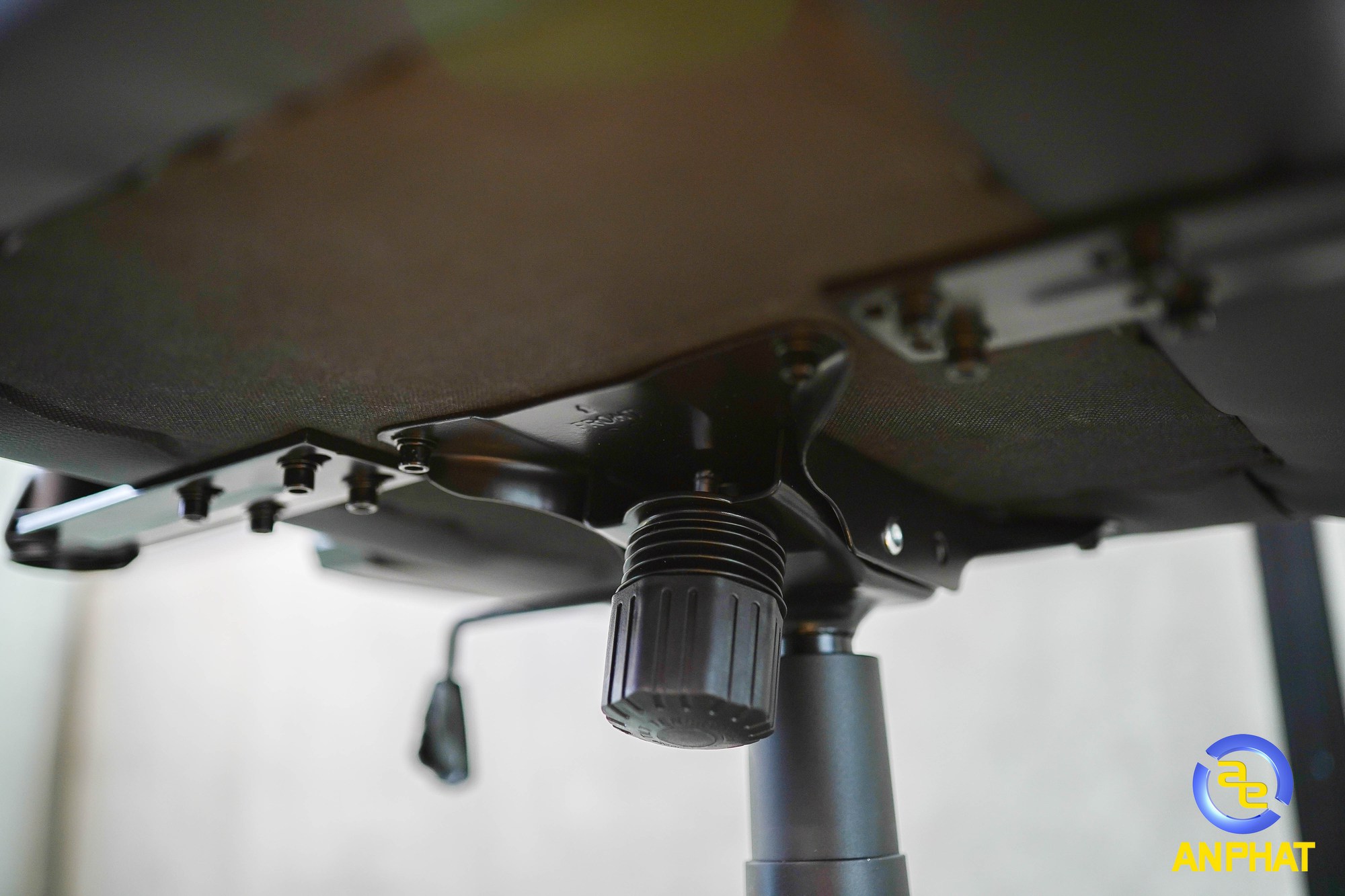 Tilting 180 degrees
The EGC229 chair backrest supports a maximum recline angle of about 180 degrees (almost horizontal), so users can freely choose the reclining angle when sitting as they want, or can use the EGC229 as a bed. lunch.
2D RELIEF LIST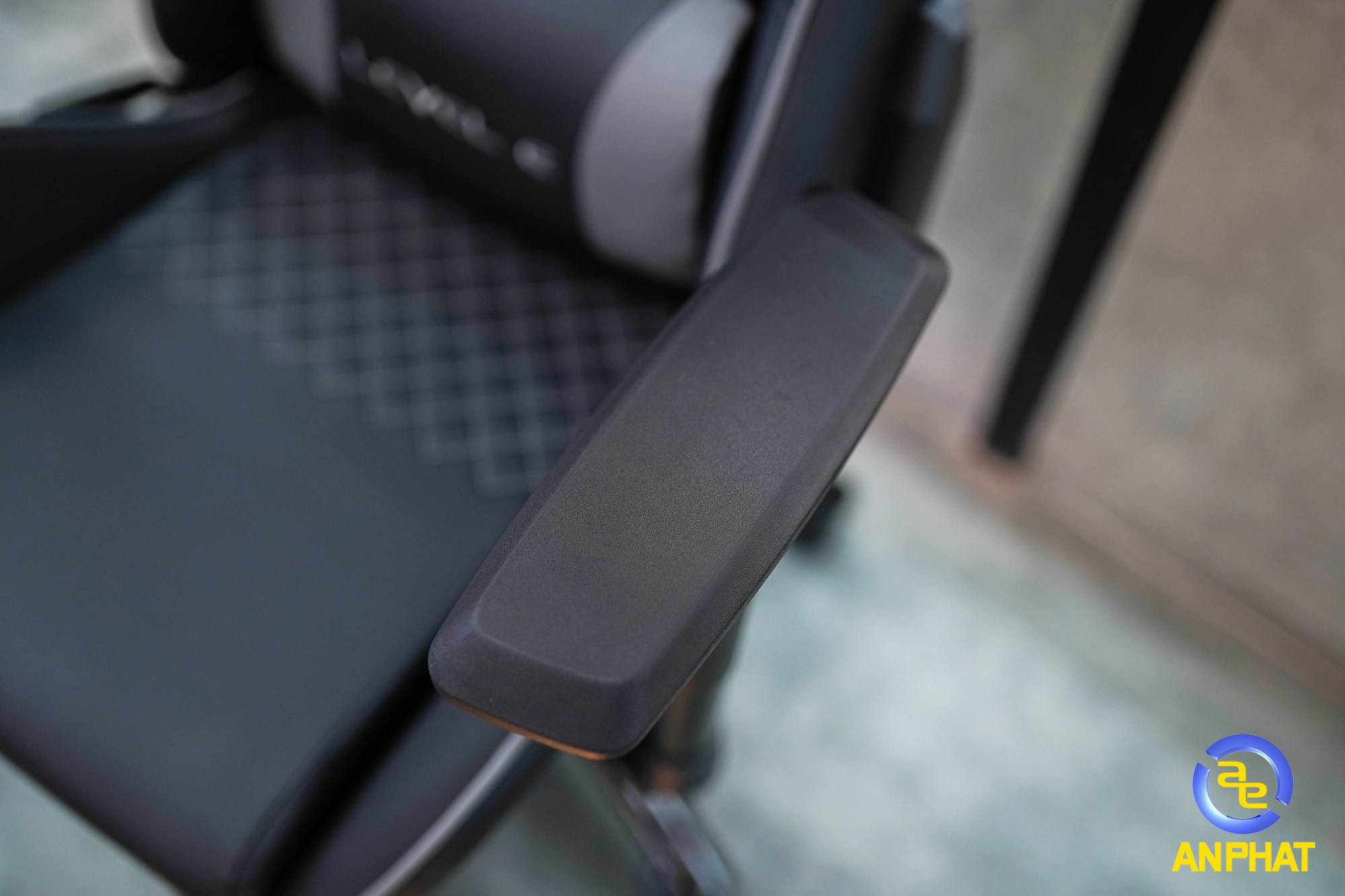 The armrests of the EGC229 are of good quality, the surface of the armrests is very smooth, but they can only be rotated in two directions (lift and lower and horizontal), less flexible than other models (3D and 4D), but considering At a price of less than 3 million, this is also acceptable.
FULL KITCHEN AND Knees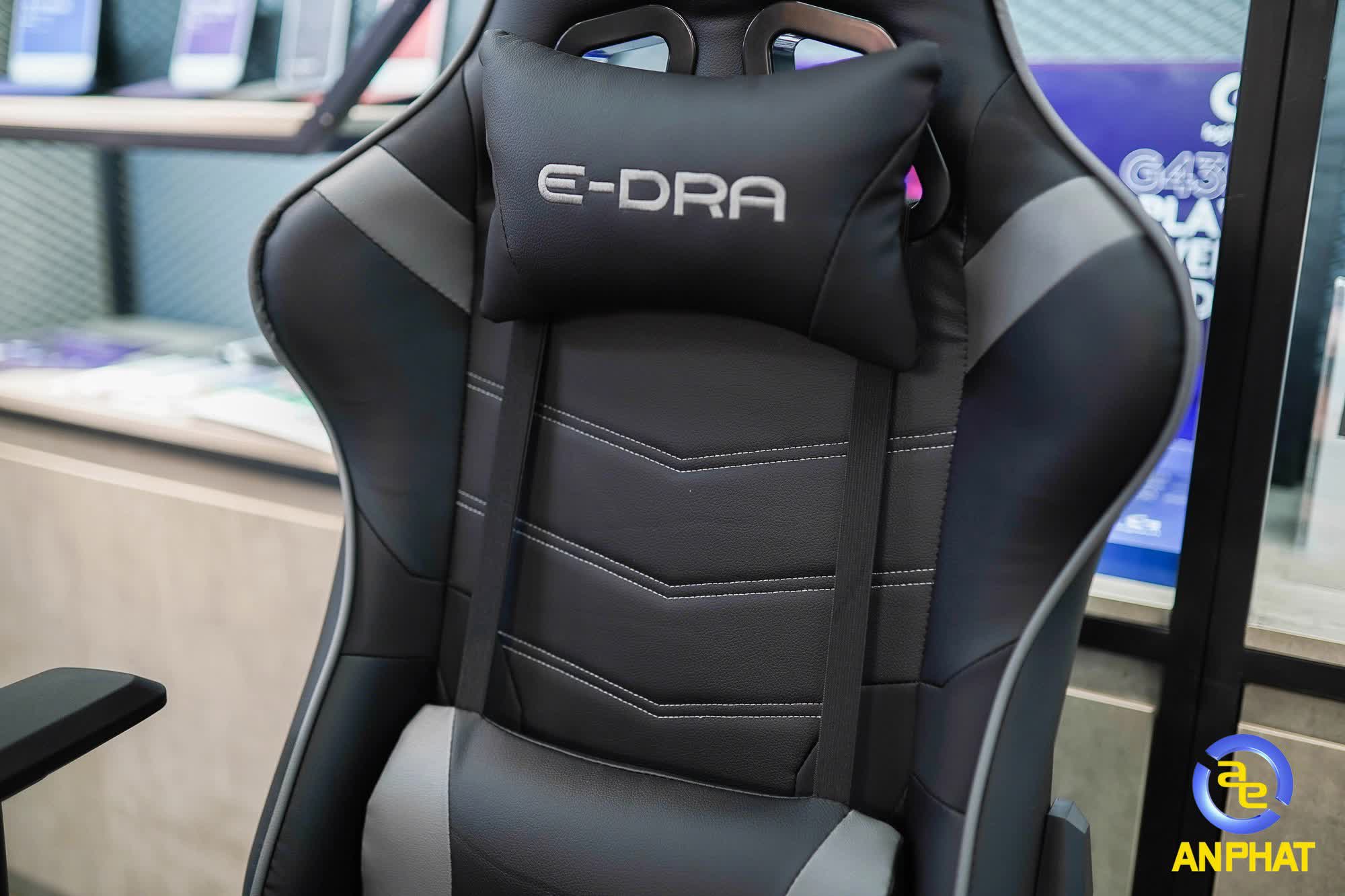 In order to best support users, E-Dra Level E EGC229 comes with a full range of very good quality head and back pillows, very beautiful E-Dra logo embroidered pillow.
Find out more product information here: https://www.anphatpc.com.vn/ghe-game-e-dra-level-e-egc229-black-grey.html