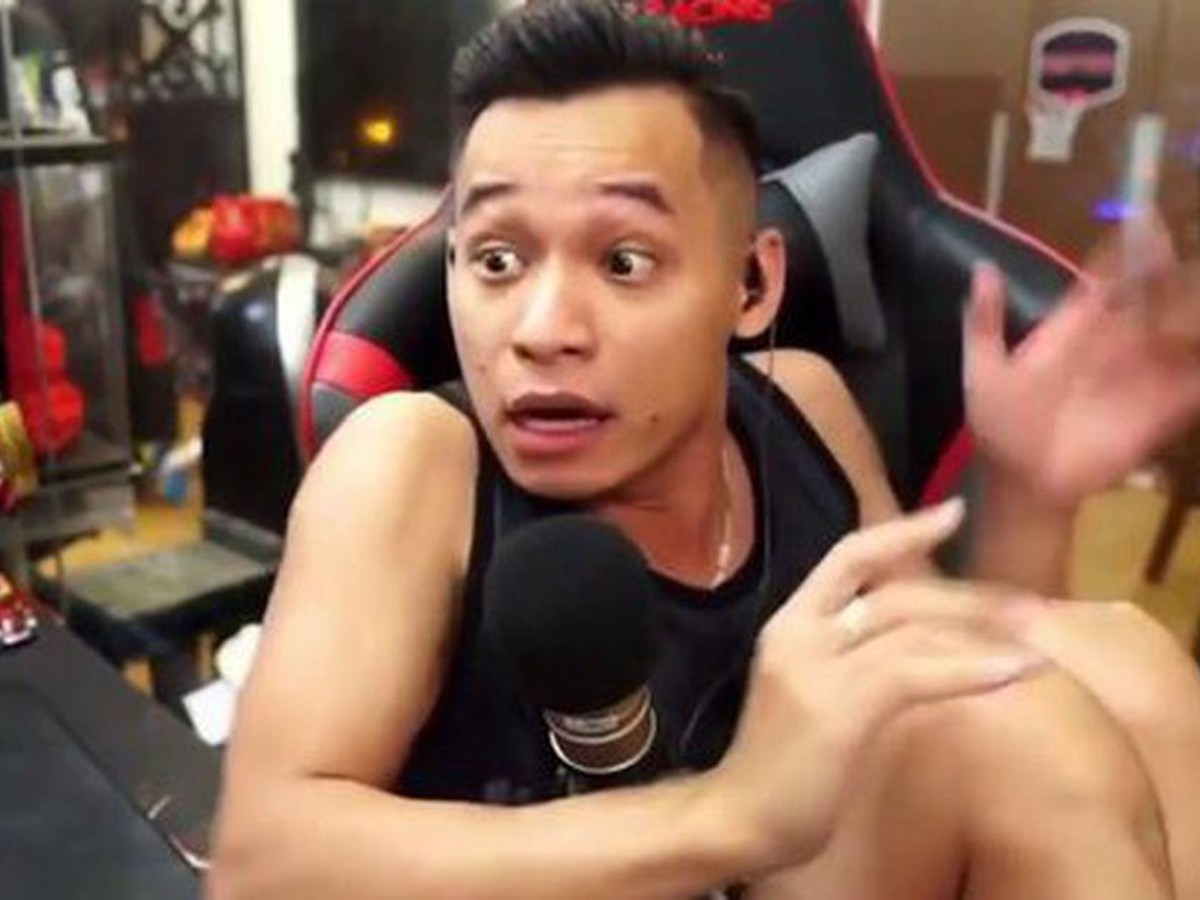 Do Mixi – real name Phung Thanh Do or Do Phung, is known as one of the most famous and influential streamers in the Vietnamese gaming community. He owns a fan community with more than 1 million members and a personal Facebook page of 2.3 million followers. "Prestige" is like that, but he has just been "typed" by Facebook because of his own image copyright…
Specifically, the male streamer posted a forum asking for help from the online community: "Woke up in the morning and saw FB reporting an avatar of a husband and wife with 54 other photos on his personal page that violated copyright, so it was deleted, does anyone know how to resist? Why don't you save me, but fb like this is so open!" – Team Mixi is bewildered when encountering a rare situation. This also makes the patriarch feel bewildered and lose faith in Facebook.
I feel sorry for my idol, but fans don't forget to troll Do Mixi: "Do Phung took Do Phung's image without permission or something", "Probably mixigaming copyrighted Do Phung already! "…
Updating the latest situation, the male streamer said he had asked for help, but the source of his influence has also "revealed". Accordingly, an individual whose email was verified to be the same as the "copyright" email of the patriarch contacted and admitted to the act, just out of love and wanting to draw attention to Do Mixi, so he was "naughty". too much, causing the male streamer's Facebook to "turn".
Accepting the apology, Mixi said that he also begged this person to stop doing similar actions so as not to affect other people's lives.