For street photography enthusiasts, Chris Porsz is probably not a strange name. In the early 80s, Chris traveled around and captured many vivid moments of hundreds of strangers he met on the street.
After 40 years, Porsz decided to find the people who appeared in his photos and released a series of picture books called "Reunions". As a result, this picture book series not only helps people see the development of people over the years, but also helps others visualize the change of society and the times, making many people emotional.
Paul Smith with his car in Cobden Street, Peterborough in 1980 and 2021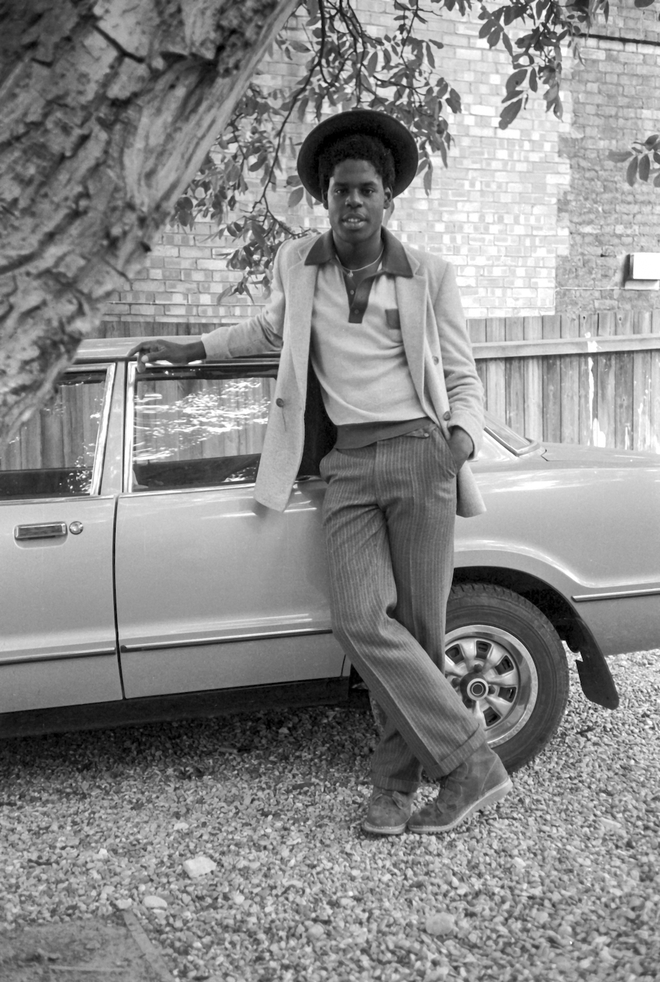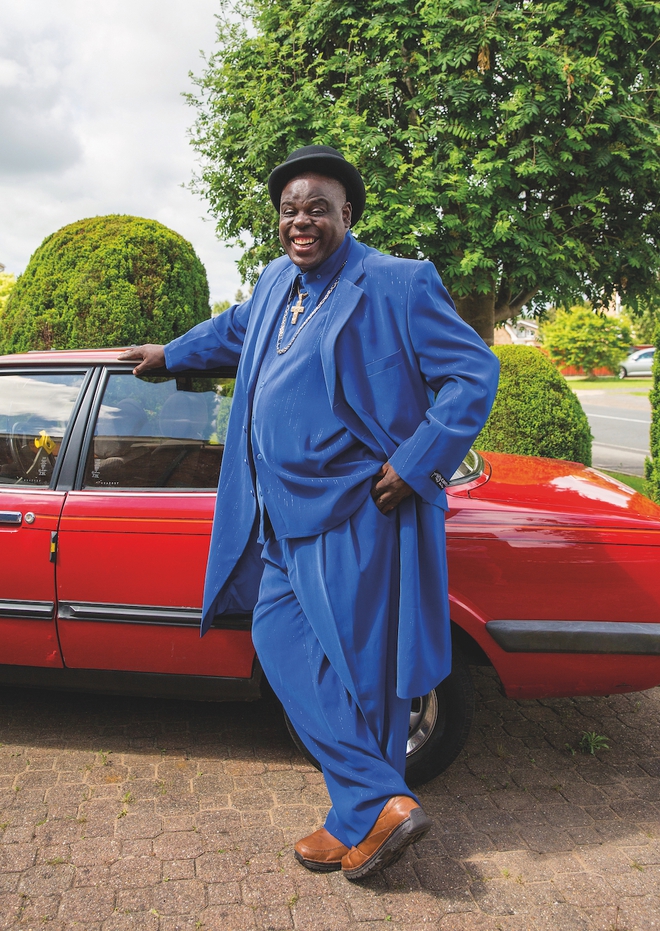 Little Alli Winter with a stall at Peterborough Market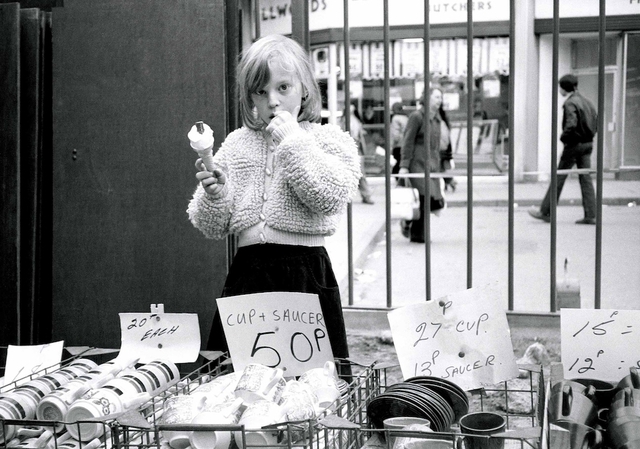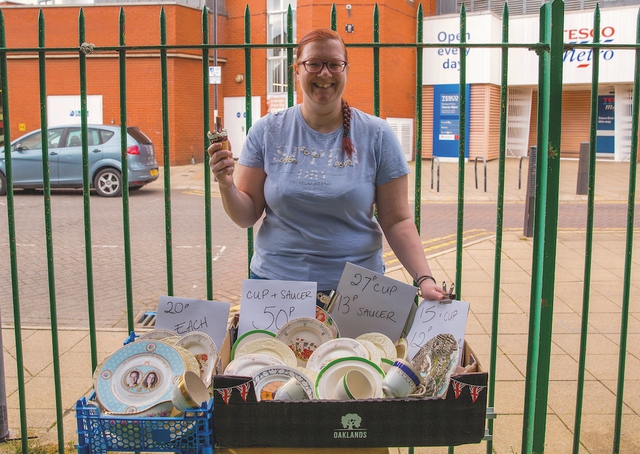 Angela Baxendell (left) and Beverley Barkley (right) outside Craig's Estate Agents on Broadway, Peterborough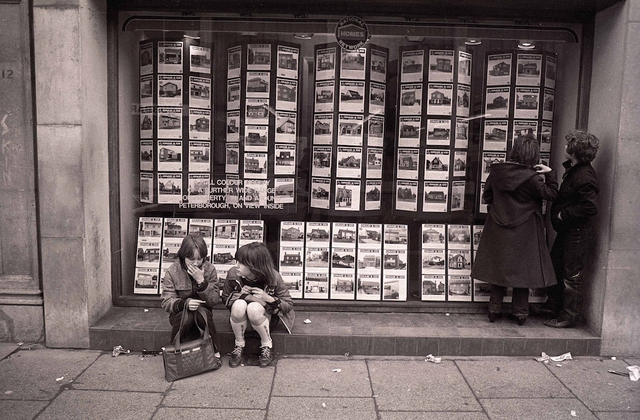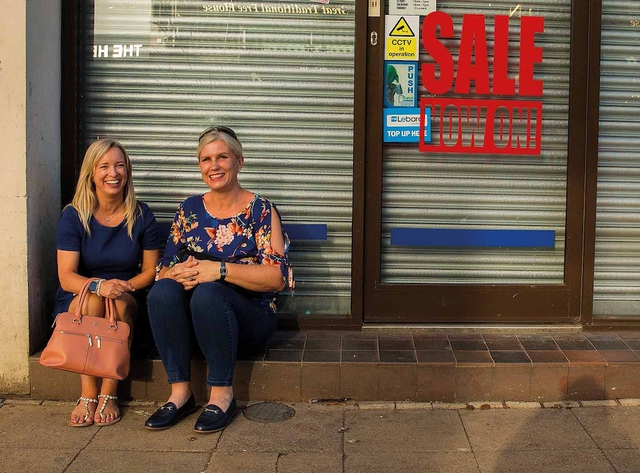 Friends by the Gladstone Road sign
The group of boys including Nasar Ali (left), Ali Shauqat (centre), Mohammed Shanawaz (right), Khalid Mahmood (left) and Mohammed Riza (right) were pictured in 1980 and 2021.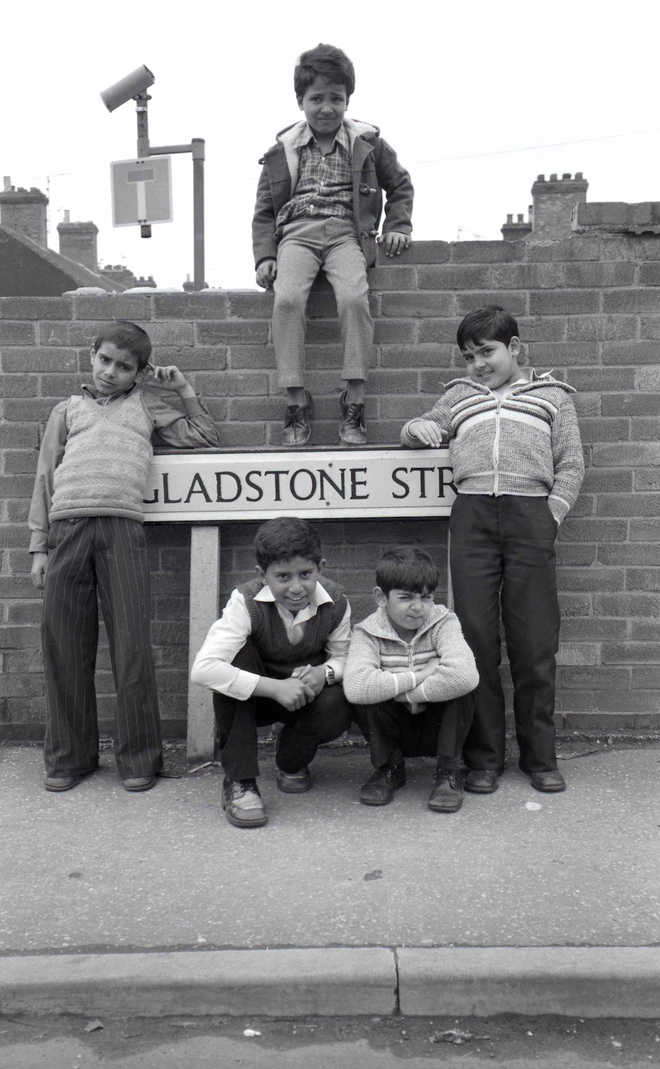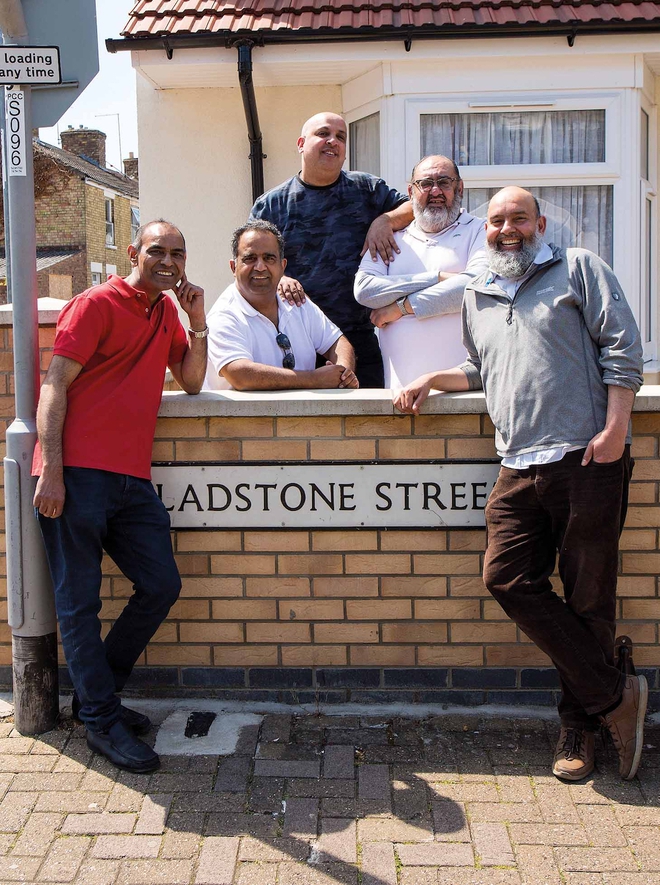 Two brothers sitting outside a clothing store in 1991 and 2021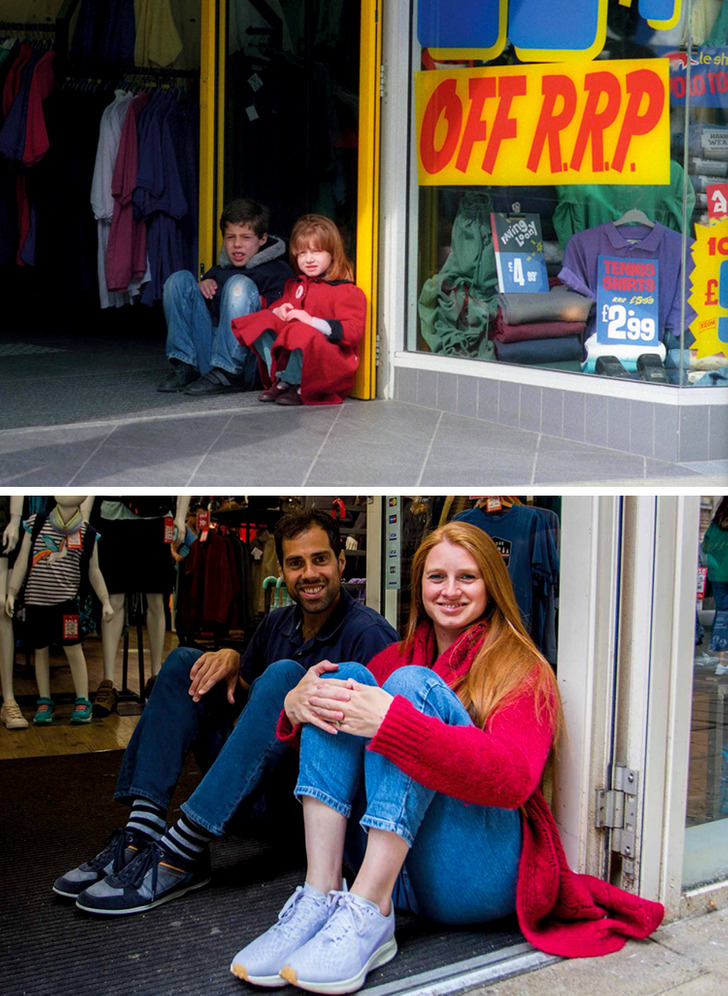 The guy who cleaned the street in 1989 and 2020
In 1989, this guy worked as a street cleaner. In 2020, it looks like he's still doing this job with his new toilet.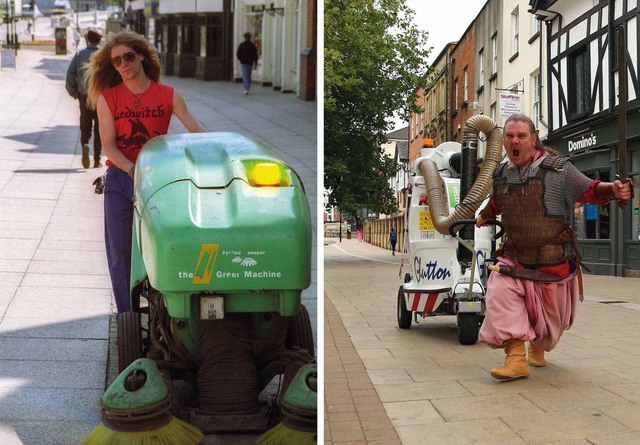 Two brothers work in the same store
These two brothers worked at the store from 1979 to 1996. Although they have retired as of 2020, they are still happy to be back behind the counter to make this photo.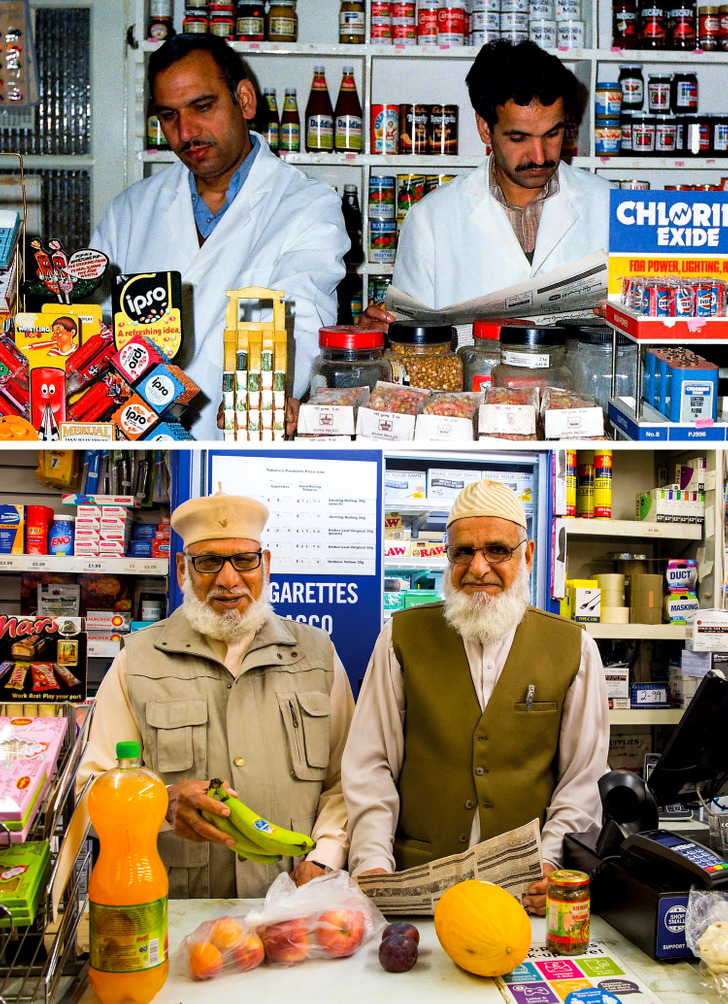 Little girl standing outside the store looking at the Christmas decorations in 1980 and 2021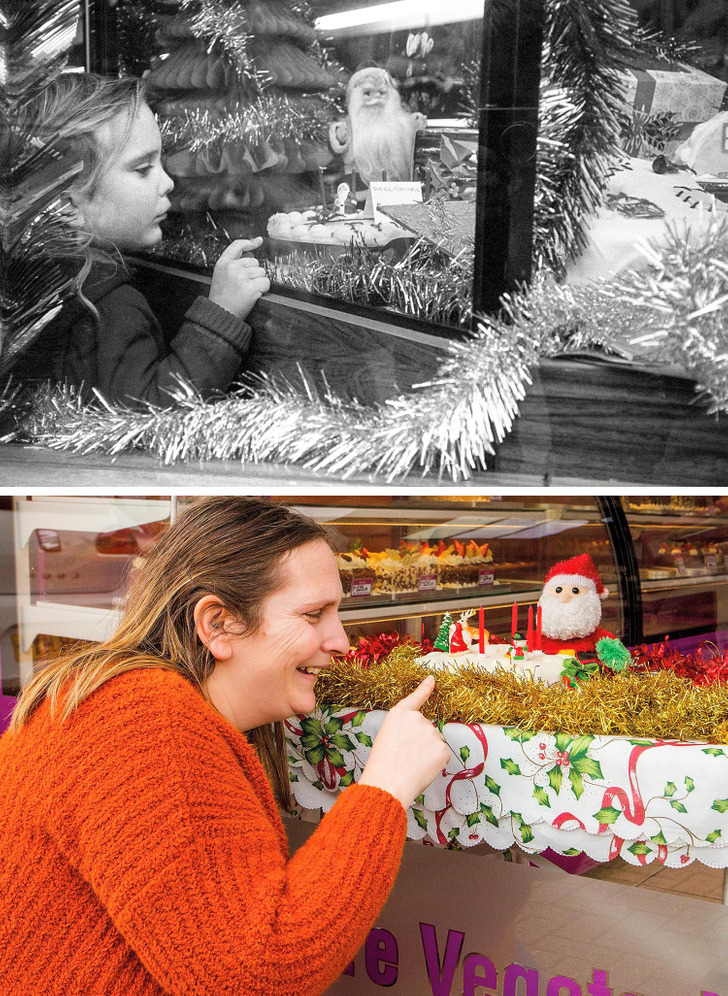 A friend asked Chris to take pictures of his sons. And this is the current surname.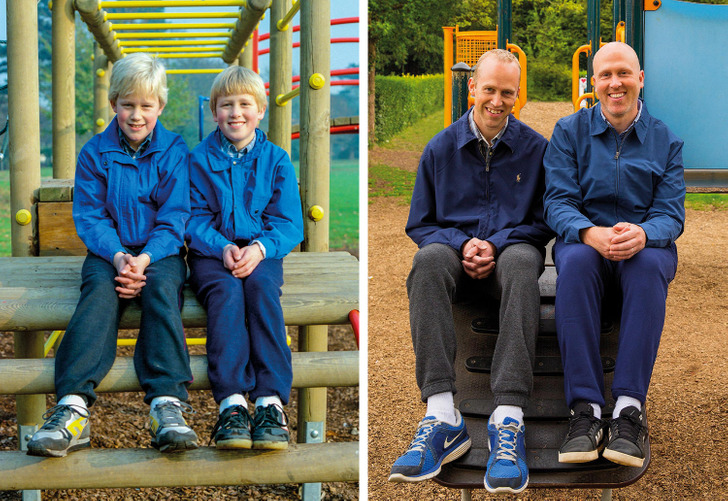 A father and his three daughters in 1994 and 2021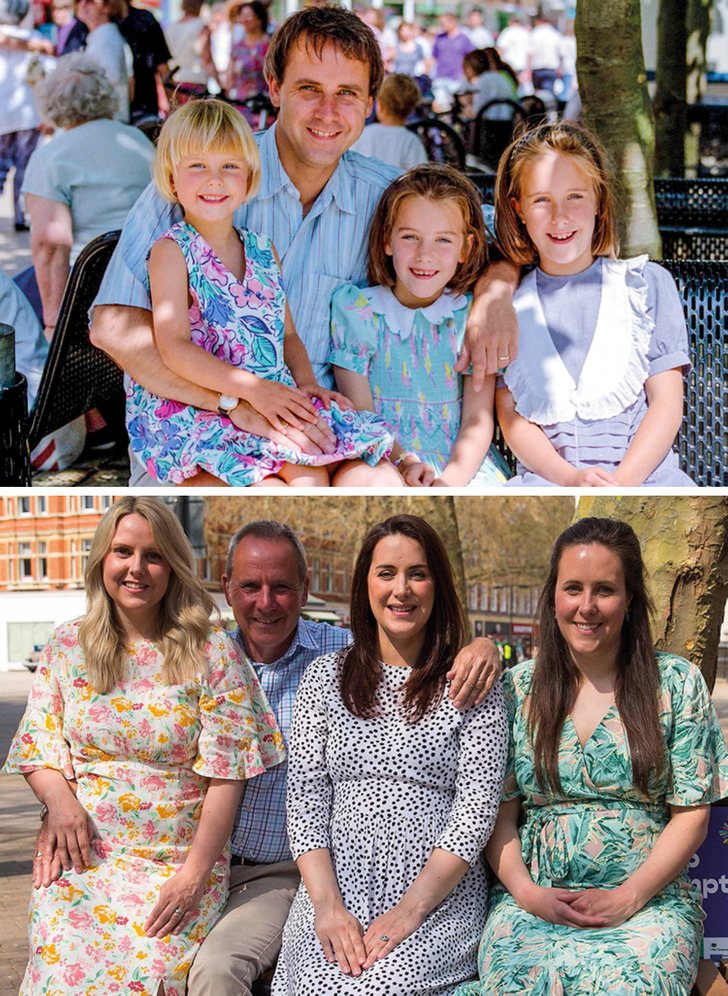 Young men in the square in 1970 and 2013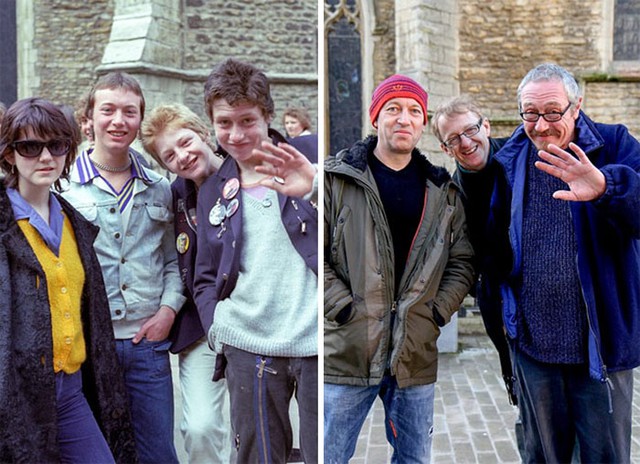 From left to right are Punks John Church, Gary Beckett, Ade Lawrence and Pippa Hodgson
Friends for lunch in 1982 and 2011
Photo in Cathedral Square of Penny, three sisters Sarah, Louise, Carole and Juliette (from left to right). In 2011, a girl named Alison (far right) took the place of her late sister Juliette to complete the photo.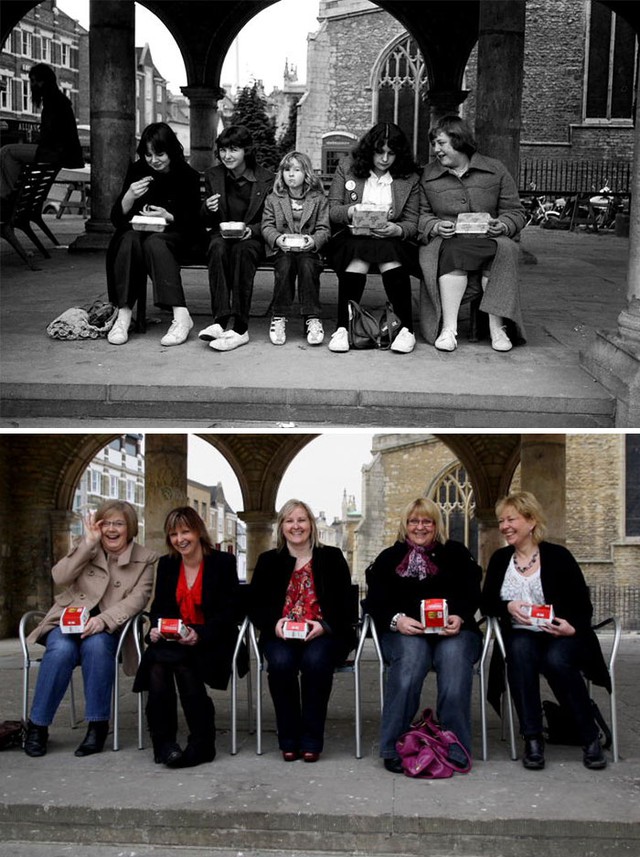 Queensgate Shopping mall jewelry store employee in 1990 and 2015
This female employee is Vicki Gracey, she worked as a sales assistant at this store for two years. Now, she still lives in the city, is married and has two children.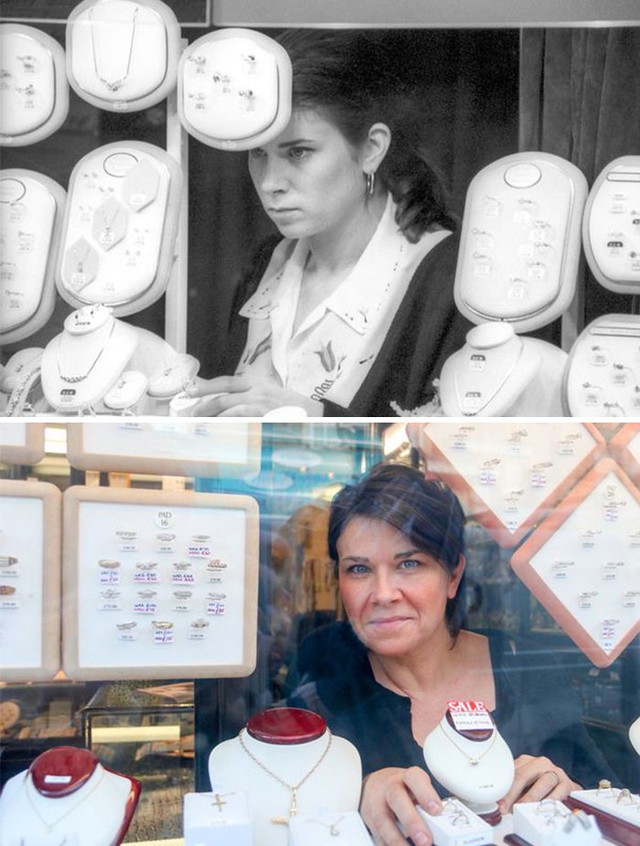 Source: Bright Side