In recent years, the LCK is considered the most powerful region of the League of Legends village. Despite the fact, they didn't win the World Championship continuously, and MSI is still a bit inferior to the LPL but undeniably, the achievements of the LCK teams in the international tournament are very good. . From 2020 until now, the LCK has always had at least 1 team participating in the finals of Worlds. As for MSI, the LCK representative also made it to the final match.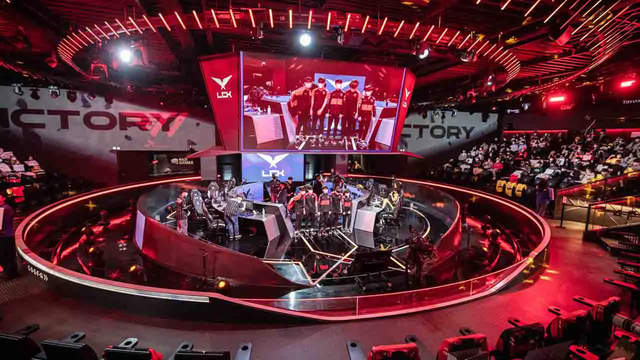 LCK is having many problems even though Worlds 2023 is approaching
However, in the 2023 season, the LCK teams did not bring the feeling of peace of mind as in previous seasons. Any team has revealed fatal flaws, from Gen.G, KT Rolster, T1 to Hanwha Life Esports or Dplus KIA. Although, except for T1, the remaining teams have more or less personnel changes compared to the previous season. But clearly, the problems still exist.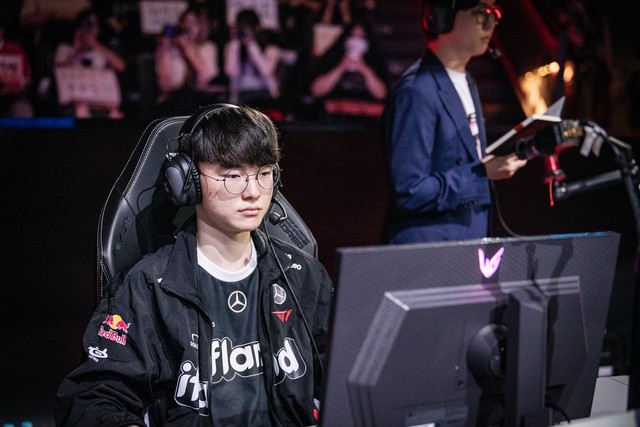 Many people think that the LCK is not really complete this season
Recently, YamatoCannon also affirmed that the current LCK is a region that "looks great at each player, but when put together, there are countless problems". The President of FNC also gave some examples for his argument. He commented: "As a regular viewer of the LCK, I find them incomplete. Like Peanut, I have the feeling that he is not in the form and performance as good as last year. Or T1 has revealed too many problems. While Faker's absence, Chovy and Bdd, they might be the best mid laners right now and feel "invincible." But both have shortcomings that anyone who has watched the LCK will recognize. . It will be difficult to predict which LCK team will win this Summer."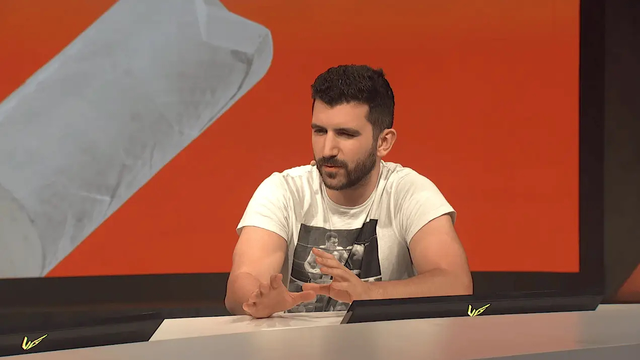 FNC boss – YamatoCannon points out some of the problems of the LCK
Undeniably, T1's victory over KT showed that the "invincible army" also performed very poorly. And among them, subjectivity and disdain are probably KT's biggest shortcomings. They have had a very good record, up to the match against T1. Therefore, when choosing an opponent with too many problems and just struggling against DK, KT could not foresee the bad scenario coming to them.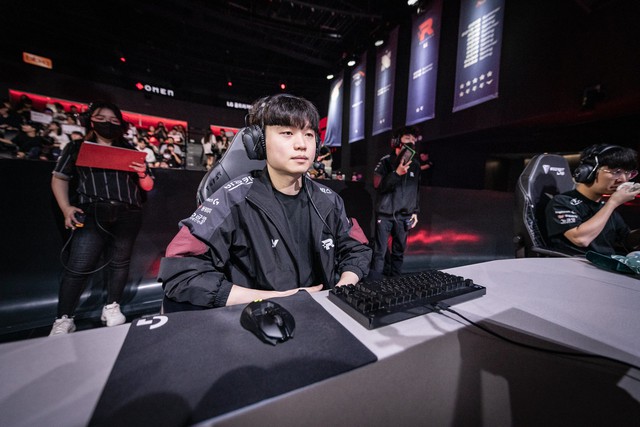 The undefeated team KT revealed many weaknesses after losing T1
At the upcoming Worlds 2023, the LCK will meet all of the 2 representatives of the LPL who defeated them at MSI 2023 (JD Gaming and Bilibili Gaming). With what has been shown in the Summer, many LCK fans have begun to fear the prospect of the championship having to return to the rival region after Worlds 2023 ends.