The first time going to cheer for the boyfriend of a player competing abroad, this is also the most special love anniversary of the girl ever in 2003.
Uyen Nhi, born in 2003, from Hanoi came to Thailand on June 26 to cheer her boyfriend – player WUKONG (Nguyen Van Thien), in his journey to compete at VCT Challengers in Asia – Pacific Ocean (APAC). This is also the most special love anniversary of this couple since they officially started dating.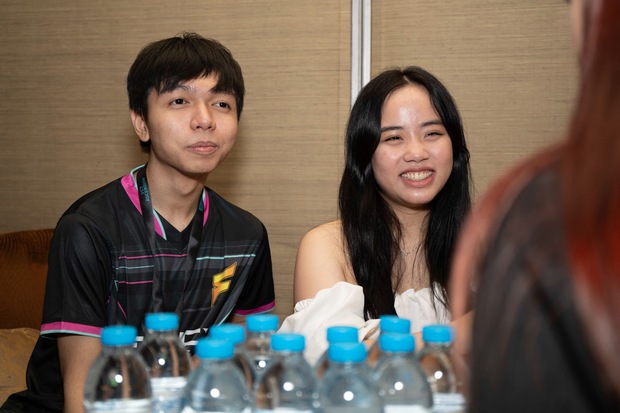 Both are supported by family and friends in love
It is known that Uyen Nhi and WUKONG got to know each other while playing on the same server, found it suitable to talk, so they went to find out. In particular, after the 2k3 girl moved to Saigon to live and study, the love story had the opportunity to develop more. Recently, the two officially announced their love story after more than three months of meeting.
"My impression is that she is a gentle, lovely, sweet-talking friend" – WUKONG shared when talking about his other half. And Uyen Nhi is moved by the small actions that her lover gives, especially always thinking about her little girlfriend.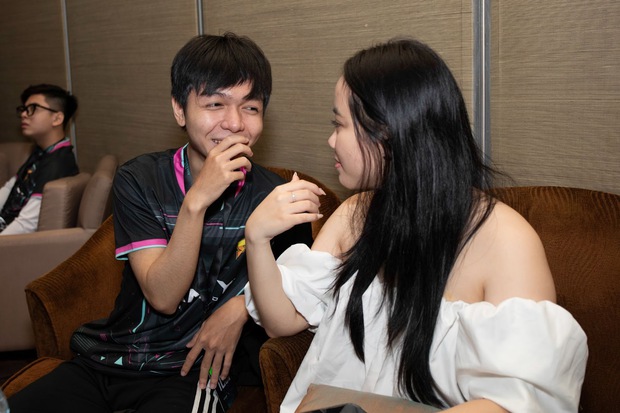 And this time Uyen Nhi's combined trip as the rear is the "recommended" idea of ​​the Fancy team player. With WUKONG, the presence of a girlfriend is a great motivator, making me feel secure and not afraid or embarrassed by any opponent.
As for Uyen Nhi, she also easily arranges schedules and accompanies her boyfriend at this big international tournament. She is both confident and humorously affirming that she is the "amulet" of her boyfriend's luck.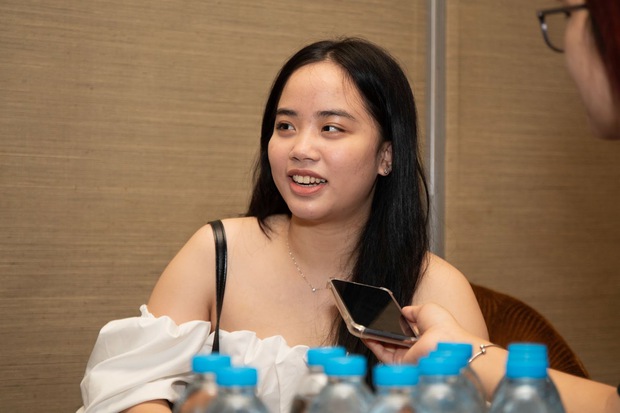 In addition to having a girlfriend to accompany as the rear and to encourage morale, WUKONG and the members also had a thorough preparation, practicing 6 hours a day, practicing specific tactics before the actual battle.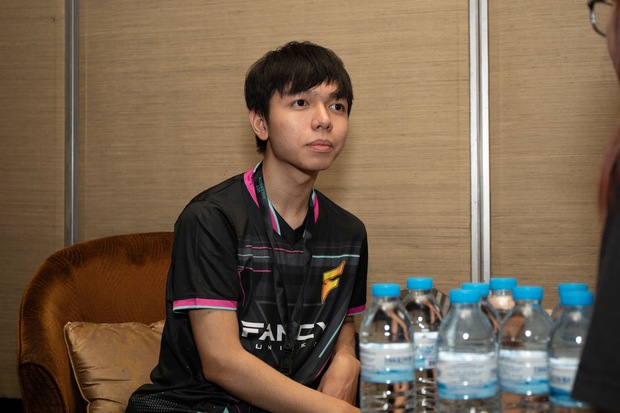 Wishing WUKONG and the Fancy United Esports players a great day of competition. Wish the couple Uyen Nhi – WUKONG especially have more memorable love memories!