The news anchor, the behind-the-scenes MC, the tournament MC, the analysis table MC… are the positions that Phuong Thao has tried and successfully completed her task since entering the field of Esports. Lien Quan Mobile. With the knowledge of the game accumulated and constantly cultivated, along with the ability to be flexible, sensitive, and attractive, the female MC has a modest height but has conquered a "terrible" fan base.
Talent is like that, but with Phuong Thao there are still unsafe and untouchable areas and that is the position of BLV. She expressed: "Everybody who watches Esports knows, the girl who sits in this hot chair is under a lot of pressure because her understanding of the game and the ability to read combat is what men do better." But it is also Phuong Thao who has proven that a challenge is an opportunity to overcome her own limits and affirm her bravery.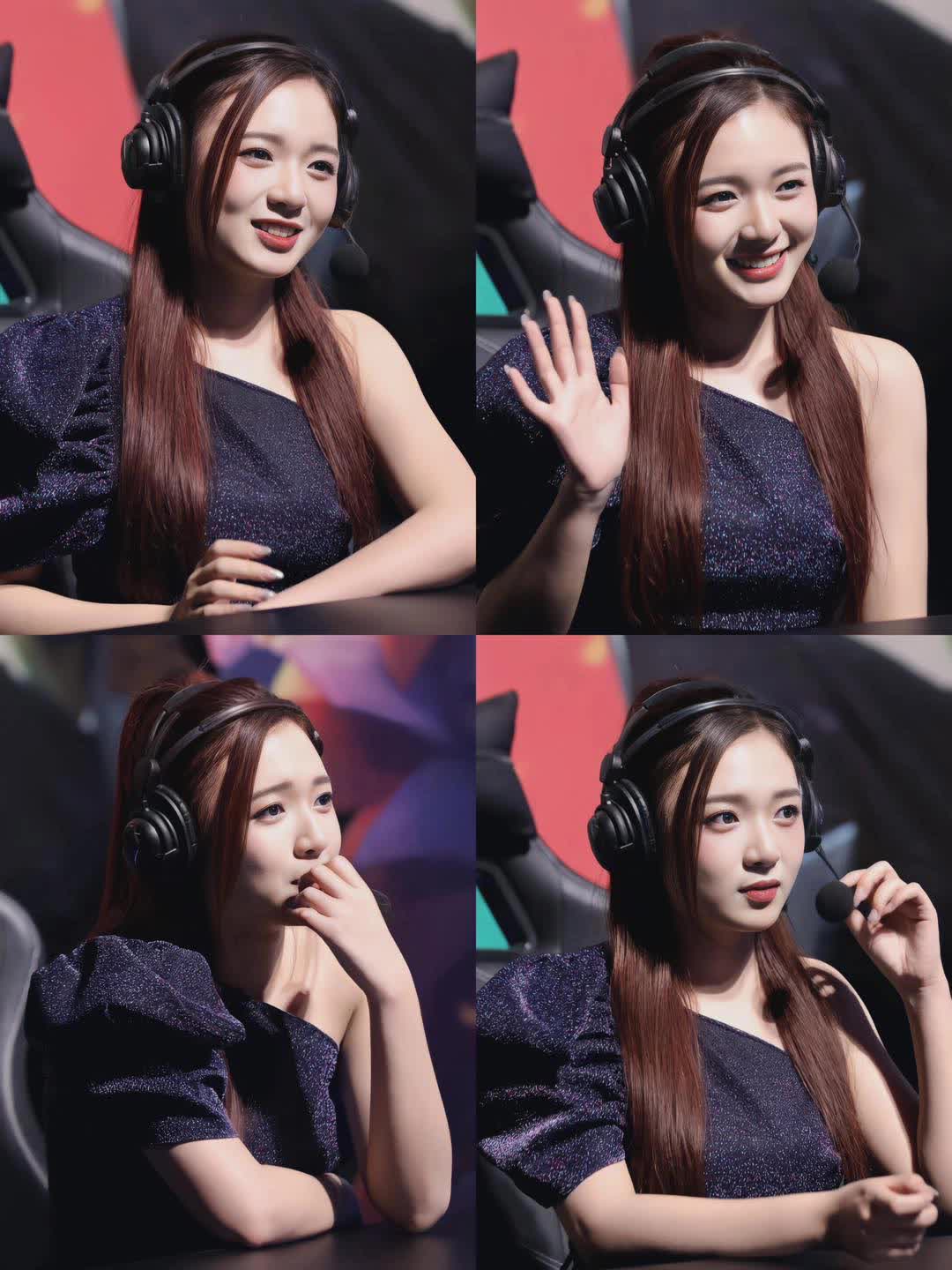 When she was recently assigned to be the BLV of a friendly showmatch, although she initially decided to refuse until a few minutes before the broadcast, she was still trembling and worried, but this girl quickly gained confidence, each challenge step.
Thao revealed her secret in that: Focusing on exploiting the strength of the voice, the ability to stir the air; Let the male BLV read the fight while I summarize the stats on the map; And finally, if you are not confident in a situation, give guesses or questions to the BLV bam to avoid making mistakes, or annoying the audience. These methods have helped the female MC finish her business trip in fullness.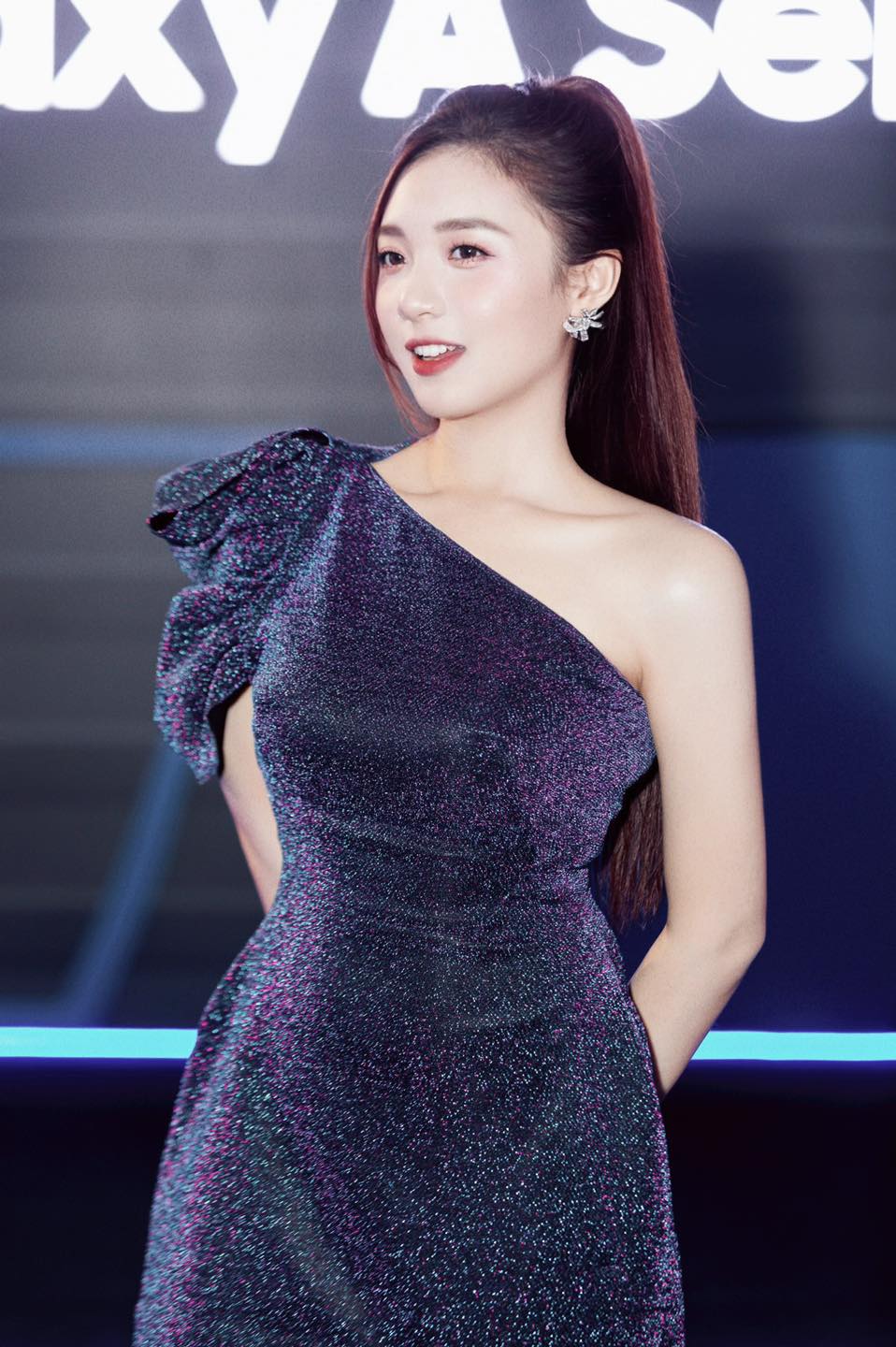 Sharing the above memorable memory, she also makes fans understand more about her industry, as well as connects more closely with the audience through behind-the-scenes stories rarely seen on air.